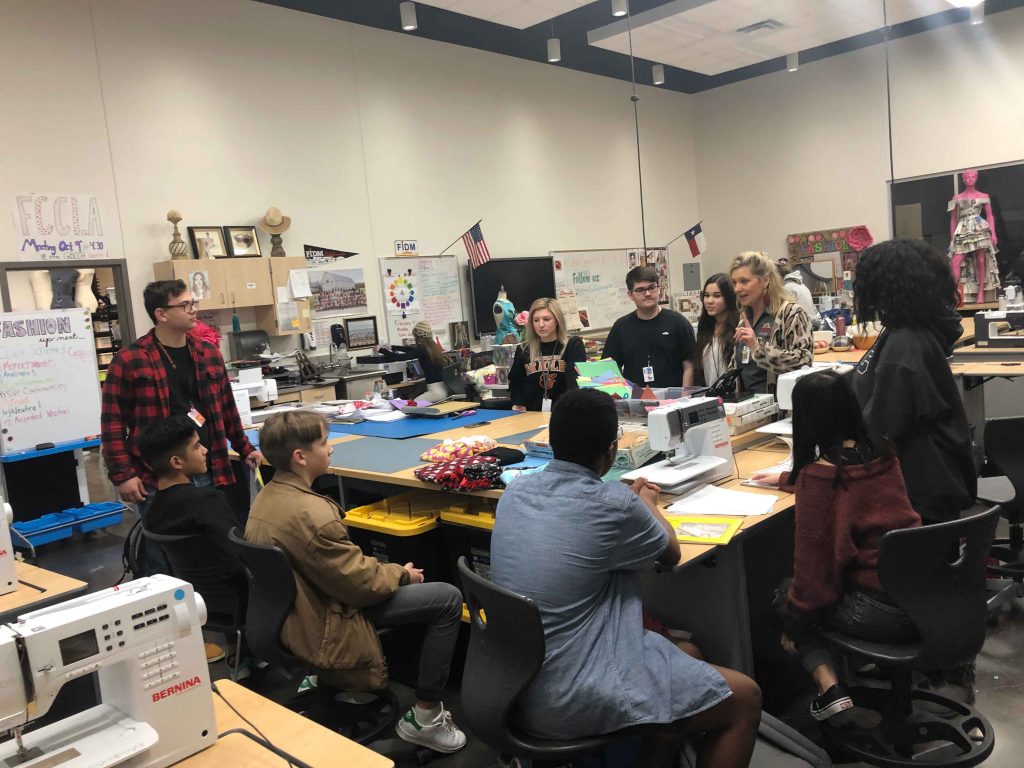 Dr. Gene Burton College & Career Academy recently welcomed more than 1,300 8th grade students from all three middle schools.
Students choose one career cluster/ program of study to learn more about by spending time in that classroom with the lead teacher.
Burton Academy Student Ambassadors took the lead with organizing all the groups, letting their leadership skills shine.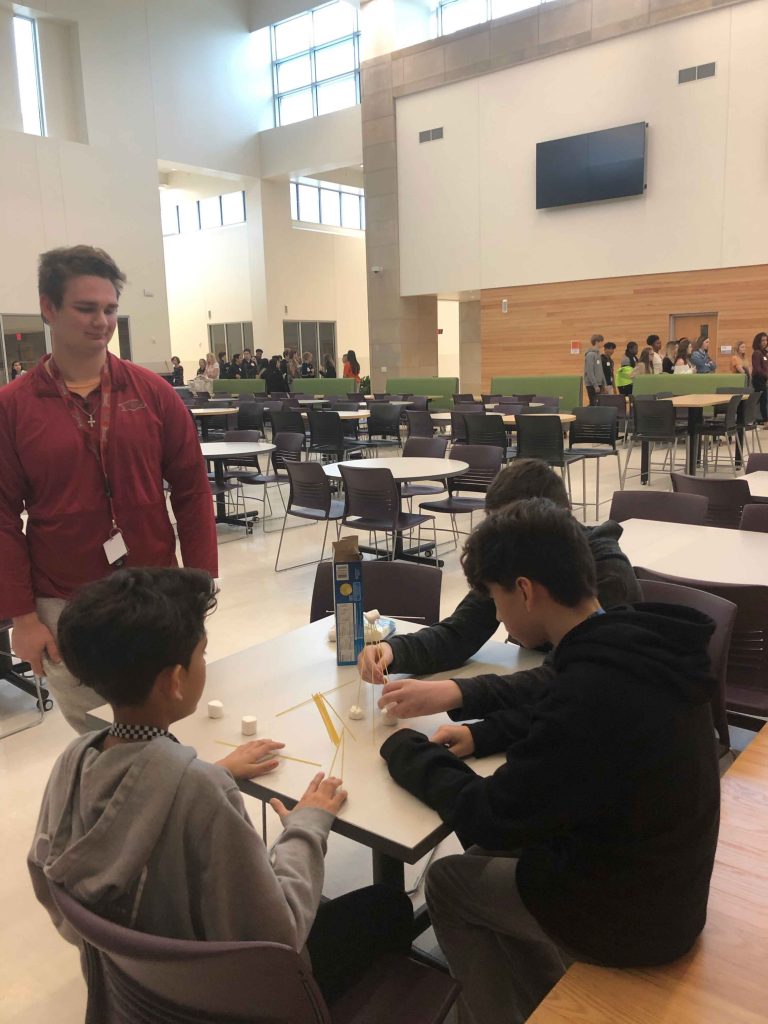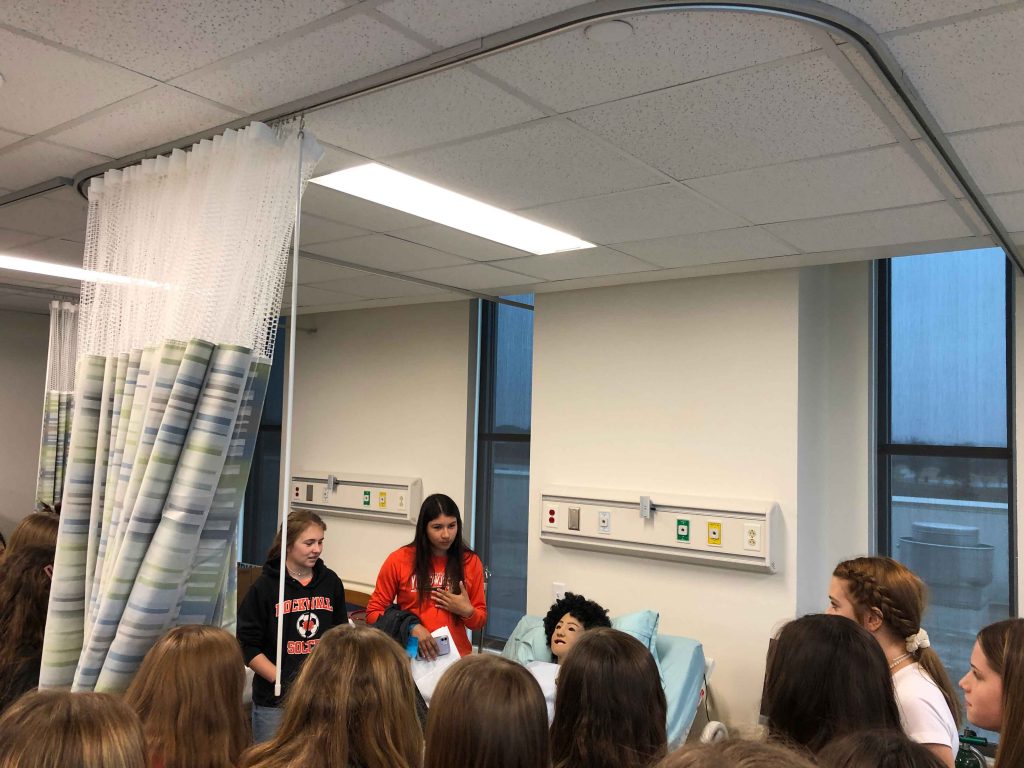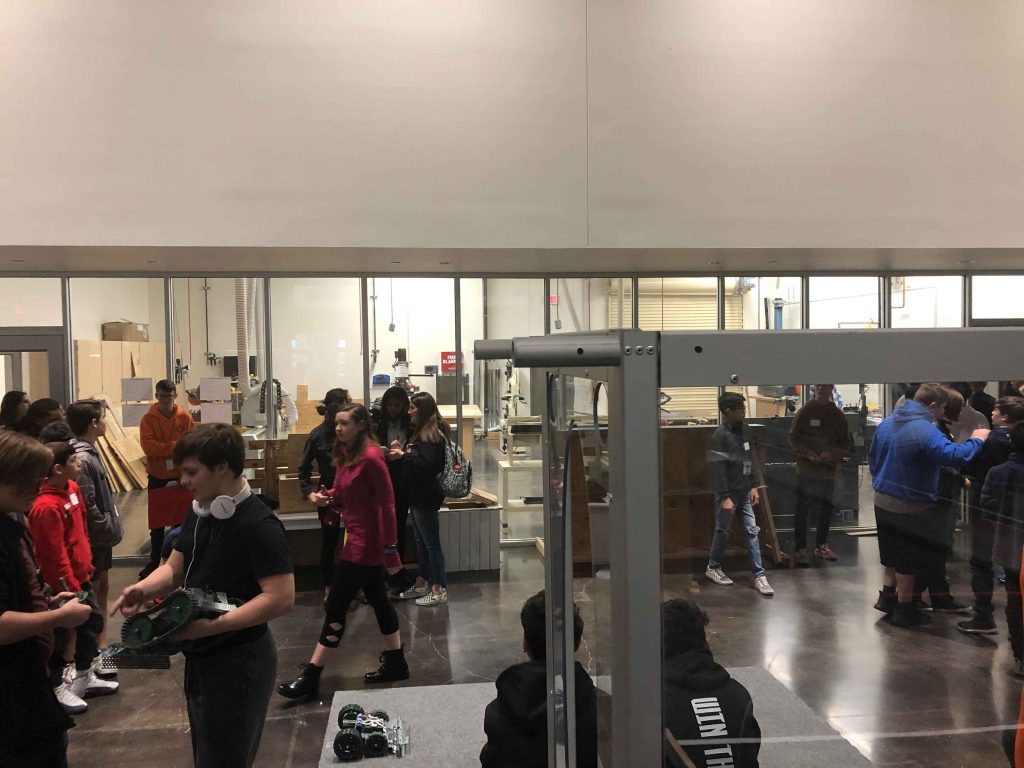 Submitted press release by Rockwall ISD.