When:
September 24, 2022 7:00 AM @ 7:00 AM – 3:00 PM
2022-09-24T07:00:00-05:00
2022-09-24T15:00:00-05:00
Where:
McLendon-Chisholm City Hall
1371 West FM 550 Rockwall
TX 75032
Contact:
Home & Heart and Phoenix Osteopractic Physical Therapy and Racquet & Jog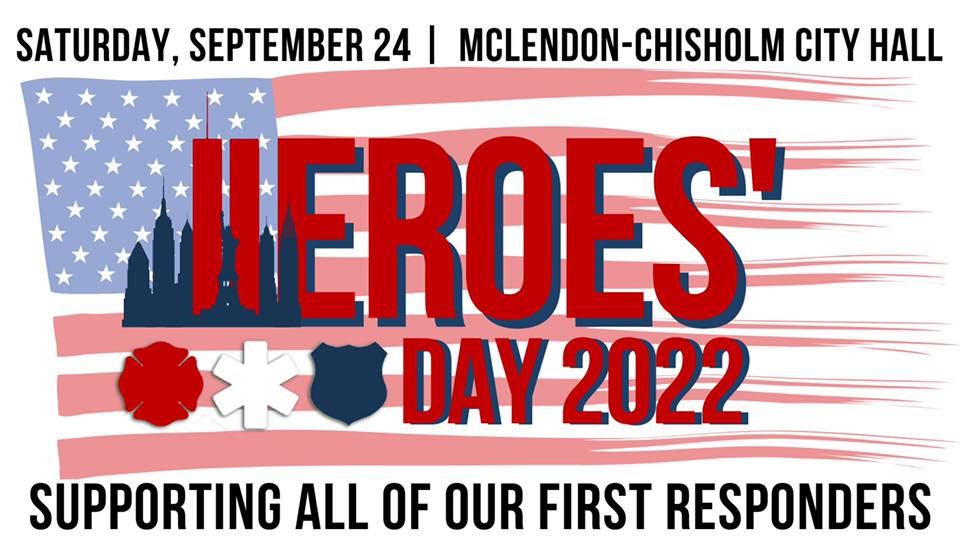 McLendon-Chisholm is hosting a 5k, 10k and a HALF MARATHON!!! Start your training now!
We will also have a fitness challenge and kids' field day. There will also be a fitness challenge, kids' field day, food trucks, a flyover, and live music.