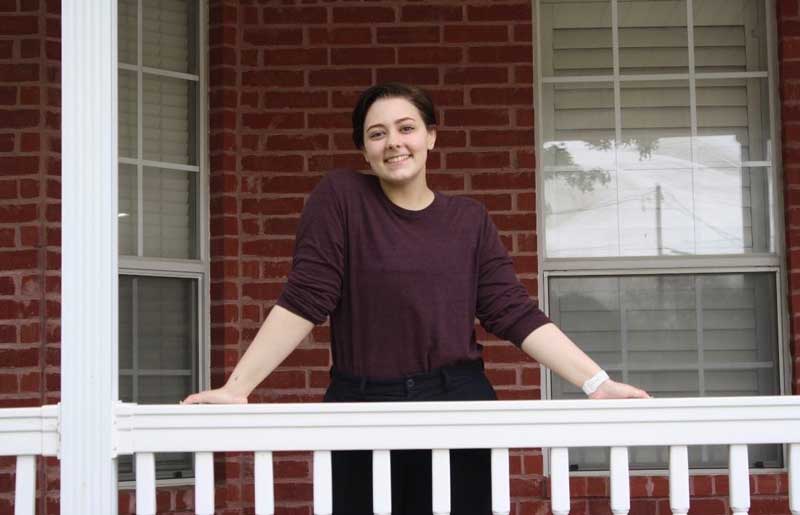 As many look forward to getting back to life post-coronavirus quarantine, Rockwall High School senior Rachael Van Vleck has plans to pursue a truly inspiring family legacy.
Drawing on her musical talents, Rachael will represent Rockwall, TX as she tours the world in the fall 2020 with the global philanthropy organization called Up with People (UWP). Through musical performances and action, the international nonprofit program empowers its young participants to inspire positive change, leading to a more hopeful and peaceful world.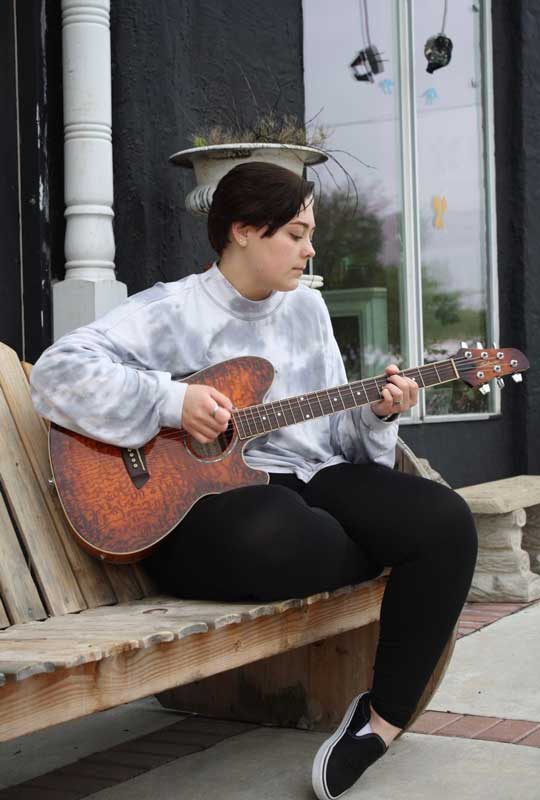 Rachael will join a multicultural cast of young adults from around the globe in encouraging hope and unity in cities around the world. For each community they visit, they'll spend a week helping locals in need with service projects. To cap off their stay, they'll then perform a professionally-produced, two-hour musical concert at the end of the week.
Rachael has always found an interest in the arts, and was naturally drawn to the idea of touring with UWP. She has performed vocally and on the guitar for as long as she can remember. At Rockwall High School, Rachael performs as a two-year member of Spotlight Productions,  serves a JV Women's liaison for the RHS Varsity Choir, and is also an active member of the National Charity League. UWP gives her the opportunity to combine her musical talents with her passions for serving others and exploring new places.
"I've always really wanted to do something that had to do with music in any way. I was trying to find a way to incorporate my passions with what I knew I was supposed to be doing in life," Rachael said. "For me, that turned out to be community service and volunteering, which is a big part of the Up with People mission in making the world a better place. It really wraps all my passions into one, which was my main goal."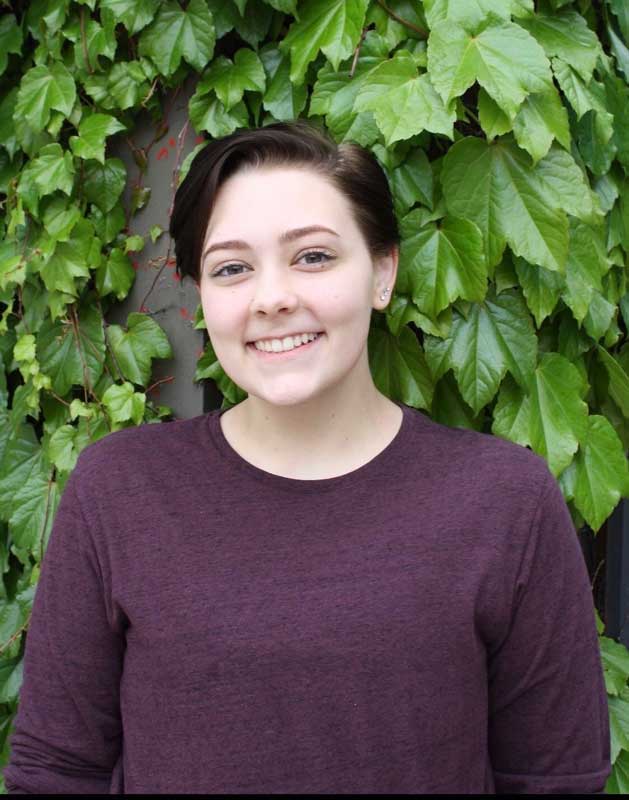 Aside from fulfilling her passions, Rachael's participation in UWP will also see her follow in her dad Al Van Vleck's footsteps. In fact, Rachael's parents actually met through UWP back in 1986. Her mom Amy Van Vleck – who was 19 years old at the time – and her parents opened their Rockwall home as a Host Family to house UWP cast members when they came to town to perform their show. That was when she met her now-husband, Al Van Vleck, who was touring with the program. They were married in 1989.
"It was such a life-changing experience for me," Al said. "It allowed me to see how big and diverse the world really is. But the best thing about it for me was the people – the friendships and relationships I made that have lasted my whole life. I just know that the relationships that Rachael makes in Up with People will change her life and her perspective of the world."
During the tour, UWP cast members can also earn credit hours with the program's strong experiential learning and workshop-based curriculum. At the end of her tour, Rachael plans to utilize that educational opportunity to pursue a major in entertainment business at the University of North Texas. She said currently her dream job is to become a talent manager, working with star talents all over the world.
In her latest blog dated April 4th, Rachael wrote that even though UWP sadly had to cancel its Spring 2020 tour due to the COVID-19 pandemic, they still plan to tentatively move forward with the fall 2020 tour.
"With that being said, we do not know what will happen in the coming months," she wrote. "I am confident that this is the path I am meant to take. That could be in June, that could be next January. We simply do not kiwigambling, and cannot, know. This is my promise to all of you… no matter what I have to do post-pandemic – I WILL be traveling with Up with People. It's going to be a complicated journey, but this is not an opportunity I'm willing to let slip away. Thank you all for your support and guidance. I will be updating you as much as I can. <3″
Follow the latest updates on Rachael and her upcoming journey with UWP at https://rachaelvanvleck.wixsite.com/website/.
The Van Vleck family welcomes any contributions from the community to help fund Rachael's tour with UWP. Click here to make a donation.
Story by Austin Wells, Blue Ribbon News. Photos by Tess Malone.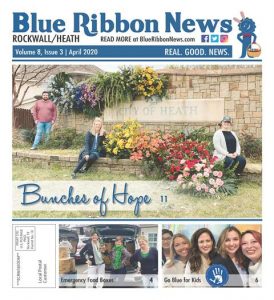 Our print edition is delivered free to ~15,500 homes in Rockwall and Heath, TX.
To share your good news and events, email editor@BlueRibbonNews.com.
Subscribe to our email newsletter here.
Advertising: 214-342-8000 or advertising@BlueRibbonNews.com.