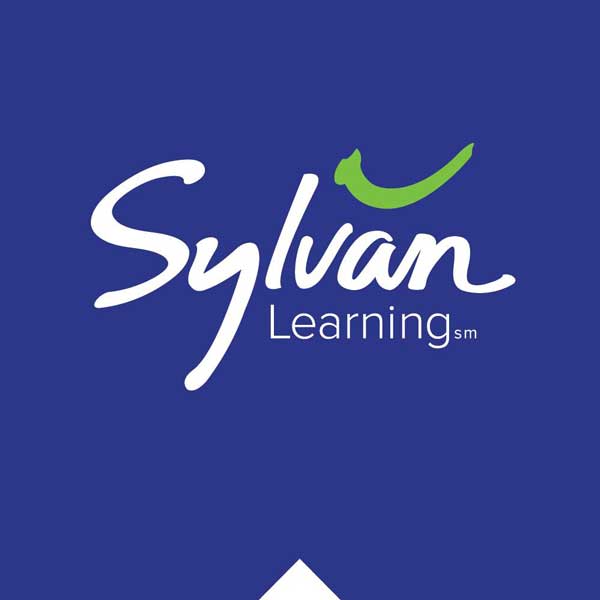 (ROCKWALL, TX — May 8, 2020) Following the closure of schools due to COVID-19, local Sylvan Learning franchise owner Mark Dempsey saw an immediate need for greater online access and virtual learning resources in the community. To help parents who suddenly found themselves teaching their kids for the first time, he decided to bring Sylvan's proven, personalized tutoring program to the digital space.
Dempsey had been working in commercial real estate for 25 years before he and his wife Jennifer decided to invest in and open three Sylvan Learning centers in the Dallas-Fort Worth area – one in Richardson, one in Bedford in the Mid-Cities, and one serving the Rockwall-Heath area (6537 Horizon Road, Suite C). They plan to open a fourth center in the Aledo-Weatherford area in the fourth quarter of 2020.
"Our interest in Sylvan was that it could be a good business partner in local communities, with an ability to help kids in those communities," Dempsey said.
---
---
Adaptive Sylvan Learning plans for every child
Since Sylvan focuses on technology-based learning, the organization was able to quickly transition its individualized tutoring program from in-person to virtual via Zoom. Families can now have access to all the beneficial and unique tutoring services, including their adaptive curriculum taught by local state-certified teachers. The program is not a set curriculum, but instead moves at the child's own pace. The Sylvan Insight™ Assessment dives deep into your child's understanding and learning process, giving each child his or her own learning plan through guided instruction and independent practice.
"Sylvan is very technology-based, so we use iPad learning to deliver individualized content," Dempsey said. "Each kid can go at their own speed and master the concepts they need to move forward. Unlike a worksheet that's generic to everybody, this is focused on each kid's strengths and weaknesses so that our expert teachers can go in there and help."
Personalized tutoring from Sylvan certified experts
The team at each Sylvan center is made up of highly experienced, local certified teachers and directors who are driven to help your child succeed. Sylvan Learning of Rockwall-Heath's Center Director Rebecca Ackmann is a certified educator herself and has also worked with the Rockwall Boys & Girls Club. She brings that passion for helping children grow and find academic success to the Sylvan community every day.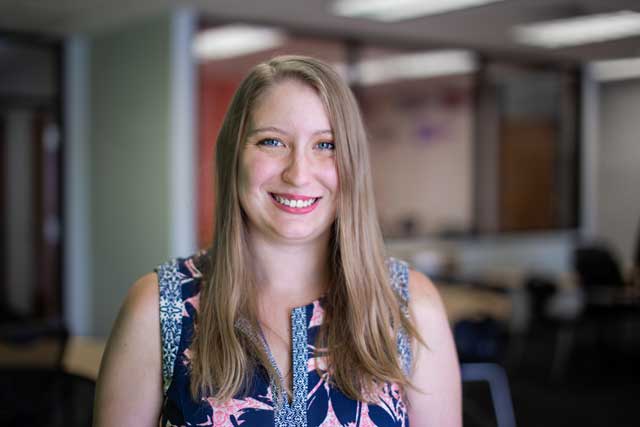 "I remember back when I was teaching in the school system, and I would get home and feel really tired. But then I would go and teach at my Sylvan classroom, and I remember feeling like that was always the highlight of my day. I loved classroom teaching, but at Sylvan, I can work with a kid individually and see those light bulb moments when the kid really understands and gets it. I'm able to have those individual connections and bond with children in a different way than in a traditional classroom setting," Ackmann said.
Accessible Sylvan programs for all families
Sylvan looks to make tutoring as accessible as possible through affordable pricing and flexible scheduling, especially now during the COVID-19 pandemic. Families can choose a live online tutoring time that best suits their needs and schedules, anytime between 10 a.m. and 7:30 p.m. With Sylvan of Rockwall-Heath's proven curriculum, parents can rest assured that their children can learn and improve their skills even while schools are closed.
"Going virtual allows us to help parents in the Rockwall area who are seeking instruction for their children," said Sylvan CEO John McAuliffe. "The teachers on screen are all locally based, and the students are locally based, too. We, of course, look forward to opening our center when able and meeting everyone in person, but for now, we are providing our community with this much needed service from the comfort and safety of their own homes."
Ackmann said while they have gone virtual, Sylvan has been able to continue its trend of helping students grow and gain more confidence in their schoolwork.
"Really the only difference between our virtual program versus being in the center is that we're using Zoom. The students who were in the center and have transitioned to virtual are still making growth and making that progress that we're used to seeing when they're here in person," Ackmann said.
---
---
Fun ways to experience Sylvan Learning
Sylvan offers a lot of ways that families thinking about trying out their program can see what the learning center is all about. Ackmann and several of her Sylvan colleagues came together to do video read-alongs of popular children's books on Sylvan's Facebook and Instagram. Parents can have their children watch or read along with their kids if they have the book at home, further promoting literacy at home during the COVID-19 pandemic.
To add more fun to families' days while stuck at home during the quarantine, Sylvan also has been scheduling trivia games for kids. Even before COVID-19, Sylvan provided these types of fun academic games through Sylvan Nation. Kids can partake in academic games and activities based on their grade levels and earn virtual tokens which they can use to buy various items in a virtual store.
A family-focused Sylvan community
Ackmann said the response from both the community and her team at the Rockwall-Heath center to the new virtual platform has thus far been phenomenal.
"It's been amazing," Ackmann said. "We're very family focused towards our customer base, and we're also family focused as an organization. We work hard, but we also understand that we're all in this together. We're very blessed to have a mindset and culture like that in our workplace."
While social distancing has moved Sylvan programs online, Sylvan Learning of Rockwall-Heath Director of Education Jacki Merucci said they remain vigilant in communicating with parents. The center hosts monthly Zoom meetings with parents to check in about their child's progress and how they are adjusting to teaching their kids at home.
"Although the communication aspect is a little different now with the social distancing, it's still very important for us to communicate with the parents, and it's something that I really enjoy doing as Director of Education, Merucci said. "We do believe that it's important now more than ever to communicate effectively because of everything happening with the coronavirus and school closures."
Merucci provided some advice to parents as they continue to navigate a new "normal" of teaching their kids at home. "I would say to just be flexible and patient with one another – with your kids, with their teachers and with yourself. I would also say to try to keep a routine as much as possible. Every household's routine is going to look a bit different during this time because every child learns differently. But it is important that parents are being consistent in scheduling time for their child to engage in learning, and allowing for breaks and fun activities within that routine."
Explore how Sylvan can make a big impact on your child's learning with a FREE consultation.
Going on now through May 20, Sylvan invites parents interested in learning more about their programs to schedule a free consultation. During the free consultation, parents will have the opportunity to discuss their children's personal academic goals with a Sylvan tutoring expert, ask any questions they have about the center, and learn how Sylvan makes learning personal for every child.
Sylvan of Rockwall-Heath is tentatively set to open its doors for in person instruction on June 1st, subject to updated COVID-19 information and state health protocols.
To schedule your free consultation visit https://locations.sylvanlearning.com/us/rockwall-heath-tx.
By Austin Wells, Blue Ribbon News. Photos courtesy of Sylvan Learning. Sylvan Learning is a Blue Ribbon News advertiser.

---
---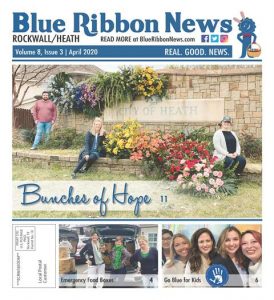 Our print edition is delivered free to ~15,500 homes in Rockwall and Heath, TX.
To share your good news and events, email editor@BlueRibbonNews.com.
Subscribe to our email newsletter here.
Advertising: 214-342-8000 or advertising@BlueRibbonNews.com.