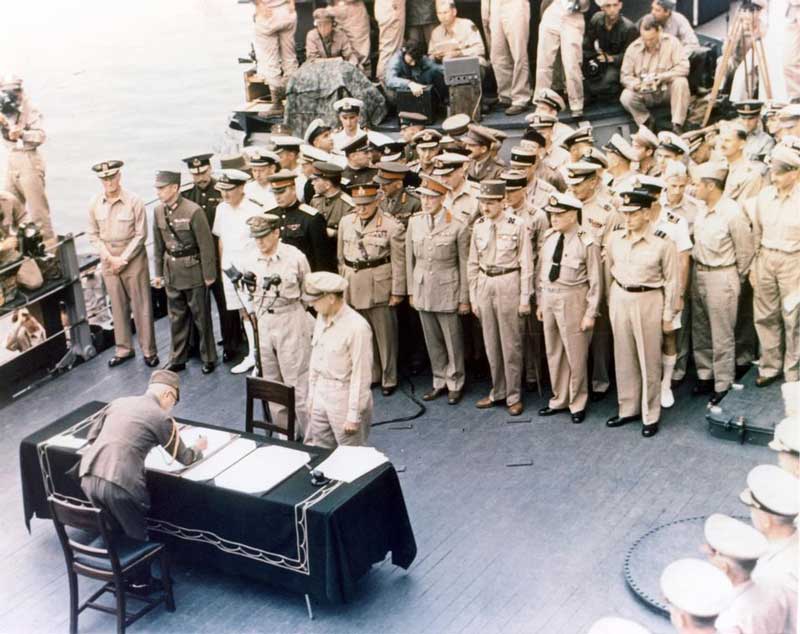 ROCKWALL, TX – August 25, 2020 —The Rockwall County Commissioners Court and the Terry Fisher American Legion Post 117 of Rockwall commemorated the upcoming 75th anniversary of the end of WWII with a resolution. The court unanimously approved the resolution, which honors all 300,000 living WWII veterans and the thousands of American veterans who died in sacrifice to our nation.
"We're resolved to never forget the sacrifices made by our Greatest Generation to preserve our Republic. Furthermore, the Rockwall County Commissioners Court honors all living WWII veterans, and extends to them and their families our deepest appreciation and eternal gratitude for the fidelity and service to our nation," stated the resolution.
Sept. 2, 2020 marks 75 years since the imperial government of Japan formally signed the Instrument of Surrender on the deck of the U.S.S. Missouri in Tokyo Bay, effectively ending WWII. The war officially began on Sept. 1, 1939, when German forces invaded Poland. The United States did not become involved in the war until the Japanese bombed the American fleet at Pearl Harbor, Hawaii on Dec. 7, 1941. The U.S. then rapidly mobilized more than 16 million Americans in multiple sweeping campaigns across the Atlantic and Pacific oceans, Africa, Europe and Asia. American involvement in the war lasted four years, with more than 400,000 U.S. veterans killed in service to their country — 22,000 of whom were Texans.
Of those Texans who gave their lives, 27 of those are hailed as Rockwall war heroes whose names are inscribed on the building of the Historic Downtown Courthouse.
"Today we come together to remember this 75th anniversary, and to recognize and honor those veterans of this great conflict who remain with us today" said Mark Kipphutt, Terry Fisher American Legion Post 117 commander. "We look to WWII as the great crusade to rid the world of fascism. It was a noble cause, and we as a nation succeeded."
Blue Ribbon News staff report.
---
---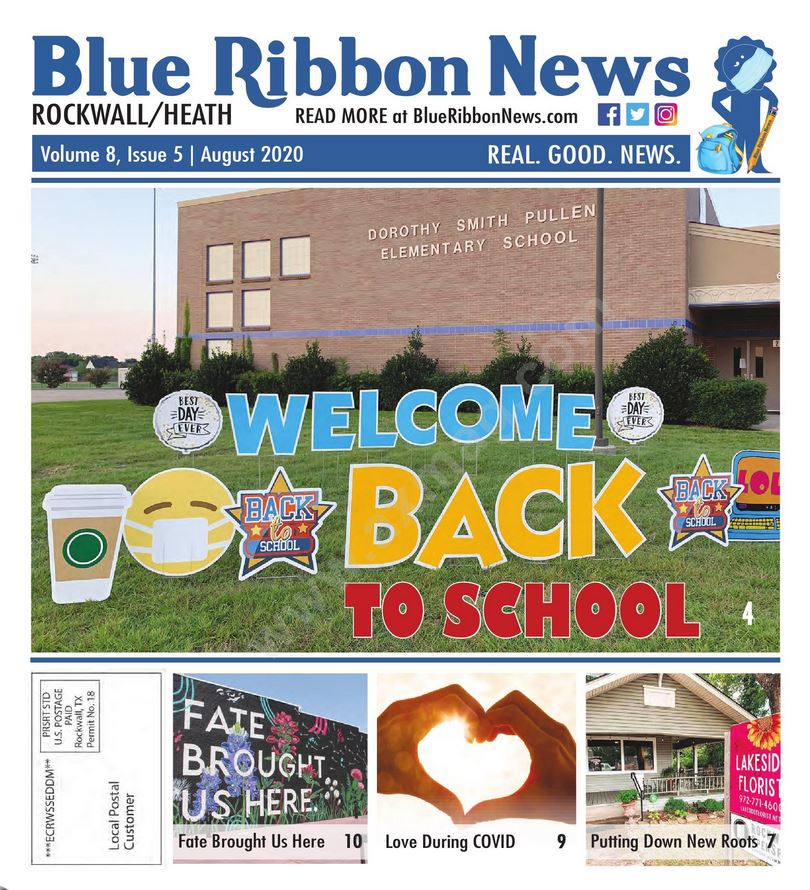 Our print edition is delivered free to ~15,500 homes in Rockwall and Heath, TX.
To share your good news and events, email editor@BlueRibbonNews.com.
Subscribe to our email newsletter here.
Advertising: 214-342-8000 or advertising@BlueRibbonNews.com.