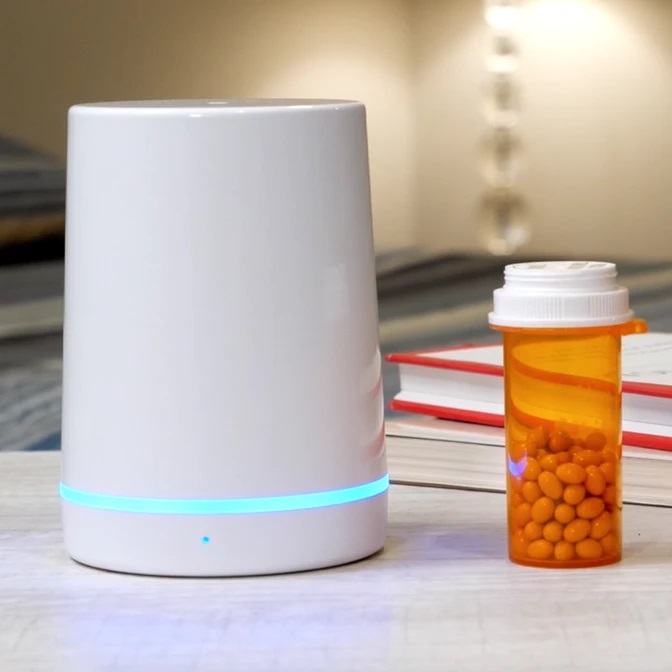 HEATH, TX – October 27, 2020 — Heath resident Justin Monger and his startup company LockedBrands have solved a piece of the opioid crisis puzzle, and it comes in the form of a lockbox.
With the Pillar – a wifi-enabled lockbox for opioids – Monger and his company directly address what has quickly become an epidemic across the United States and beyond.
---
---
"Billions of dollars are lost each year due to the opioid crisis, and thousands die each year from opioid overdoses," Monger said. "It's a phenomenal problem. A big percentage of opioids that are abused come from mom and dad's unlocked medicine cabinet, and some studies show that around twenty percent of the population can become addicted to opioids very, very quickly."
The lockbox connects to wifi and is controlled with the LockedBrands app. In the app, you can:
Register multiple lockboxes
Unlock the box
Check an access log which tells you when the box was unlocked, which account opened it, and how it was opened (either with the app or with voice command through the Amazon Echo Dot)
Share/revoke access to the box with other accounts, and specify how long they have access (hours, weeks, months, etc.)
Transfer ownership of the lockbox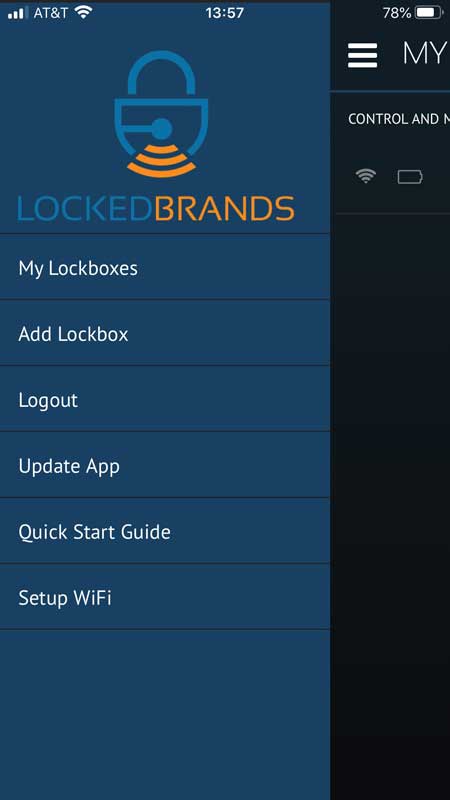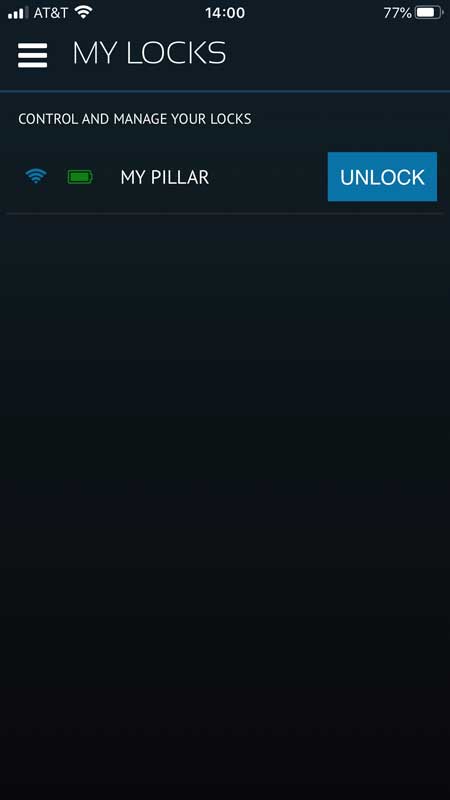 When fully charged, the lockbox can last anywhere from four to six hours (or you can just keep it plugged in the whole time). Monger said they conducted multiple durability tests for the lockbox to ensure that no one would be able to easily break into it (one of those tests included parking a 3,000-pound vehicle on top of the lockbox).
The Pillar is sold in storefronts across the United States, Canada and Mexico, and is also available on Amazon and at lockedbrands.com.
"For us, it's all about responsible storage; whether you have addictive meds or cannabis consumables, you can just keep it locked up in the lockbox," Monger said.
Opioids are medication that work in the nervous system of the body to reduce the intensity of pain. According to the CDC, more than 750,000 people have died of drug overdose since 1999. Two out of three drug overdose deaths in 2018 involved an opioid, which equates to around 47,000 people. Prescription opioid overdose accounted for 32 percent of those deaths.
The COVID-19 pandemic brings even more concerns for those using opioids. According to this article published on the JAMA Network Health Forum, people who use opioids might become more at risk for developing dangerously low levels of oxygen in the blood when they contract COVID-19. That is due to opioids directly affecting the brainstem to slow your breathing.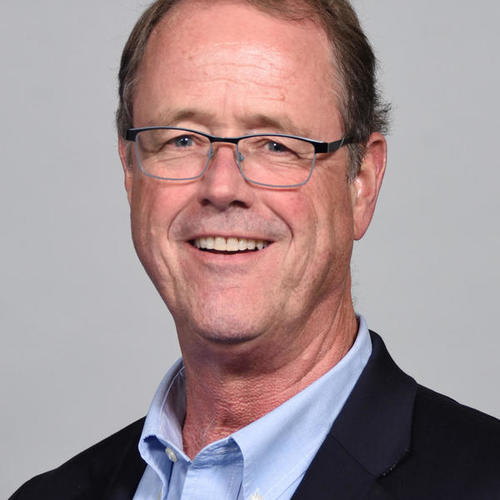 Monger and his wife Eva both had siblings who suffered from addiction, and know all too well the devastating effects addiction can have on the individual and the family. The idea for the lockbox came from them wanting to address the opioid crisis by creating a method to control access to opioids and other addicting substances.
"When you get a general prescription of opioids, you get 45-50 of them in a little jar and they say to take them twice a day," Monger said. "With someone like my sister, who struggled with addiction, she'd take five a day. It's silly to think about giving such a highly addictive product to a patient and expect them to just not take too many.
"I had knee surgery back in May, and there were days where it would've been impossible not to have a pain-free day without an opioid. They're a wonder drug, but you have to be careful with them. I followed the doctor's prescription, but a lot of people won't."
Monger said they have another product in development that will dispense opioids as well as lock them up, the Secure Med Manager. The device ensures only the patient of the prescribed medication has access to the meds, that they only have access per the prescription (i.e., one at 8 a.m. and one at 5 p.m.), and it stores a compliance record in the Cloud for easy access. In addition, if tampered with, it shuts down and notifies the health care team through the Cloud.
"We're now close to 40,000 deaths a year just from opioid overdoses, and $180 billion minimum – some say $600 billion if you count all the losses from those deaths," Monger said. "That's how much money is going down the toilet with the opioid crisis. If I can fix even 25 percent of that problem with this product, that would be huge."
By Austin Wells, Blue Ribbon News. Courtesy photos.
---
---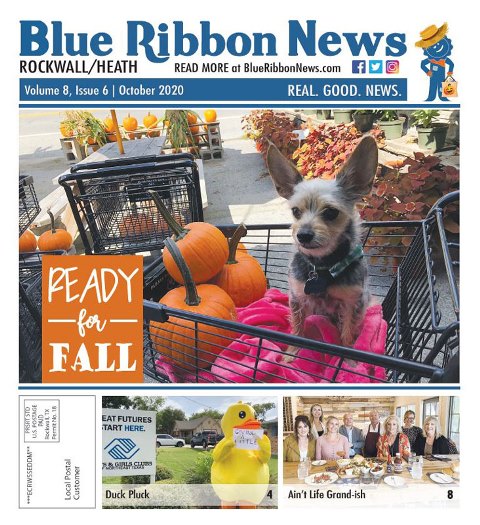 Our print edition is delivered free to ~15,500 homes in Rockwall and Heath, TX.
To share your good news and events, email editor@BlueRibbonNews.com.
Subscribe to our email newsletter here.
Advertising: 214-342-8000 or advertising@BlueRibbonNews.com.