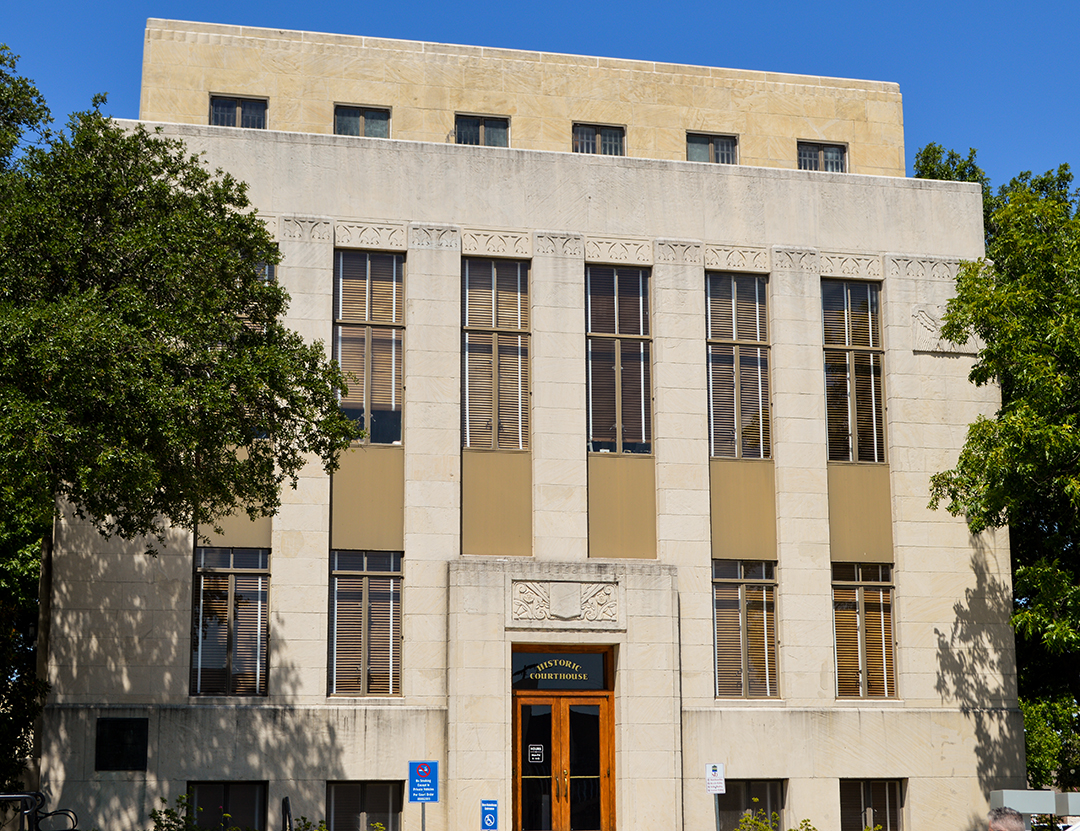 ROCKWALL, TX – December 23, 2020 — In a regular meeting on Dec. 22, the Rockwall County Commissioners Court unanimously accepted the resignation of the county's Local Health Authority, Dr. Jamie Metcalf-Kelly, effective Dec. 29, 2020. Metcalf-Kelly has served as the Rockwall County Health Authority since July.
In her letter of resignation addressed to the Rockwall County Commissioners Court, Metcalf-Kelly wrote "There is no 'team' or up to date plan" to address the COVID-19 pandemic in the county and that "any input I offered was tolerated but not acted upon."
"The Health Authority position needs to be statutorily delineated with defined responsibilities and the authority to carry them out," she wrote.
The Commissioners Court invited Rockwall Mayor Jim Pruitt to make some comments addressing Metcalf-Kelly's statement regarding the duties of the Health Authority.
"I have not seen anything in writing from her where she has made any kind of recommendation to the City that she wanted to implement," Pruitt said. "We went back through everything that we have, and we have never been asked to do any of that stuff she mentioned in the news interview. She did not need anybody's authority to either quarantine people, to set up contact tracing, or do any of those types of things the statute gave her the power to do."
Rockwall County Judge David Sweet also confirmed that no legally-sound recommendations or ideas had been received in writing from Metcalf-Kelly that were not considered or implemented.
"Under no circumstances at all was an idea, recommendation or suggestion in writing," Sweet said. "I've gone back through every email, documentation sent from her to us. There's nothing in there in writing on ideas, recommendations and suggestions for us to consider. She also had participated in our COVID conference calls that we've had on and off, and there were no actions, ideas, suggestions, recommendations or anything like that in one of those forums that were not acted upon.
"When I had mentioned the reactions of caught off guard, shocked and dismayed, those were honest reactions because she had worked with myself, Barbara [Neville], Dr. [John] Villarreal and his staff with Rockwall ISD, as well as Mr. [Kevin] Worthy and his team with Royse City ISD. She had reviewed both of their plans for back-to-school for both districts, also worked with reviewing their contact tracing programs, toured six of their campuses over the last few weeks to make some recommendations. And here's the deal — those were all accepted and all implemented."
Rockwall County Assistant Criminal District Attorney Craig Stoddart noted that while there are many powers and duties vested in a Local Health Authority which operate independently from the local governing body, the Texas Department of State Health Services provides a good summary of those duties:
Establishing, maintaining, and enforcing jurisdictional quarantine orders;
Aiding local boards of health, local health departments in quarantine inspections, disease prevention and suppression efforts, birth and death statistics, and general sanitation issues within their jurisdiction;
Reporting the presence of contagious, infectious and dangerous epidemic diseases to local and state authorities;
Aiding local jurisdictions and boards of health in carrying out public health required rules, ordinances, sanitation laws, quarantine rules, and required reporting of any vital statistics collected.
He also mentioned that a full rundown outlining the duties of a Local Health Authority can be found in the Texas Health Code Chapter 121.
Following discussion, no action was taken by the Court to appoint a new Health Authority.
Stoddart said according to Section 121.007c of the Texas Health Code, the regional director (Texas Department of State Health Services) will step in as the acting Health Authority for the county until another can be appointed.
By Austin Wells, Blue Ribbon News.
---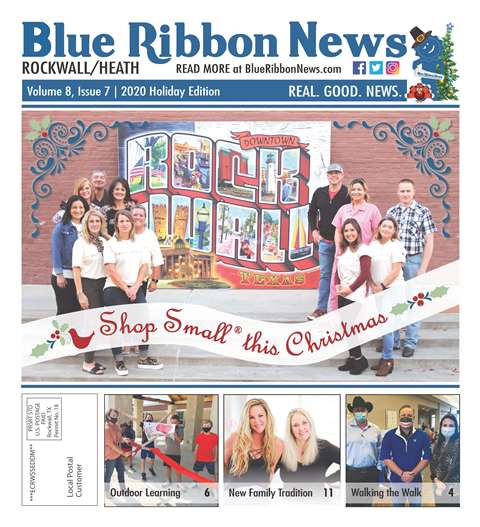 Our print edition is delivered free to ~15,500 homes in Rockwall and Heath, TX.
To share your good news and events, email editor@BlueRibbonNews.com.
Subscribe to our email newsletter here.
Advertising: 214-342-8000 or advertising@BlueRibbonNews.com.
---