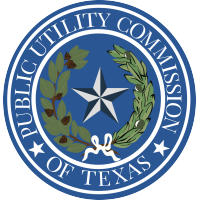 ROCKWALL, TX – Jan. 8, 2021 — Responding to high demand for new telephone numbers in the greater Dallas area, the Public Utility Commission of Texas has approved an additional area code for the region currently utilizing area codes 214, 469 and 972. The new 945 area code will encompass the metropolitan area of Dallas and surrounding communities such as Allen, Blue Ridge, Crandall, Frisco, Grand Prairie, Rockwall, Royse City, Venus, and Waxahachie, reaching from Dallas County into Collin, Denton, Fannin, Hunt, Johnson, Kaufman, and Tarrant Counties.
Starting on January 15, 2021, telephone customers requesting a new phone number in the 214/469/972 area code overlay region may be assigned a number beginning with 945. Whether they're requesting new service, adding a line, or in some cases, moving their service, customers who would have expected a number beginning with 214, 469 or 972 will be assigned one with the new code.
Telephone customers should know the following key facts about the 945 area code overlay:
Telephone numbers, including current area code, will not change.
The price of a call, coverage area, or other rates and services will not change due to the overlay.
Calls currently considered a local call will remain a local call.
Customers in the overlay region will continue to dial 10 digits for local calls within and between the overlay area codes, and 1+10 digits for long distance calls.
Customers can still dial just three digits to reach 911, as well as 211, 311, 411, 511, 611, 711 or 811 if those are currently available in their community.
Telephone customers should continue to identify their telephone number as a 10-digit number (3-digit area code + 7-digit telephone number) and include the area code when sharing the number.
Customers should ensure that the accurate area code is reflected across their phone-related life, from any equipment that uses their phone number (ie. automatic dialing equipment, wireless phones, PBXs, fax machines, Internet dial-up numbers, speed dialers, call forwarding settings, voicemail services, medical alert devices, safety alarm security systems and gates, ankle monitors, etc.) to printed communications including websites, personal and business stationery and printed checks, advertising materials, contact information, and personal or pet ID tags.
For more information, please contact your local telephone service provider or visit the Public Utility Commission of Texas website at for further information.
Para una versión en español de este anuncio, haga clic aquí.
Submitted press release.
---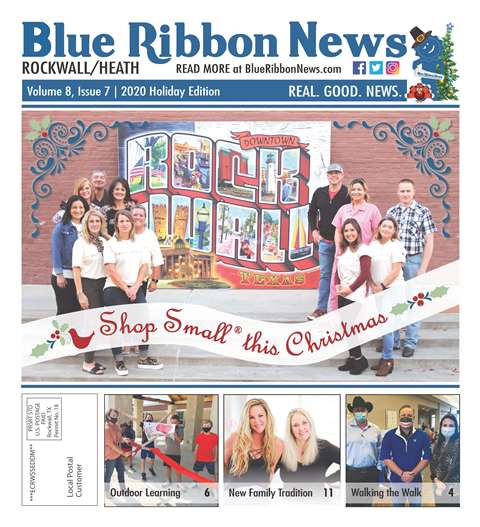 Our print edition is delivered free to ~15,500 homes in Rockwall and Heath, TX.
To share your good news and events, email editor@BlueRibbonNews.com.
Subscribe to our email newsletter here.
Advertising: 214-342-8000 or advertising@BlueRibbonNews.com.
---