ROCKWALL, TX – February 26, 2021 — Today State Senator Bob Hall and State Representative Bryan Slaton filed legislation to safeguard the productivity of land in Texas and to restore fair competition to the energy sector.
SB 829/HB 2372 provides for the decommissioning of solar facilities at the end of their useful life, as well as prohibits tax incentives on the land on which such facilities are located. This helps to create a more level playing field for power generation, regardless of the source.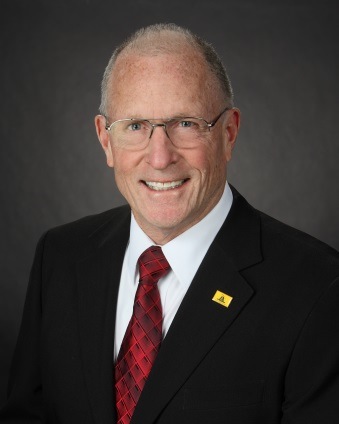 "Solar energy is neither reliable or cost-effective," remarked Hall. "We experienced, first hand, its lack of reliability during last week's power outages. Current solar technology only appears to be cost-effective because of the extensive taxpayer subsidies that are mostly hidden from the public. Because of these shortcomings, it is important for the government to require the solar farm operators to provide guaranteed funds to ensure land reclamation, just like that required of oil and gas, should the project be abandoned. We must also convince the government to end all green energy subsidies."
Currently, there is no decommissioning requirement for solar power facilities in Texas law. The growing number of these facilities installed in the state generates concern about what will happen once they reach the end of their utility.
This bill requires the operator of a solar facility to give financial assurance to the county for the proper decommissioning and restoration of the site. Otherwise, the Electric Reliability Council of Texas (ERCOT) would be prohibited from interconnecting with the facility to supply power to the grid.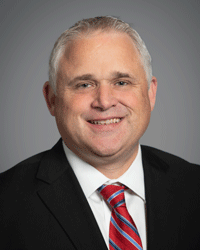 Representative Bryan Slaton filed the companion in the House. "The government should not be in the business of picking winners and losers, and that includes the energy industry," said Slaton. "After the green energy disaster during last week's winter storm, it's clear that sources like solar are unreliable, especially when people need it most. Green energy should not be receiving tax incentives, and this bill removes those unfair incentives for solar. Additionally, since solar facilities typically only last a few decades, this bill requires that solar operators clean up and restore the soil before closing up shop, making this an exceptionally pro-taxpayer and pro-environment piece of legislation."
The installation of solar facilities contributes to greater clean power generation to the benefit of residents. But landowners must also be good stewards of the property that supports these facilities to ensure it can support subsequent and variable use.
This legislation is a practical measure to ensure the integrity of Texas's land for future generations.
Submitted press release edited for publication in Blue Ribbon News.
---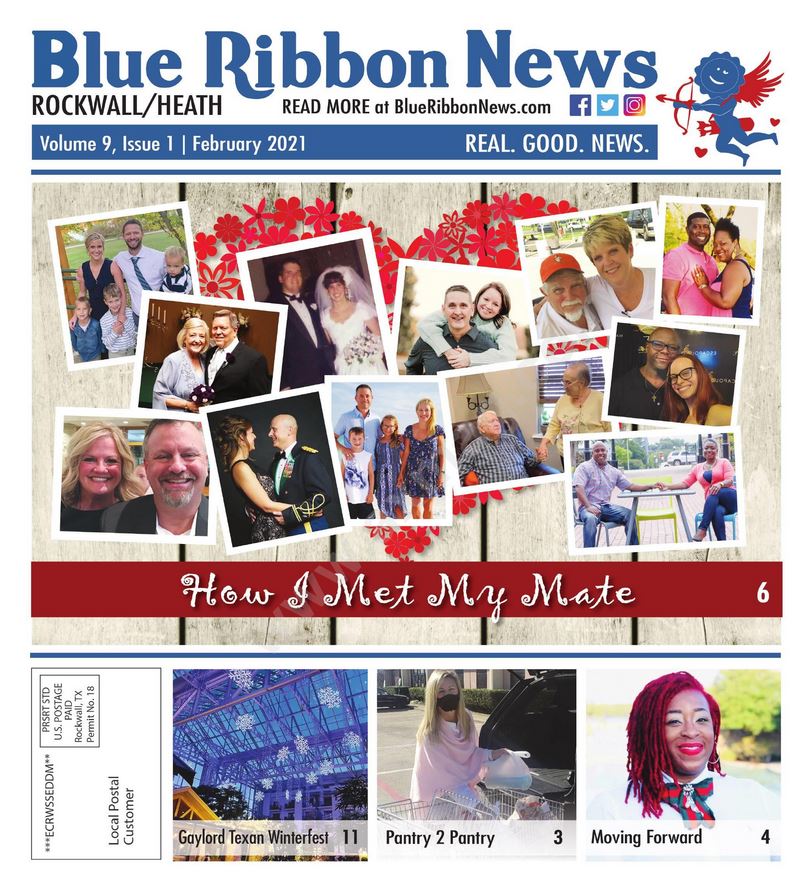 Our print edition is delivered free to ~15,500 homes in Rockwall and Heath, TX.
To share your good news and events, email editor@BlueRibbonNews.com.
Subscribe to our email newsletter here.
Advertising: 214-342-8000 or advertising@BlueRibbonNews.com.