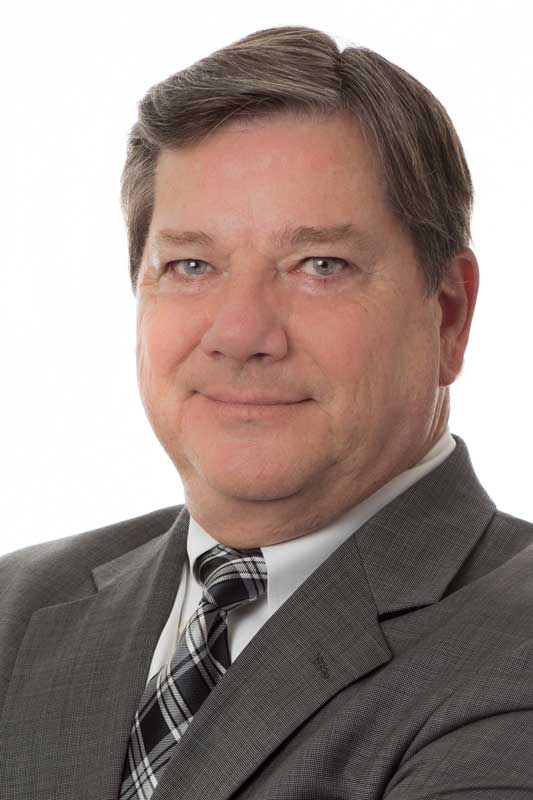 ROCKWALL, TX – April 1, 2021 — As the Rockwall County Uniform Election 2021 approaches, Blue Ribbon News invited all candidates running for Rockwall City Council to participate in our Candidate Q&A Series. We provided a questionnaire for each candidate on the ballot to provide some insight on themselves and their platform. The Early Voting period for the Rockwall County Uniform Election 2021 is April 17-29th. Election Day is Saturday, May 1st.
Meet Jerry Welch, who is running for Rockwall City Council Place 3 in the upcoming election. Read all about Welch in our questionnaire below.
First and Last Name:
Jerry Welch
City of Residence:
Rockwall, TX
---
---
Immediate Family Members:
Wife – Nicki Welch
One daughter – April English & Son-in-law – Chris English, both residence of Rockwall with our two grandkids, Brady who is 10 and Landry is 9.
Education:
Graduated high school in a small town in east Texas – Brownsboro High School and was a member of the National Honor Society
Occupation:
I have been a REALTOR® since 2007.  I hold the CRS designation, which represents the top three percent of REALTORS® nationwide.  Prior to that I was a National Accounts Sales Manager with Verizon for 25 years.
Political Experience:
None
Current and Past Public Service, Activism and Volunteerism:
Currently servicing as Vice Chair of the Planning and Zoning Commission
Current Chair of the Cities Our Hometown Vision 2040
A Graduate of Leadership Rockwall, Class of 2016
I have served as a Rockwall Chamber Ambassador since 2014
A member of the Noon Rotary
A Board Member of the Rockwall Rainbow Room for the past 5 years
Prior to being placed on the P&Z Commission I was on the Architectural Review Board
Founding Member of the 100 Business Leaders of Rockwall
Active Member of our Lake Point Life Group
Why are you running?
I love Rockwall!  My wife and I moved here in 2013, chasing grandkids.  I relocated my real estate business from the hot Plano/Frisco area to be close to what is most important – family.  I was instantly accepted and made to feel, not just at home, but like an old friend.  You do not see that in most places.  Existing leaders and community movers and shakers tend to be somewhat territorial.  But not here.
My goal is to give back and to continue serving our community.  As a commissioner on P&Z I have seen many issues and concerns come across our agendas that I felt I may have had a good solution to.  However, as P&Z is primarily a recommending board with an approval or denial, not one that resolves issues, I often felt hamstrung.  My mentality is to fix things and not just pass off the responsibility to others.
What are some specific goals you would like to accomplish if elected?
I feel Rockwall is a very well-run city and that we have some of the best staff we could ask for.  But there is always room for improvement.  I hear many people complaining about the complicated process they have to go through to get homes and buildings approved.  I truly believe this can be improved.
What is your stance on how the city should handle growth?
People are being attracted to Rockwall by some of the same things I mentioned.  Plus, with the north Dallas growth, new residents face well over an hour commute to downtown, on a toll road.  Rockwall has been discovered and people are realizing that they can get to downtown Dallas in 30 minutes and no toll.  We must accept the influx of new residents, but we must manage both the growth, infrastructure and roads as best possible.
How would you assess the city's response to the COVID-19 pandemic? What additional steps does the city need to take at this time?
I feel the city did the best job possible in handling a once in a lifetime pandemic.  You will never be able to please everyone, but they allowed adults to act like adults and take personal responsibility.
What are some non-pandemic issues you feel the city needs to address, and how would you approach those issues if elected?
Long range, many citizens are looking for an increase and improvement to our city sports capabilities.
The swap between John King and State Highway 205 is imminent and we have to look at the best way to expand 205 to handle the continued growth to the north.
We need to continue rebuilding the city's aged infrastructure.
What do you like to do for fun? Any hobbies?
I enjoy reading and watching my grandkids participate in their many sporting events.
What's one thing others may be surprised to learn about you?
I was raised in the restaurant business as a kid and used to stack wooden Coke cartons to reach the dish tub so I could wash dishes.  I opened my own restaurant in Chandler, Texas, after graduating high school in 1972.
Anything else you'd like to share? 
I have been married to my soulmate for 47+ years and she is my rock.
The publishing of any public announcement or paid political advertisement on this news site or in our print edition does not imply a political endorsement on the part of Blue Ribbon News; we welcome all candidates to submit their announcements, positive news-related events, and paid political advertising.
---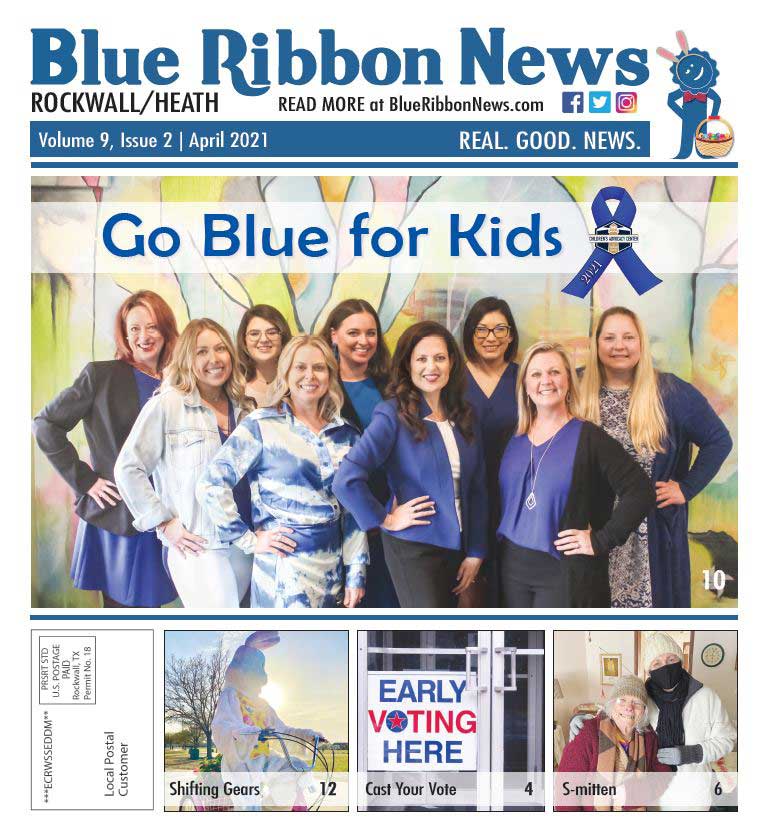 Our print edition is delivered free to ~15,500 homes in Rockwall and Heath, TX.
To share your good news and events, email editor@BlueRibbonNews.com.
Subscribe to our email newsletter here.
Advertising: 214-342-8000 or advertising@BlueRibbonNews.com.