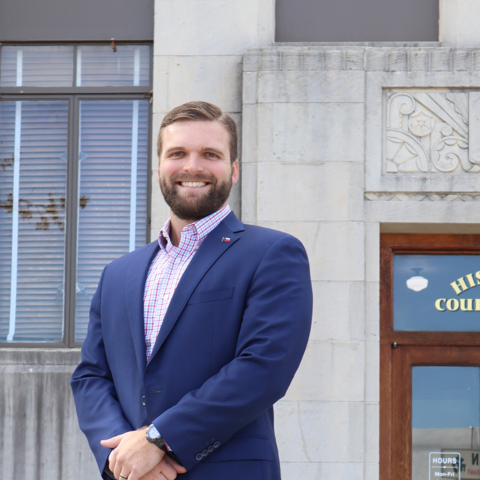 ROCKWALL, TX – February 21, 2022 — Rockwall County is an amazing place to call home; those of us who were born and raised here already know this and those of us who moved here could sense it the moment we drove through for the first time. That sense of uniqueness, that sense of home, that sense of small-town USA and close community… that's what we want to preserve in Rockwall County. We want a home where we know we can live free, where we can grow our businesses, where we can raise our children in a beautiful, safe community. All of us in Rockwall County want these same things.
If we are to preserve this amazing place we call home, we must implement a long-term strategic plan, one that keeps taxes low while also equipping our community to succeed. A plan that coordinates the growth of community without compromising safety, a plan that improves our transportation system, a plan that enhances our emergency responses. Without these things our community will not be what we know today. If, however, we can accomplish these things, we will leave behind a community for generations to come! Yes, it's a big vision, but it's the vision Rockwall County needs and wants.
---
---
In the words of the former Rockwall County Judge Jerry Hogan, "John Beaman is the most qualified candidate to perform the duties of county judge. His education, professional experience, and public service are a perfect match for this position. I fully support (and endorse) John Beaman for Rockwall County Judge and I implore the people of Rockwall County to support him as well because he is the only candidate to offer a strategic vision for our county. John understands the importance of planning, execution, and follow-through and, perhaps most importantly, how to make it happen. John will help position Rockwall County to succeed and thrive."
As you know, it takes a lot of support and consensus to accomplish such big goals, but there are thousands of people who share our vision. Here are a few individuals from across the county who believe in this vision, believe I am the best candidate to make it reality, and have endorsed me in this race. They range from elected officials to business owners to activists, all of whom believe I will best represent the people of Rockwall County as County Judge. I ask for your vote and support on March 1st in the Republican Primaries so we can fulfill our greatest potential together!
Jerry Hogan, Former Rockwall County Judge
John Brandt, Fate City Councilman
Dan Tucker, McLendon-Chisholm City Councilman
Jim Chester, Heath Resident and EDC Board Member
Josh Rangel, Fate Resident and Business Owner
Russ Porter, Rockwall Resident and Business Owner
Beth McKrackin, Heath Resident
Jeremy Pence, Royse City Resident and Business Owner
Mark Kennedy, Rockwall County Resident
Texas Right to Life, Pro-Life Organization
And many, many more!
I humbly ask for your vote and support on the March 1st Republican Primaries because I believe Rockwall's greatest days are still ahead of us, and I want to make sure our children get to experience the best of Rockwall County! Thank you and God bless!
Best Regards,
John M. Beaman
Candidate for Rockwall County Judge
Submitted press release. The publishing of any public announcement or paid political advertisement on this news site or in our print edition does not imply a political endorsement on the part of Blue Ribbon News; we welcome all candidates to submit their announcements, positive news-related events, and paid political advertising.
---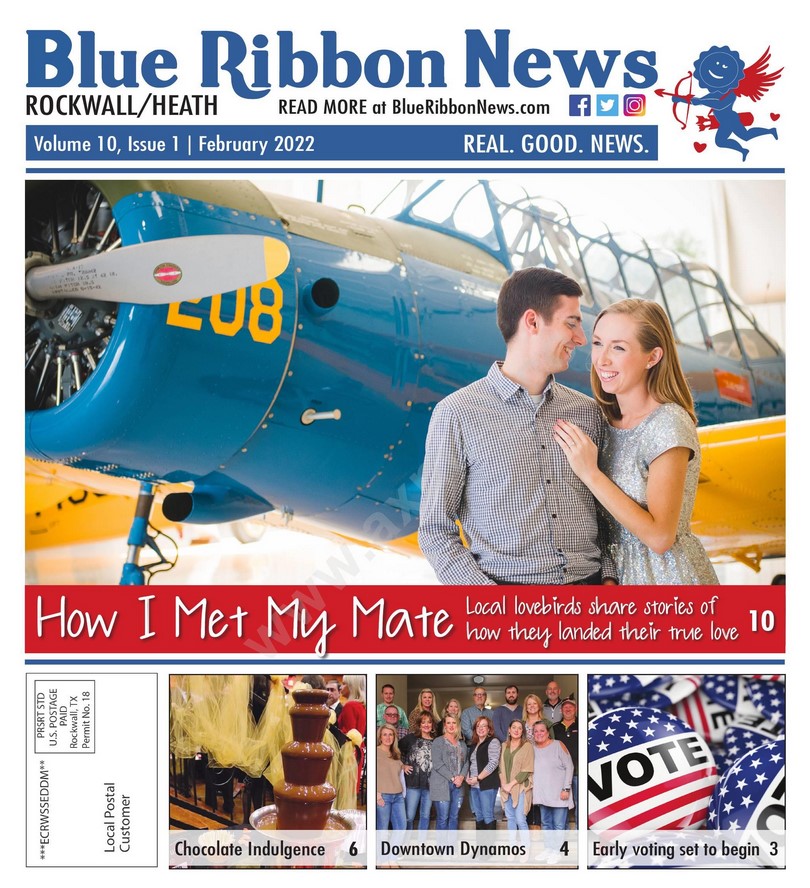 Our

print edition

delivers free to ~15,500 homes and businesses throughout Rockwall County, TX. Click image to view.
To share your good news and events, email editor@BlueRibbonNews.com.
Subscribe to our email newsletter here.
Advertising: 214-342-8000 or advertising@BlueRibbonNews.com.
---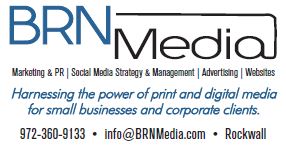 BRN Media is a multi-platform, full-service creative agency offering advertising and marketing services, social media management, and website development throughout Rockwall County and the Dallas area.