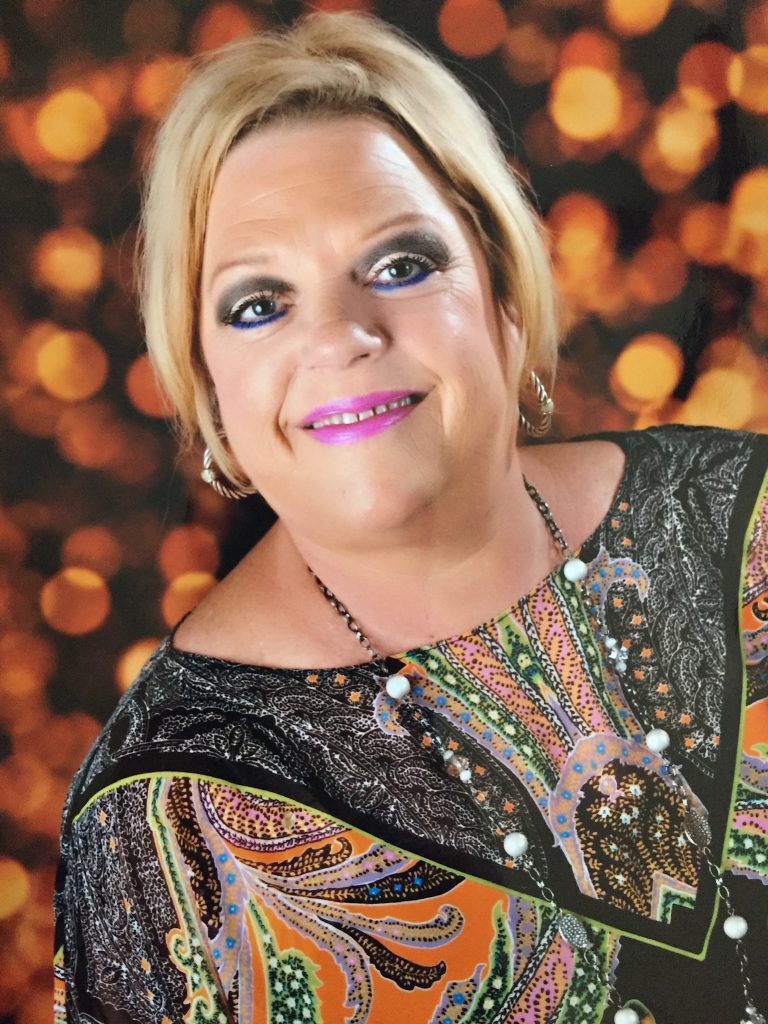 Rockwall, TX (March 19, 2023) – Saundra Gail Cullins Holland, [59], of Rockwall, Texas passed away March 17, 2023. She succumbed to small cell cancer and end-stage chronic kidney disease which she had been battling since September of 2022. Saundra was a Christian and believer of Jesus Christ.  She had tremendous faith and trust in God. She wanted her battle with cancer to be a testament to her faith. 
She was born on July 1, 1963 to Ila and Douglas Cullins of Heath, Texas. Saundra attended Rockwall schools and graduated from Rockwall High School in 1981. Her first and best friends were her two sisters, Dana and Terri, whom she loved dearly.  
She is preceded in death by her childhood sweetheart and husband, Lance Aldred Holland. The two greatest joys of her life were her granddaughters, Wiley Beth Holland (11) and Emma Cullins "Cullie" Holland (9). She often reminded her son and daughter-in-law to be mindful of potential suitors for  her granddaughters, remarking  "You know that I met my husband in the 5th grade." Saundra and Lance were married for twenty-nine years prior to his death in 2011. They were soulmates. Their only son, Justin Aldred Holland, was born in 1984.
As a young mother and wife, Saundra worked as a legal assistant for the law office of Donald R. Stodghill. As Lance's real estate career progressed into the 1990s, Saundra supported Lance in growing their family business, Regal Realtors. Saundra spent over thirty years as a real estate assistant, a licensed agent, a co-owner and later a compliance officer for the company. She was a multiple-time winner of the company's "Most Valuable Player" award named in memory of her dear friend and colleague, Cissi Scott. She acted as the office mother to many of the agents over the years. She will be sorely missed by her Regal family.
Her most fulfilling job was that of a mother, a Mimi, a sister and a mother-in-law. She loved attending family sports games, cheer competitions, dance recitals and much more. 
Saundra enjoyed family vacations to the beach, taking cruises and spending time with her friends on girls trips. 
Mrs. Holland is preceded in death by her husband, Lance Aldred Holland. Her parents, Douglas Ray Cullins and Ila Jeanette Phares Cullins.  Saundra is survived by her son Justin Aldred Holland and wife Neely; granddaughters: Wiley Beth and Emma Cullins; sisters: Dana Kay Macalik and husband Jeff and Terri Rae Ferguson and husband James; sister-in-law Dawn Ewing and brother-in-law Rodney Holland; multiple nieces and nephews and many other family and friends. 
A Memorial Service will be held on March 22, 2023 at The Bridge Chapel at Lakepointe Church.  In lieu of flowers, please consider making a contribution to the First Baptist Church of Heath, Texas.
---
(adsbygoogle = window.adsbygoogle || []).push({});
---