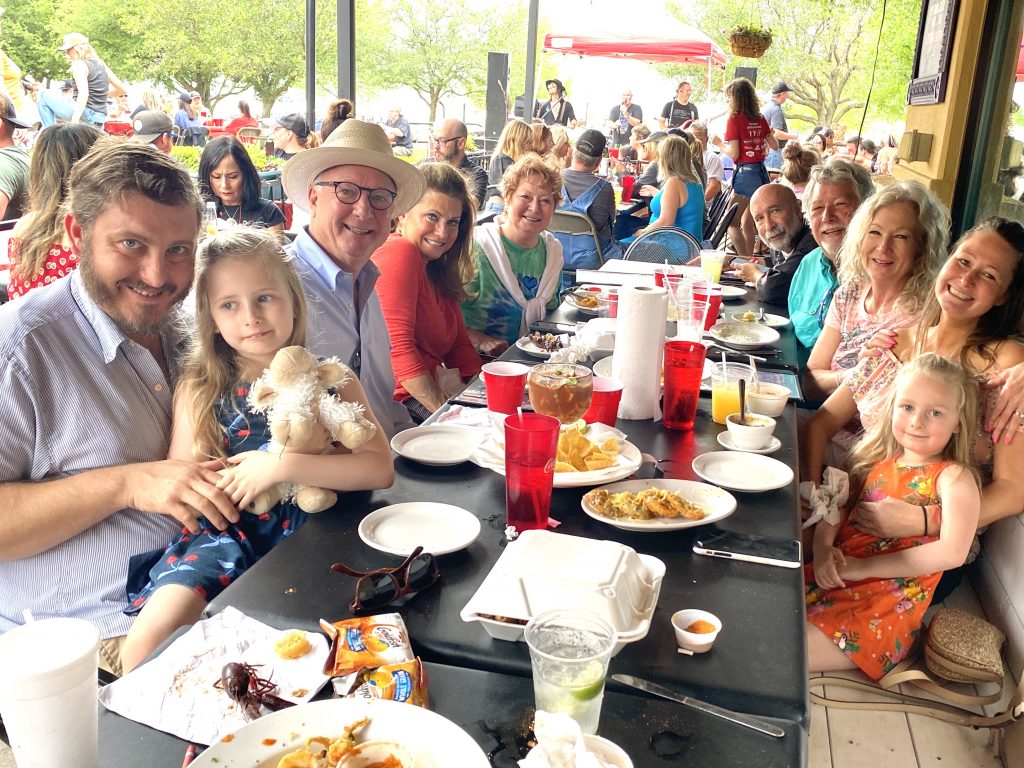 Crawfish Fest brings families and friends together at Dodie's on the Rockwall Harbor.
Rockwall, Texas (March 22, 2023) – Dodie's All-You-Can-Eat Crawfish Fest, a fan-favorite event, is back for its 11th year of mudbugs, music and merriment. The annual event, benefiting J.E.R. Chilton YMCA's Angel Camp for children with special needs, brings hundreds in support of a good cause and a good time.
Presented by Dodie's Cajun Diner, Crawfish Fest celebrates in true New Orleans style on April 16 from 11 a.m. to 4:00 p.m. with steaming platters of crawfish, corn and potatoes served with red beans and rice and jambalaya for a kick of extra flavor. Live entertainment provided by The Big Daddy Band keeps the event rocking!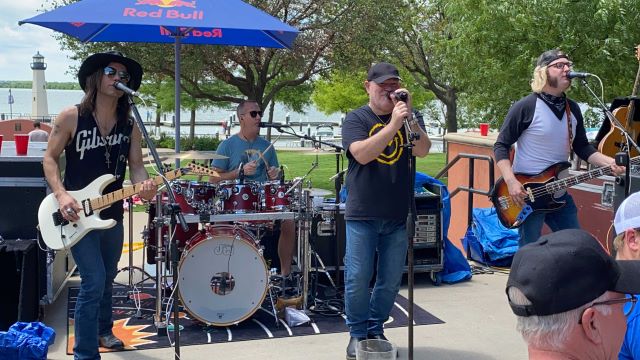 Bradley Anderson, Dodie's General Manager, says "This family-friendly event is one of our favorite days each year. Not only does it bring together food, friends, and family on our patio but it has an even greater purpose. We love being part of this program."
In years past, sell-out crowds of festival-goers helped raise thousands of dollars to send local kids with special needs to the Y's summer day camp program at no cost to the families. Each year, Dodie's dishes out more than 2,000 pounds of mudbugs in support of this cause.
"Each year we plan this event to be bigger and better than the previous," said Dan Keils, Vice President, Director of Operations. "This year is no exception because we have some awesome raffle prizes, giveaways and entertainment for a great day and a great cause!"
Dodie's introduced the Crawfish Fest in 2013 as a way to celebrate crawfish season while supporting the local community. This will be the 10th year that the Crawfish Fest has benefited Angel Camp which raised over $10,000 in 2022 alone.
"We greatly appreciate Dodie's and their support of the Y program," said Harold Young, District Executive Director at the Rockwall Y. "Angel Camp is an important part of the Rockwall Y's service to the community. This camp allows kids to explore and enjoy new experiences like sailing, swimming, archery, riflery, and horseback riding – with the support that their special needs require."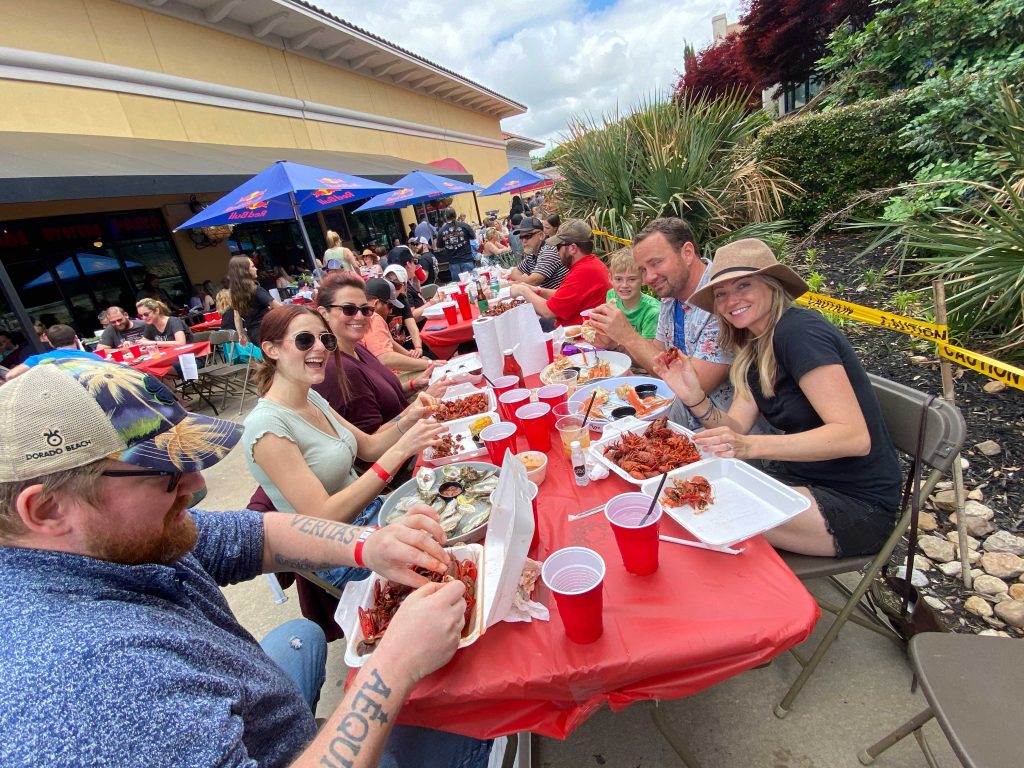 Crawfish Fest sells out and tickets are limited so plan ahead and get your tickets on sale now in the restaurant for $37.50/adults; $15/kids ages 6-12 (under age 6 admitted free). Online ticket sales will be available April 1 (while supplies last) at dodiescrawfishfest.com.
Visit dodiesattheharbor.com/crawfish-fest/ or call 972-771-0004 for more information.
---
---