Rockwall, TX (March 24, 2024) – Shaddock Homes broke ground on their latest development in Rockwall on Wednesday, March 22. The new development will begin construction on phase 1 civil improvements in the coming month. Home construction will begin in Summer of 2024 with homes available starting around May 2025. We are so excited to get moving on this new project.
The site is the home to the Klutts Family farmhouse. Though the farmhouse has suffered from major deterioration over the years, we are excited to incorporate some of the materials from the old home place into the amenity center and work with the Rockwall County Historical Society to save some materials for their use, as well as pictures and some historical architectural studies.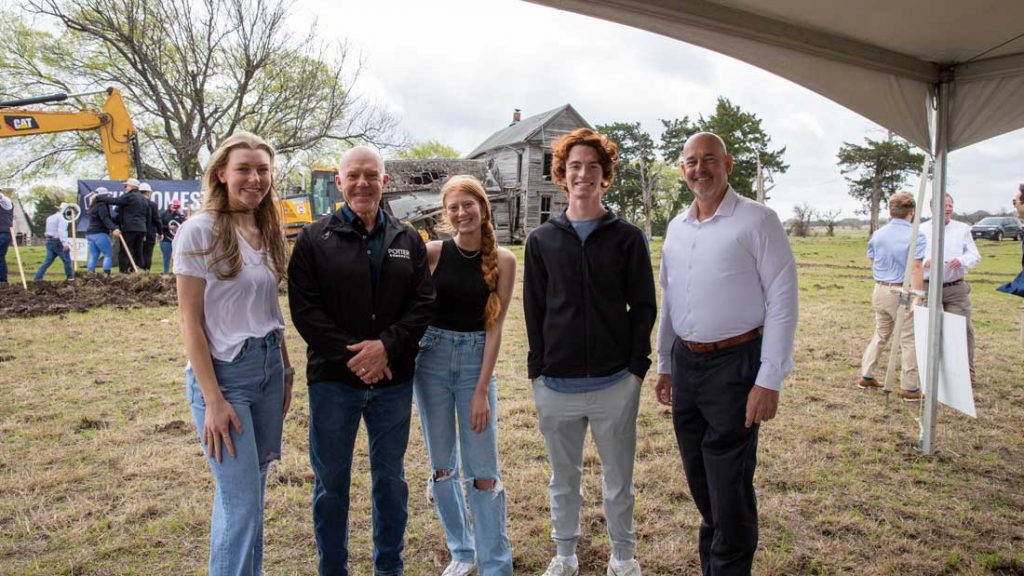 Students from the RISD Architectural program at the Gene Burton Academy joined Councilman Dennis Lewis and Mayor Kevin Fowler. These students were involved in doing some of the historical study on the Klutts family farmhouse to preserve its heritage in the community.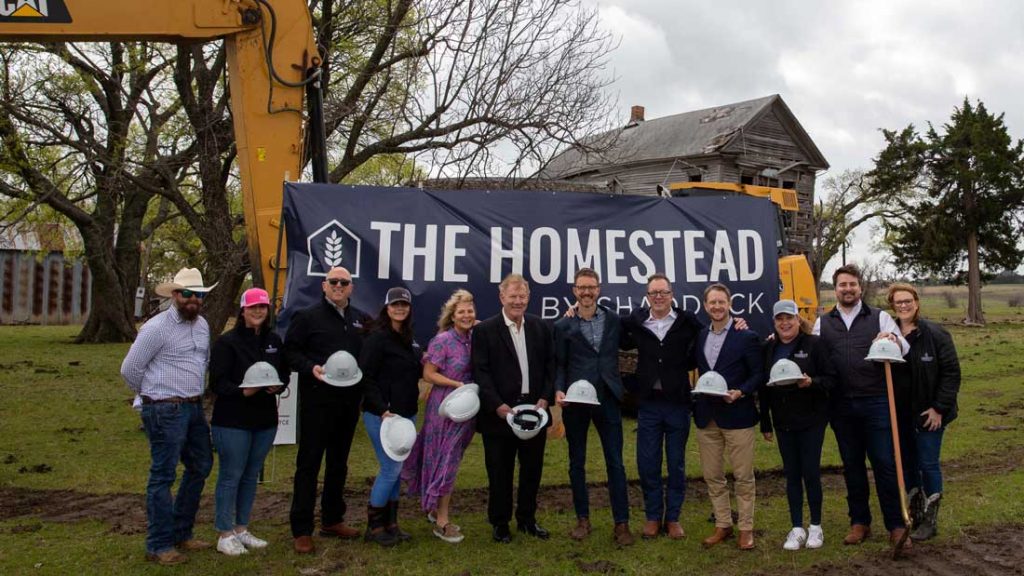 Though Shaddock Homes have built homes in Rockwall and the DFW area for years, this is their first development to start in Rockwall. We are excited to bring their high quality building program and beautiful home product to the market in the area. Drees and Coventry Homes will also be building in the development.
Submitted Press Release
---
---