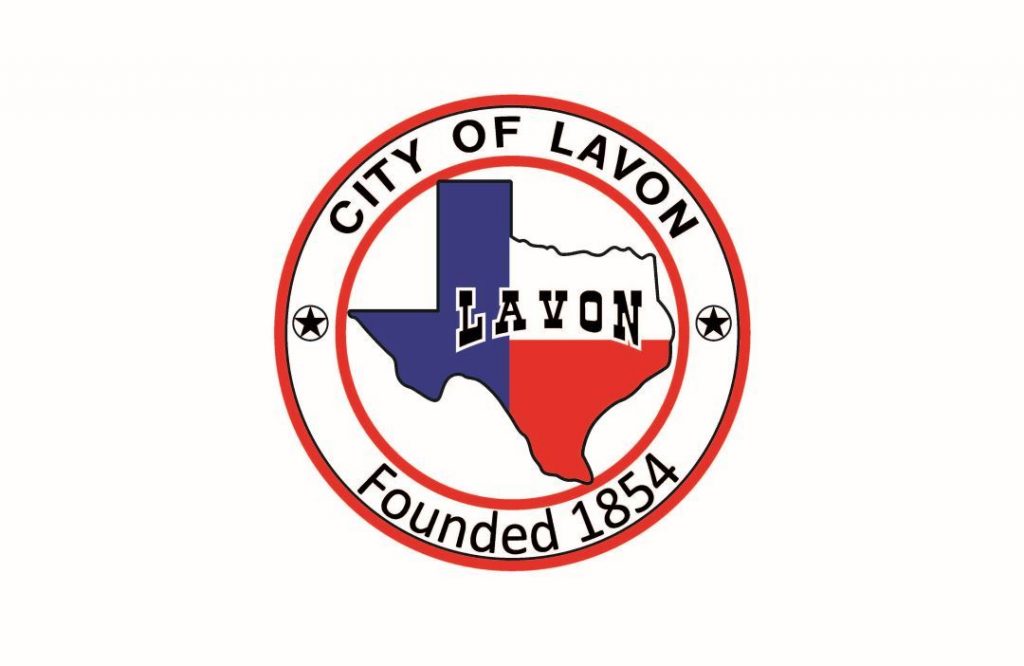 Lavon, TX (April 21, 2023) – From our neighbors in Lavon.  Lavon is now officially a gig city! What does that mean for Lavon residents? It means Lavon now has the highest speeds in the region – lightning-fast internet speeds of up to 1 gigabit per second, making streaming, gaming, and working from home faster and more seamless than ever before.
Gig internet is the future of online connectivity, and we are proud to bring this technology to the residents of the City of Lavon. With gig internet, you can enjoy the internet the way it was meant to be experienced – fast, reliable, and convenient. Whether you're a student, a remote worker, or just someone who loves to stay connected, gig internet is the perfect solution for all your online needs.
In September 2021, the City Council approved an agreement with Pavlov Media and their subsidiary CCG to deploy its high-speed internet fiber network throughout the city to every property and business owner. The agreement represented a multimillion-dollar investment to improve infrastructure in Lavon at zero cost to the residents. Deployment is now more than halfway completed with a planned timeline for 100% coverage. We want to thank our community for supporting us in this endeavor, and we look forward to seeing the many ways in which gig internet will benefit our city and enhance business development.
Welcome to the future of internet, Lavon! Visit pavlovmedia.com to learn more about our new gig internet service and start enjoying faster speeds, better connectivity, and a more enjoyable online experience. #GigCityLavon #FastInternet #WelcomeToTheFuture
Submitted