Understanding the difference between urgent and emergent care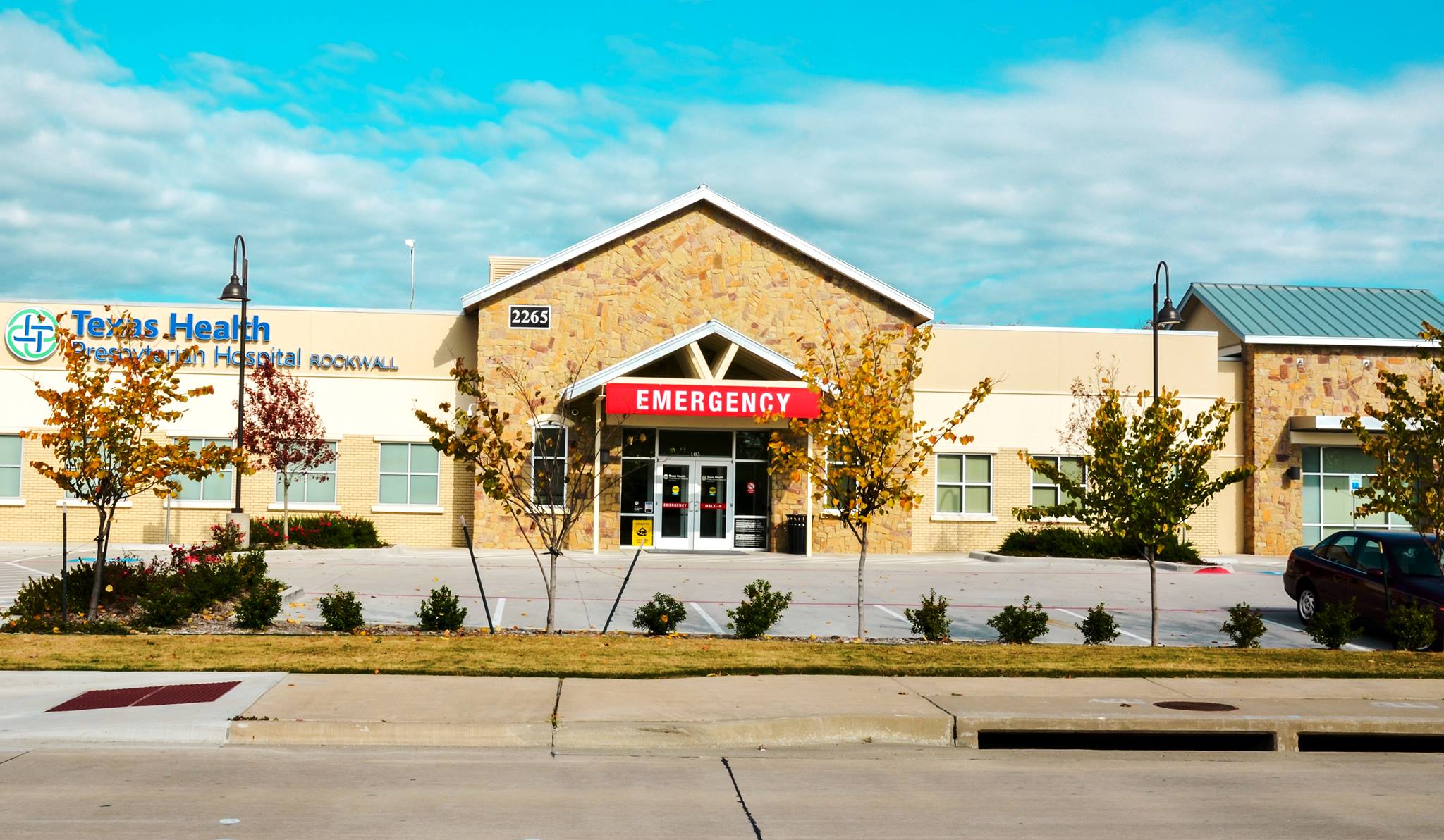 If your family is like mine, any fun weekend is likely to turn chaotic at a moment's notice.  Unfortunately, chaos sometimes turns into a critical need for medical attention.  I have come to realize, from experience, that planning ahead for that possibility is as necessary as the weekend grocery list.
The first decision you will probably make is whether the situation is urgent or emergent.  It makes a difference – because there is a distinction between an Urgent Care facility and an Emergency Room.
An Urgent Care is best described as a clinic that provides diagnosis of conditions that may need to be treated immediately but are not life threatening.  These may include sinus problems, insect bites/stings, rashes, sprains and similar conditions.  Urgent Care centers offer services on a walk-in basis and usually have extended evening and weekend hours.  They may or may not have more advanced services than primary care physician practices.
An Emergency Room is challenged with providing care for severe and life threatening conditions such as stroke, chest pain, severe bleeding, difficulty breathing and similar afflictions.  An Emergency Room, as an extension of a hospital, is open 24/7 and has specially trained medical staff with the ability to recognize and treat life threatening conditions.  Emergency rooms also provide advanced technology of onsite imaging services (such as CT) and complete laboratory testing.  As a result, the combined medical staff at an emergency room can best determine whether the symptoms you are experiencing are the result of a heart attack or indigestion and can provide the most appropriate immediate care.
While the lists above aren't all inclusive it should give you an idea of the typical conditions that are treated at each facility.  Understanding that, you may ask "how do I know the difference from the outside of the building?"  Simply put the name (or subtitle, or disclaimer) should identify the level of care.  An urgent care facility often includes those words in the facility name or it may have the identifier of a clinic.  An emergency room is clearly named an emergency room and is associated with a hospital.
However, an emergency room may be located offsite from the main hospital campus.  This is becoming an increasingly popular tool to bring healthcare closer to where people live.  For example in Rockwall, Texas Health Hospital Rockwall has an emergency room at the main campus (3150 Horizon Road) near Ralph Hall Parkway and another emergency room in North Rockwall (2265 North Lakeshore Drive) off SH 205.  Both provide the full range of services and treat the same conditions.  Other hospitals throughout the nation are expanding in the same manner.
In your neighborhood, community or city you should be aware as to the location of your nearest emergency room.  Whenever you or someone you love has a medical need, you should have an expectation of the level of care that is provided at an emergency room or an urgent care clinic.  But the most important message is that whenever you are in doubt call 911 or, if it is safe to do so, proceed to the closest emergency room.  You never know when the need may arise.  Take a moment right now and think about it because being armed with the knowledge of where to go can save valuable minutes.
The Good Health guest column is submitted by Blue Ribbon News special contributor, Texas Health Hospital Rockwall, a client of BRN Media.