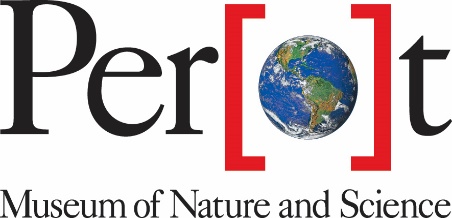 Perot Museum presents its third-annual Legacy Award in recognition of Spann's exemplary leadership and commitment as a longtime board member, collaborator, lender and docent
The Perot Museum of Nature and Science's annual Gems and Minerals Legacy Award was presented to longtime collaborator, lender, docent and Museum board member Gail Copus Spann. The award was presented to Spann on Jan. 30, at a private awards ceremony.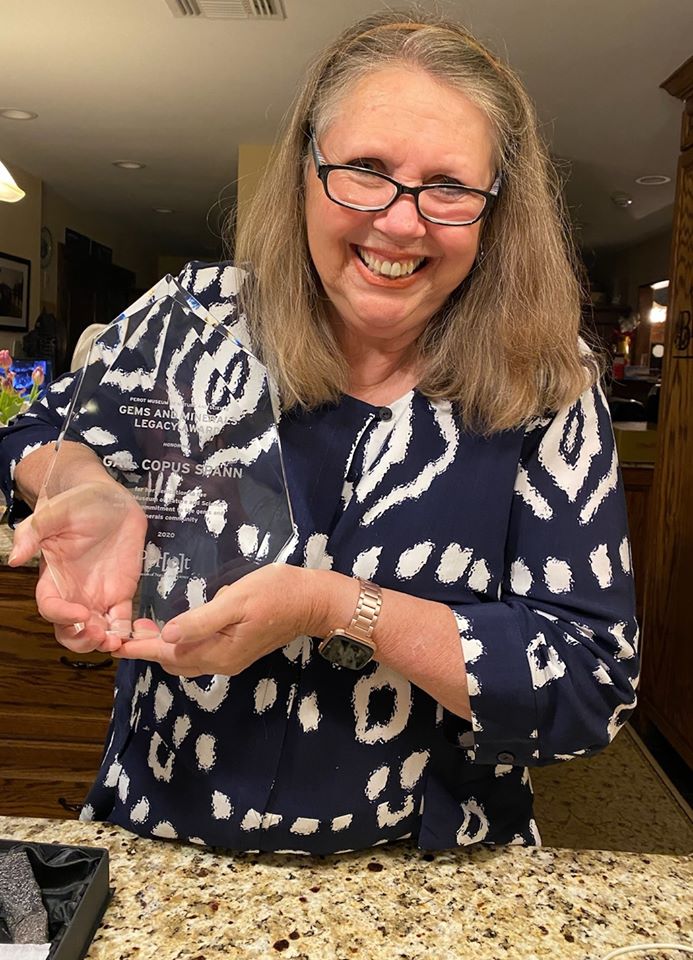 The award tops off decades of stewardship and contributions by Spann. Before the Perot Museum opened in 2012, Spann was a member of the original task force charged with creating a curation plan for the Gems and Minerals Hall (which was later named the Lyda Hill Gems and Minerals Hall).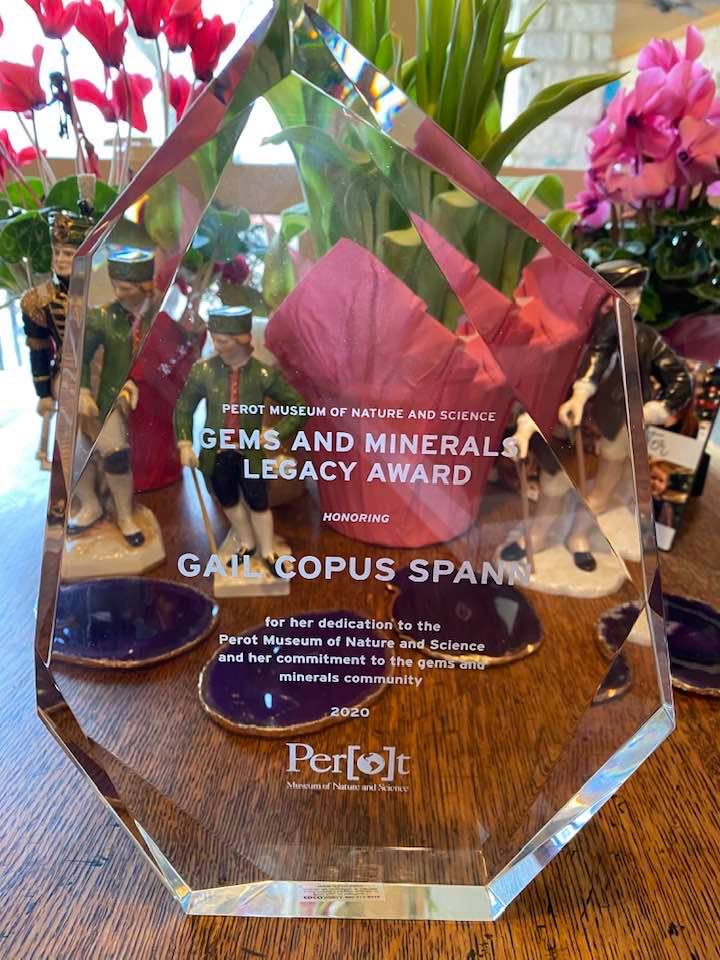 She and her husband, Jim, also played an integral role in the Museum's success, allowing the Museum access to their vast and exquisite personal collection for display within the Lyda Hill Gems and Minerals Hall.
Spann not only offers up her time as docent but also contributes to special programming and participates in exhibit installations and de-installations.
"We are thrilled to honor Gail with our Legacy Award," said Kimberly Vagner, director of the Perot Museum's Gems and Minerals Center of Excellence (COE)."She supports the museum in so many ways that it is hard to list them all! From lending minerals from her and her husband's collection to volunteering, we are grateful for her continued commitment to advancing the mission of the Gems and Minerals COE and the museum."
To aid in the Museum's education mission, Spann has donated many of her self-collected quartz crystals to the Museum's on- and off-site teaching collection. Lastly, Spann is a loyal Perot Museum board member and a major financial donor to the annual fundraising event Night at the Museum, which directly supports the Museum's mission of inspiring minds through nature and science.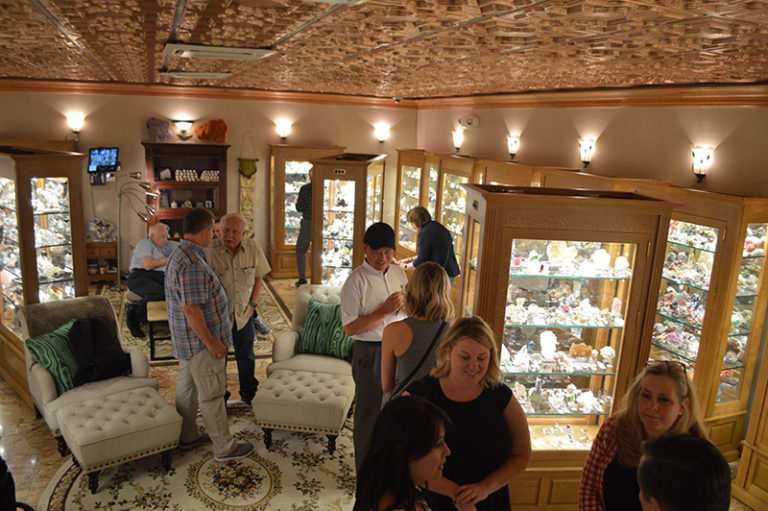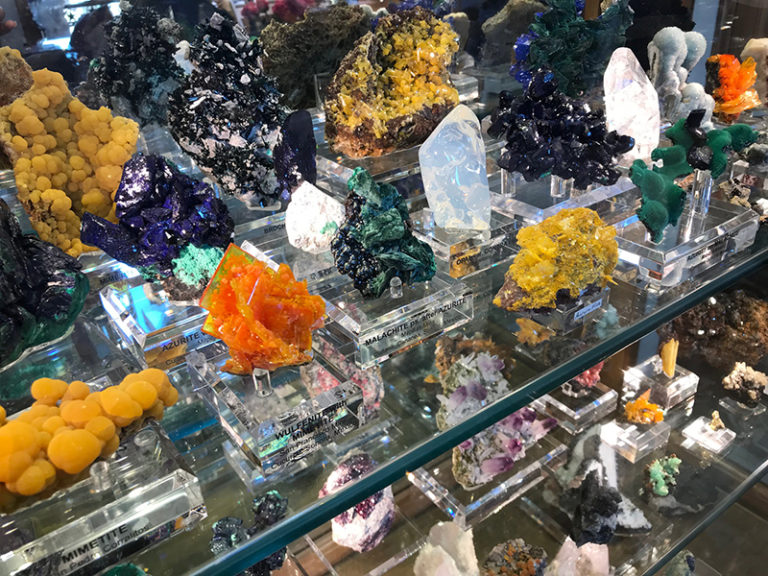 "It's been an absolute pleasure to have a long and rich history with the Perot Museum of Nature and Science, and I am honored to kick off the decade by receiving this award," said Spann. "Sharing our love for minerals with our community continues to be one of our passions, and I'm excited to see what the future will bring!"
This marks the third Gems and Minerals Legacy Award given for outstanding service and leadership. The accolade was previously awarded in 2019 to Museum founding donor and lender Lyda Hill and in 2018 to lender and adjunct hall curator Mark Pospisil.
Submitted by Perot Museum for publication in Blue Ribbon News. 
RELATED STORY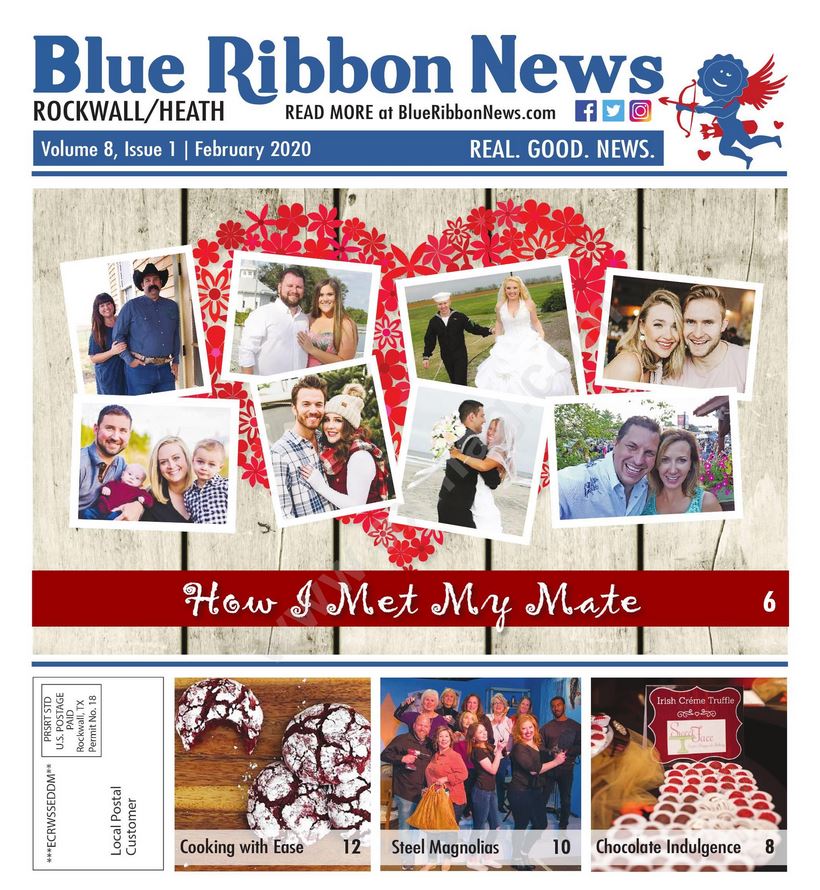 Our print edition is delivered free to ~15,500 homes in Rockwall and Heath, TX.
To share your good news and events, email editor@BlueRibbonNews.com.
Subscribe to our email newsletter here.
Advertising: 214-342-8000 or advertising@BlueRibbonNews.com.