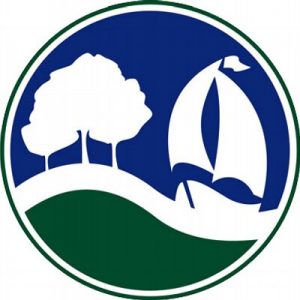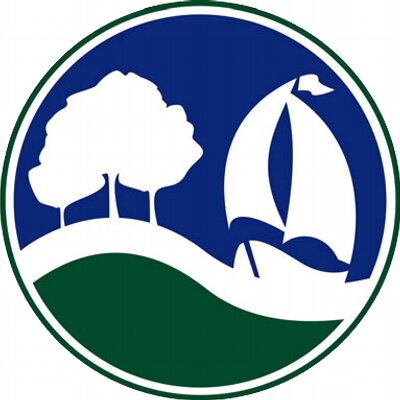 Rockwall, Texas – April 19, 2020 – The City of Rockwall continues to provide its full range of services to residents while taking recommended precautions. The Rockwall City Council will once again modify the activities for their regular meeting on Monday, April 20. There will be no in-person meeting at Rockwall City Hall. In lieu of attending in person, and in an effort to comply with CDC recommendations regarding social distancing, special notes pertaining to remotely or virtually participating in the City Council meeting are listed below:
Submit Comments Via E-Mail
Citizens are encouraged to submit public comments at least 30 minutes in advance of the meeting by emailing them to: PublicComments@rockwall.com. Please include your name and address when submitting comments. Also, please be concise, and limit your comments to those that may be read within 3 mins. or less.
Participate In the Meeting Remotely Via "Zoom"
Alternatively, citizens may wish to participate in the meeting virtually by joining with ZOOM, either via their computer, mobile device or telephone.
Special Notes: The public will be able to see and hear the City Council; however, only the two-way 'audio' feature of ZOOM will be utilized during the meeting for members of the public – ZOOM video will only be used by Council and staff. If you are WATCHING remotely via our city website's SwagIt "Live Stream," please note there is a significant delay, whereas, ZOOM is more "real time." Therefore, you should decide to do one or the other – choose either ZOOM OR "Live Video Streaming." Please do NOT try to do both at once, as the timing of the two services conflicts.
Zoom Remote Conferencing Instructions
Register in advance to participate in the City Council meeting.
When: Apr 20, 2020 06:00 PM Central Time (US and Canada)
Topic: Rockwall City Council Meeting April 20th @ 6PM
Register in advance for this webinar:
https://us02web.zoom.us/webinar/register/WN_5M16bnN_S0WJYzTfjSLtIg
After registering, you will receive a confirmation email containing information about joining the meeting.
NOTE: If calling in, press * 9 to request to speak or to cancel your request. You will be acknowledged to provide comments during the meeting. Please limit comments to 3 mins. or less.
Watch the Meeting "Live Stream" Online
The public may watch the meeting 'live' online by visiting:
http://www.rockwall.com/meetings/video.asp
Again, please do not try and do BOTH the "Live Stream" AND ZOOM at the same time, as the timing of the two services conflicts. If you feel you must watch the "Live Stream" while also on listening in on ZOOM, please MUTE the live stream's audio (as it is delayed, as compared to ZOOM).
Submitted press release.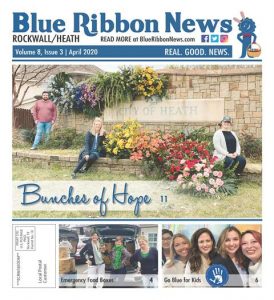 Our print edition is delivered free to ~15,500 homes in Rockwall and Heath, TX.
To share your good news and events, email editor@BlueRibbonNews.com.
Subscribe to our email newsletter here.
Advertising: 214-342-8000 or advertising@BlueRibbonNews.com.