(ROCKWALL COUNTY, TX – June 1, 2020) Each year in May, Meals on Wheels Senior Services of Rockwall County pays tribute to the many volunteers who serve their elderly clients as part of Older Americans Month. The pandemic prevented this year's Older Americans Celebration from taking place in person, but MOWSS used its social media channels to shine the spotlight on several of the amazing folks who give selflessly of their time to serve the elderly and disabled in our community.
Led by the Administration for Community Living, Older Americans Month provides resources to help older Americans stay healthy and independent. This year's theme was 'Make Your Mark' – and making their mark as MOWSS volunteers in Rockwall County are Dianna Johnson; Robert and Kelly Derrs; John Furlong and his granddaughter, Kate; Dennis Lewis; Holly Lyons; Mark Russo; Gina Allen; and Chris Felton.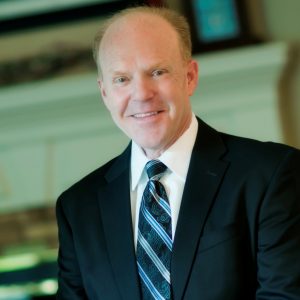 "Every organization has a Mission and/or Vision Statement. I became involved with Meals On Wheels for several reasons. One being that MOW truly seeks to fulfill our Mission and Vision Statements each and every day – all day," said Dennis Lewis, who also serves as President of MOWSS Board of Directors. "Another is that I truly have a passion for serving our clients. Both of my grandmothers lived to be 96 years old and my mother is 84 years old, so I have seen firsthand the need for our services. Once I became aware of the dedication and devotion of the MOW staff and volunteers as well as becoming aware that MOW offers additional services to our seniors in addition to providing meals – I knew I wanted to be a part of the organization."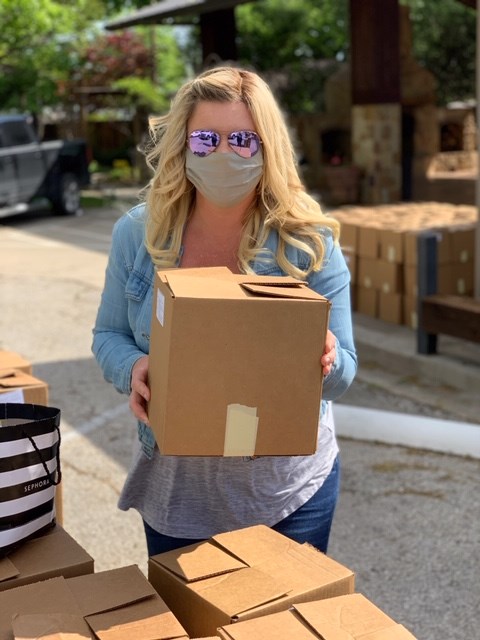 Holly Lyons also has a genuine passion for giving back to seniors through Meals On Wheels. Her father will be 91 years old next month and she understands what's involved in caring for an elderly senior.
"I can't even imagine how hard that would be on my father if he lived alone. He depends on my mother and us kids for his every need. There are so many seniors out there who don't have family nearby to check on them and prepare them a healthy meal. Meals on Wheels not only helps to fulfills those needs, but they truly care about the well-being of each and every senior that they serve," Holly said. "The staff and volunteers have become family to these Rockwall County seniors and I am so grateful to be a part of helping to care for them."
Holly and her husband Johnny own and operate Lyons A/C & Heating here in Rockwall. Holly includes her boys in volunteering whenever possible as she feels that it is important to teach the next generation to give back to our seniors.
Dedicated volunteer Dianna Munro-Johnson grew up in Rockwall and loves giving back through Meals on Wheels.
"It is heartbreaking to think that a senior in Rockwall would not be able to eat and live safely in their home. So many families don't live near their parents these days. Both my husband and I have family members that were able to stay in their homes thru the efforts of Meals on Wheels," she said. "I believe that most people don't realize how many seniors in Rockwall live by themselves, and the only companionship they have is the volunteer that delivers their meals. I also love the staff – they are amazing!"
Apart from her career as a real estate agent at RE/MAX Landmark, Dianna also serves as the Sponsor Chair for the MOWSS Gala Committee.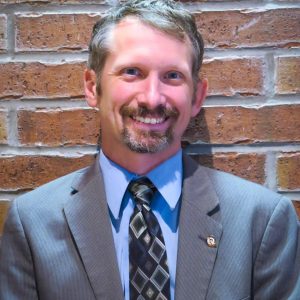 Volunteer Mark Russo moved to Rockwall in 2004. He currently serves as Justice of the Peace, Precinct 3, and previously served on Rockwall City Council. He is very active in the community and has a passion for people and history. His servant heart shines through as a volunteer for Meals on Wheels. Mark makes a positive difference in the lives of others, especially our seniors!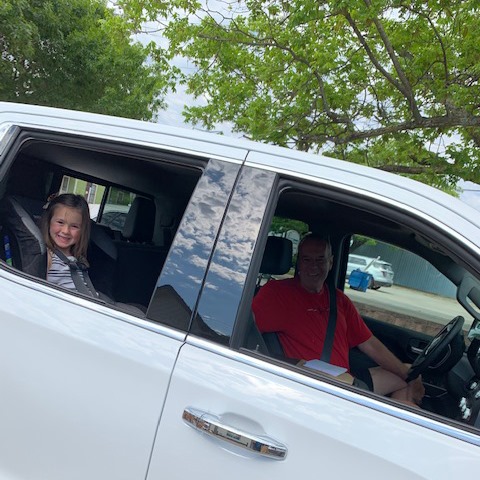 Even through the cornavirus pandemic as daily meal deliveries are suspended, Robert and Kelly Derrs and John Furlong and his granddaughter, Kate continue to serve MOWSS' senior clients by helping to deliver weekly frozen meals and checking in with regular phone calls.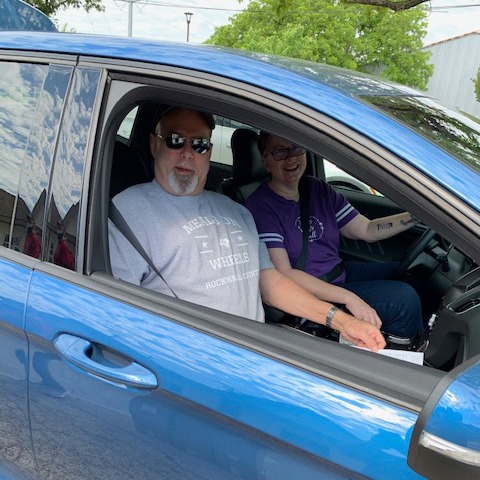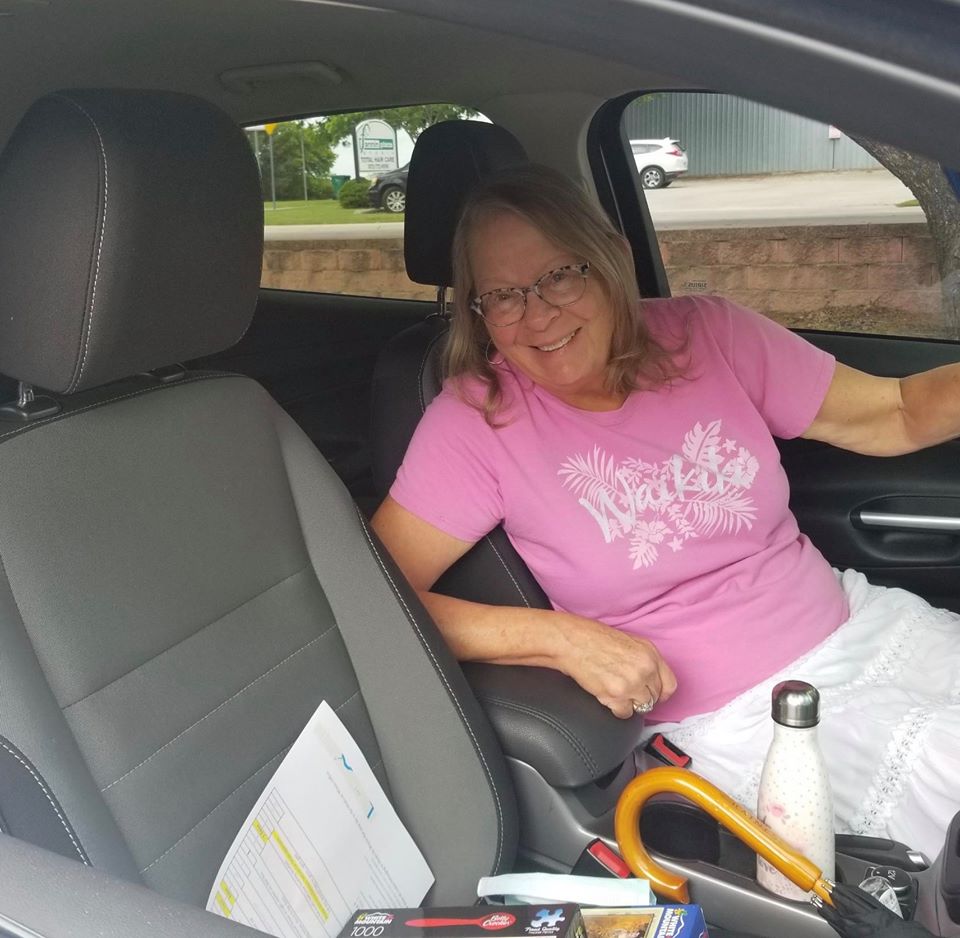 Chris Felton is a retired nurse who delivers meals to homebound seniors here in Rockwall County. Even during a pandemic, Chris still gives her time and energy to help the organization.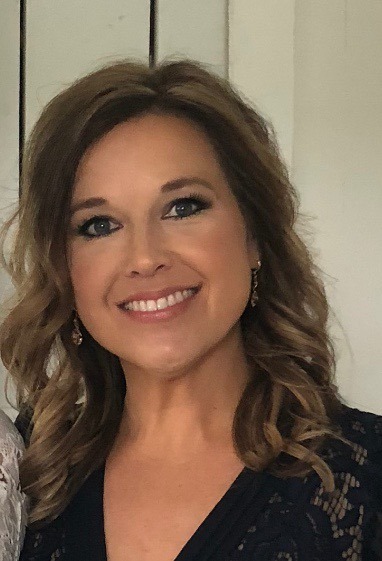 Gina Allen began volunteering with MOWSS 15 years ago as part of National Charity League. She says what started as a weekly volunteer job quickly became a labor of love as relationships were formed and cultivated with the wonderful seniors on her route. She believes that you can never underestimate the impact that a friendly face and a kind word have on a person.
"Meals on Wheels is truly a program where the blessings flow both ways," Gina says.
These volunteers and many, many more make it possible for Meals on Wheels Senior Services of Rockwall County to fulfill its mission of keeping the elderly and disabled citizens living in their homes as long as safely possible through supportive services, nutritious meals and daily human contact.
To learn how you can donate or volunteer, visit https://rockwallmealsonwheels.org/.
Blue Ribbon News staff report. 
---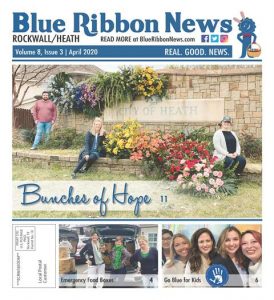 Our print edition is delivered free to ~15,500 homes in Rockwall and Heath, TX.
To share your good news and events, email editor@BlueRibbonNews.com.
Subscribe to our email newsletter here.
Advertising: 214-342-8000 or advertising@BlueRibbonNews.com.