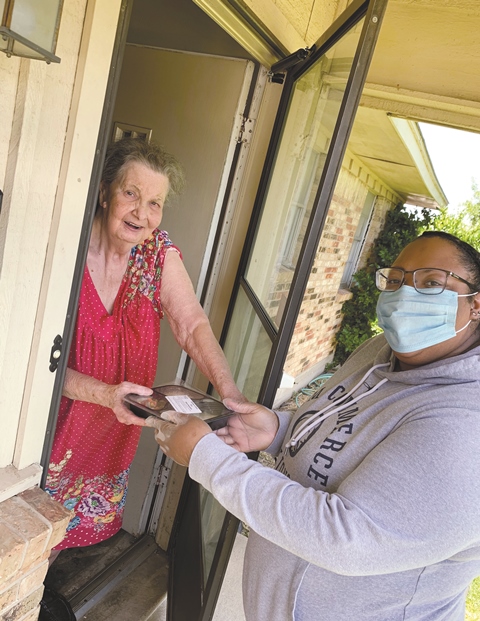 "At Meals on Wheels Senior Services of Rockwall County, there is nothing more important than the health and safety of the vulnerable population we serve, and that of our dedicated volunteers, Board of Directors and hard-working staff," said Margie VerHagen, MOWSS Executive Director.
That is why at a time when many local businesses are re-opening, MOWSS will continue to operate under the same emergency protocols that were implemented when stay-at-home orders were first issued for Rockwall County. That means rather than daily meal deliveries, clients receive frozen meals delivered weekly; along with daily phone calls. The organization believes it is imperative to do so, since the older adults they serve are most at risk for serious complications from COVID-19.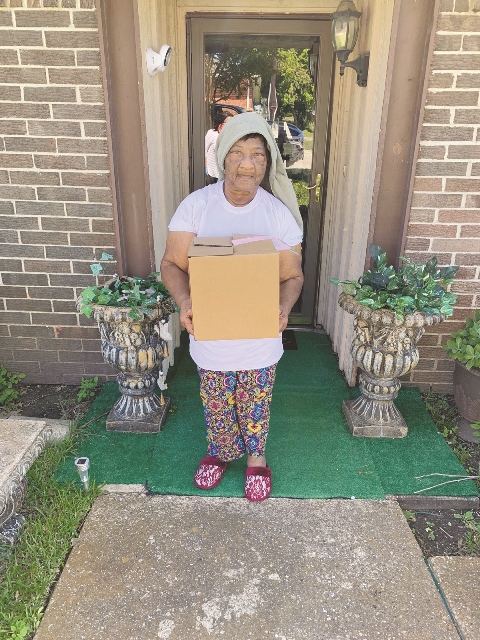 "I believe MOWSS serves as a valuable asset to healthcare providers because we're helping to avoid unnecessary hospitalizations, reducing re-admissions and post-discharge needs through daily nutrition, socialization and safety checks," VerHagen said, adding, "Especially during the pandemic when there may be a sudden flux of patients coming into the hospital, and the need to preserve capacity for COVID-19 patients who might be very sick."
MOWSS' kitchen at Rockwall ISD Quest Academy closed in March due to the coronavirus, and will not reopen until safe to do so. MOWSS immediately adapted to a new meal service provider with new procedures and delivery methods, all while experiencing a rapid increase in demand for services.
"Our volunteers continue to help see our seniors through this period because our clients are increasingly fearful of venturing outside to shop for groceries," VerHagen said.
Each volunteer offers their services on a regular basis, or as their time permits.
"Our food service is critical, but Meals on Wheels offers something just as precious: human connection. It's the volunteers offering conversation. They check on folks. They might be the first to know that someone's struggles are getting worse," VerHagen said.
MOWSS Case Manager Jessica Mena and volunteers reach out to clients every day by phone.
"The Allan's Companions Program is one of our special services that decreases loneliness and social isolation by connecting homebound individuals with companionship. Currently the program is done by phone. The social connection is just as important as the meals," Mena said.
Priselda is a MOWSS volunteer who's been delivering weekly meals throughout the pandemic. She always asks her clients how they are doing, "but I don't want to stay too long or get too close," she said. "I have positioned myself behind many screen doors these past few months in an effort to minimize contact. You can tell in their eyes they want to reach out and have a hug and they miss that."
She added, "The other day, as I turned to go, Edith – who is 85 years old – thanked me like always. Then as I took a few steps toward my car, she hollered at me. "Love you, Honey!"  I replied, "Stay safe, love you too, Edith!"
Raymond, 89, has been on the program for over five years. "My dog Tiger and I just need a little extra help so we can stay in our home that we love and not go to a nursing home," he said. "Meals on Wheels is my family and a lifesaver!"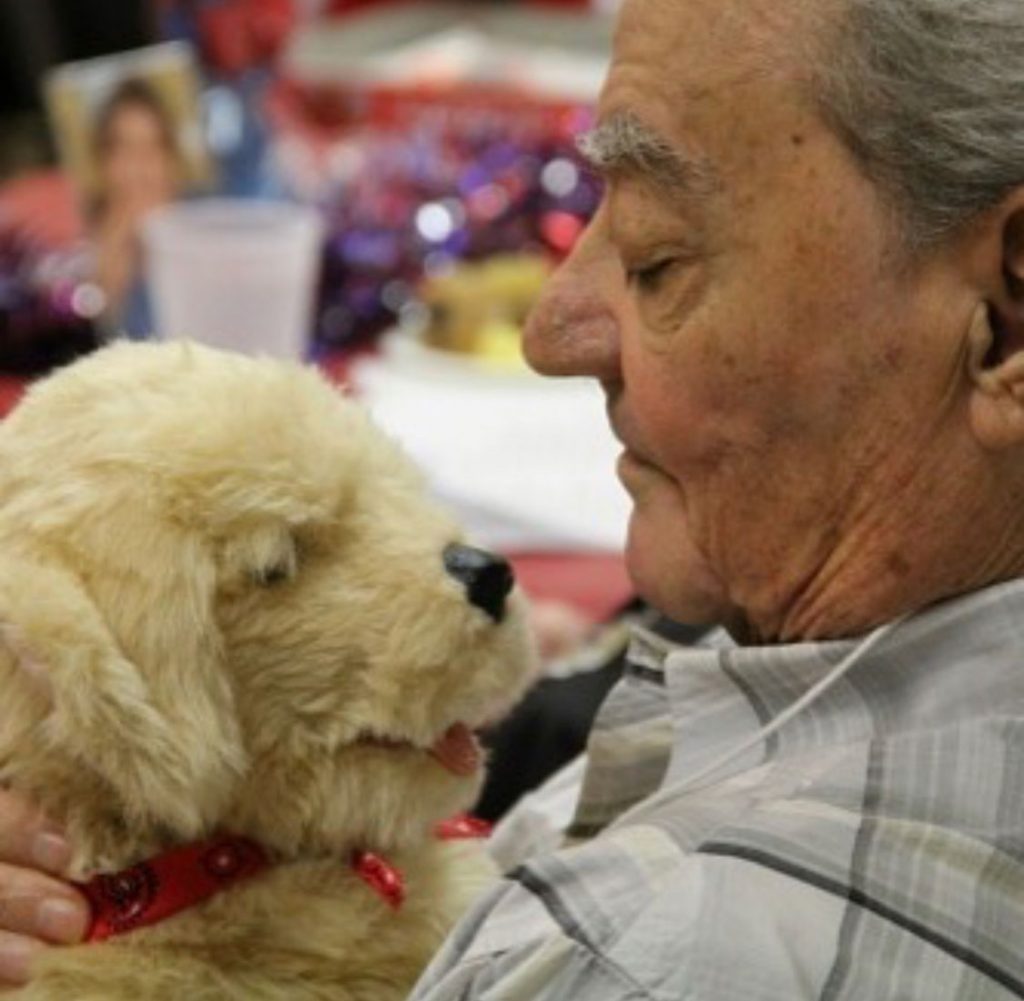 Since the pandemic started, MOWSS has seen a 30% increase in the number of clients it serves – providing 1,600 meals weekly. The Ani-Meal program provides monthly pet food to over 120 pets. Ani-Meals prevents clients with limited resources from sharing their home-delivered meals with their pets. It enables individuals to keep their companion animals healthy too, providing a special quality to their lives.



"It is always an honor to meet the needs of seniors, veterans and disabled adults in our community, but we are outgrowing our current space. It's an ever-increasing challenge," VerHagen said. "Due to the limitations of our current provider and consistent growth over the years, MOWSS will soon need our own kitchen to adequately serve and nourish future generations of seniors for decades to come."
MOWSS looks forward to hosting a drive-by celebration later this fall, in lieu of the 'Ain't Life Grand' fundraising gala that was in the planning stages when the pandemic hit. The 1920's themed event will be creatively transformed into a 'gala on wheels for Meals on Wheels' – with details to follow. Contact Maureen Cook, Development Director, for more information or to sponsor the gala. For those wishing to donate, volunteer, or learn more about Meals on Wheels, please visit mealsonwheelsrockwall.org  or call 972-771-9514.
Sponsored article by Meals on Wheels Senior Services of Rockwall County, for publication in Blue Ribbon News.  
---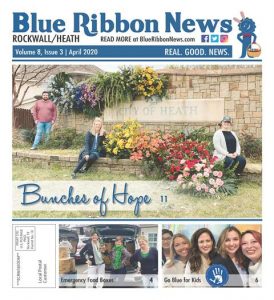 Our print edition is delivered free to ~15,500 homes in Rockwall and Heath, TX.
To share your good news and events, email editor@BlueRibbonNews.com.
Subscribe to our email newsletter here.
Advertising: 214-342-8000 or advertising@BlueRibbonNews.com.