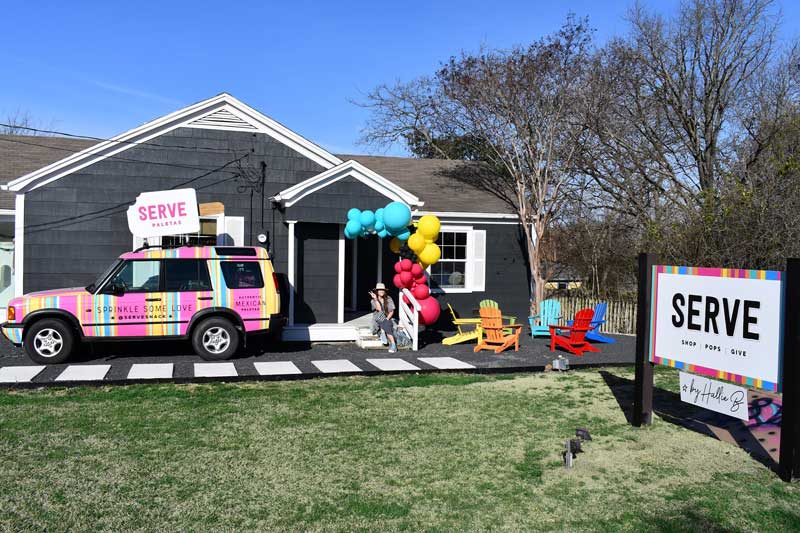 (ROCKWALL, TX — July 9, 2020) SERVE by Hallie B has expanded and officially reopened its doors on July 1st with a brand revamp that has changed SERVE's course to not only offer ethical and sustainable fashion, but to also support numerous local small businesses indefinitely who have all been trying to stay afloat amidst the Coronavirus pandemic.
The redesigned lifestyle shop is Rockwall's only one-stop marketplace for ethical, artisan made goods that not only look good but cultivate good by bringing both the creative side of fashion and world travels together for the community to experience. Most importantly, creating opportunities to SERVE this community.
---
---
SERVE: More than a store
SERVE is more than just a place to shop; It's a story for all walks of life and all beliefs. By joining forces and running full throttle to bring a contagious and loving movement, SERVE is a place with wide open arms inviting everyone to come as you are. SERVE is the brainchild of local fashion industry leader and visionary Hallie B. Davenport, who re-launched her business model during Covid-19 to create Dreamers Collide, a program that blends small businesses together giving local businesses a framework to grow, collaborate and share in the #communityovercompetition initiative. SERVE's mission has always been to support each other and make women from all walks of life to feel confident and empowered in their own skin. With a motto like "Love Big, Live Free," SERVE exists to love and 'serve' through customer service, the brands supported community involvement.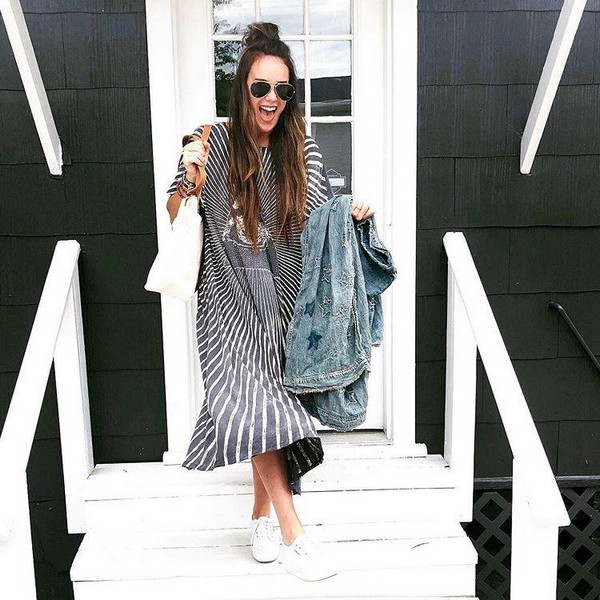 Dreamers Collide at SERVE
Through SERVE's Dreamers Collide, new businesses are provided with a framework to grow through business and emotional support and community collaborations. New businesses now located inside SERVE include: The Spot – an authentic curbside and grab & go café with a special emphasis on Columbian food offerings. Inspired by her Columbian roots, owner Olga Botero brings a fresh menu full of coffee, pastries, gluten-free options, plus a special emphasis of Columbian food offerings including Arepas, togas, and more.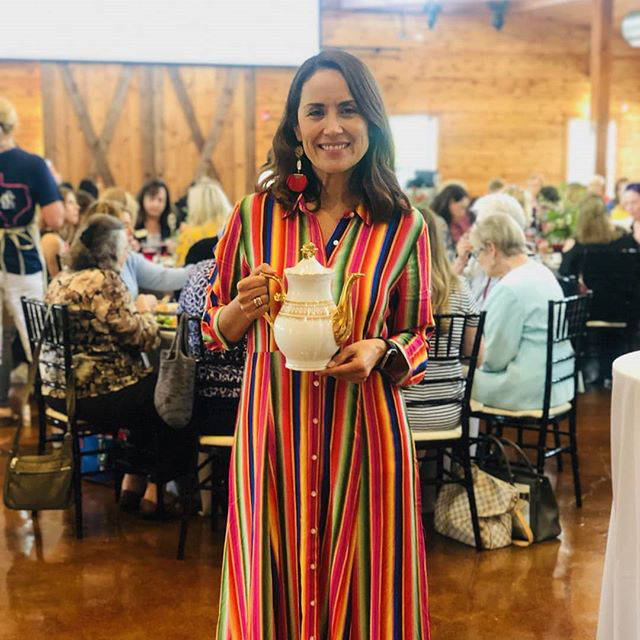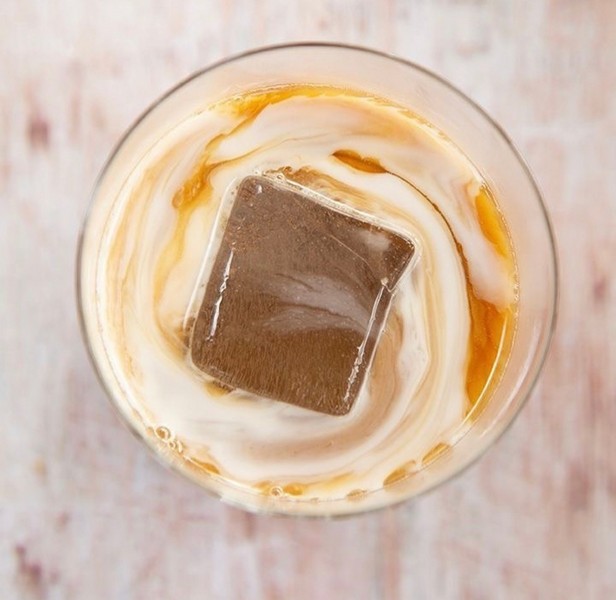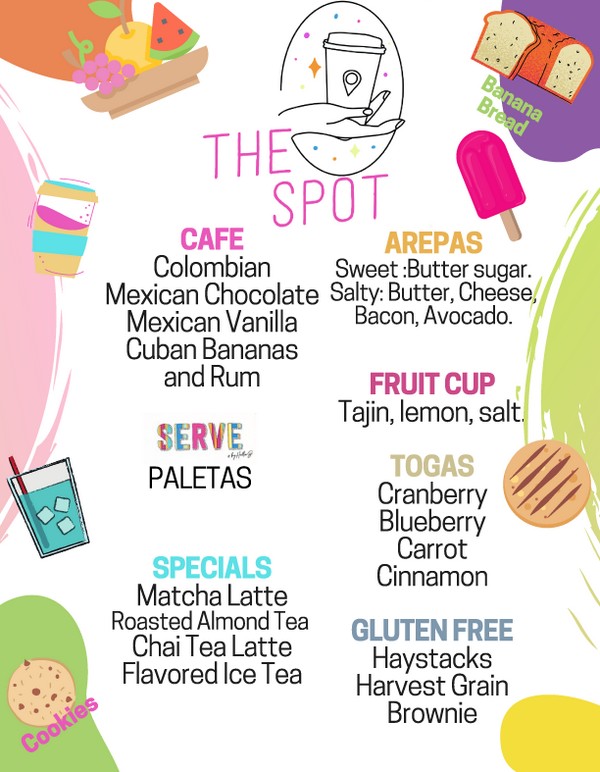 SERVE Paletas are also within the SERVE doors. SERVE Paletas are hand poured authentic Mexican Paletas that were created to give back. Through every paleta purchased, SERVE gives back to someone in need in person and through the branded SERVE-wrapped SUV. The SERVE car has been dedicated to creating local opportunities for the community to SERVE in by donating to kid's summer camps for children with cancer, Meals on Wheels, local RISD school activities and more.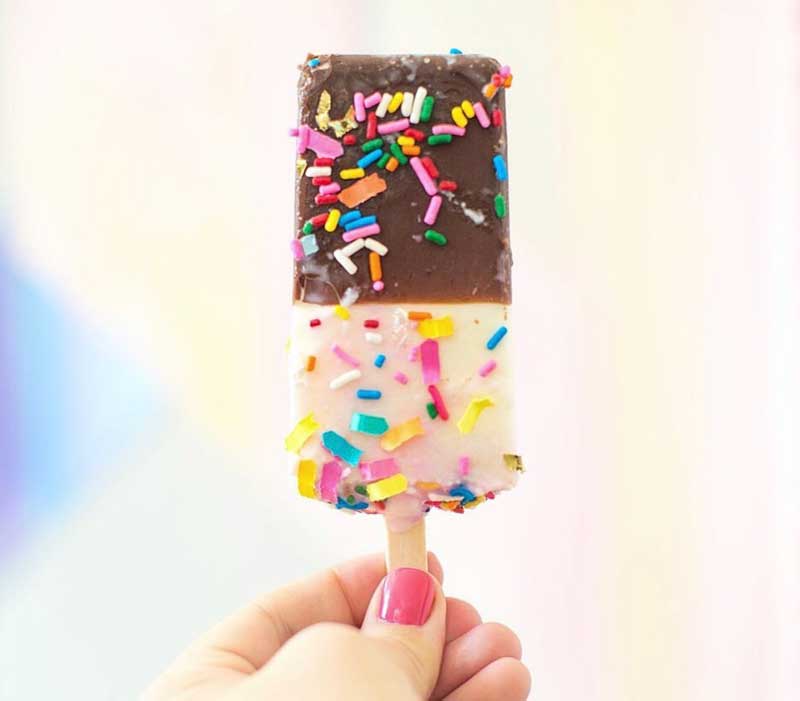 MIXED by McKelvey is SERVE's new speakeasy and studio led by mixologist, McKelvey Moore. Moore curated a boutique hair studio inside SERVE where clients can enjoy their own private treatment and mixology experience. Moore specializes in hand-tied extensions and is a color specialist who concentrates on color and color correction. MIXED by McKelvey also offers haircuts, styling, blowouts, spray tanning and consultations for how to cocktail hair products.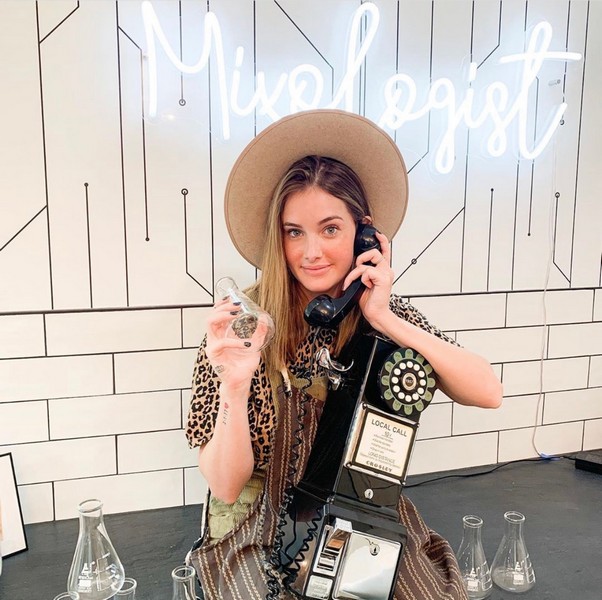 Community over competition
With fair-trade and artisanal fashion lines, shoppers can expect to walk in for an intentional shopping experience by stopping by for a grab-and-go from The Spot, shop ethically made fashion from local and global artisans, and schedule a hair refresh at MIXED by McKelvey. SERVE aims to only carry products and brands who encompass the shared ethical and fair-trade values by researching and seeking documentation by all brand and product lines to ensure they are aligned with the same mission. SERVE finds fashion forward and ethically made lines while doing good and ensures no one is sacrificing kindness to our planet and above all else, kindness to the people in the process. Lines that SERVE has relaunched with include Consuela, Magnolia Pearl, Pura Vida, Candles by Carol, Urbane Cole, Tula Blue and KnotSoDope.
"I'm so excited to announce that we are bringing the Dreamers Collide movement to SERVE," says Davenport. "Dreamers Collide is an integrated platform that combines Content, Community and Collaborations to support small and women-owned businesses alike. We are strong about building a solid community and are honored we can use our platform to help other local small businesses who were going to close their doors to stay open. We believe in sending a strong message of community over competition and the community is key for us to really take our store's vision global."
Amy Joyce Designs stepped in to recreate the SERVE interior space. Inspired by eco-friendly fashion, as well as by the spectacular traveling experiences from Davenport's adventures, SERVE's new design is warm, inviting and features a theme based on product type. There is a new Home and Décor space, Denim Bar, Hat Bar, Bag Bar and Bracelet Bar – all highlighting must-haves that do and look good.
About SERVE
SERVE, a Rockwall-based lifestyle shop focused on artisan lines, fair-trade and ethically made fashions and owned by Hallie B. Davenport, who has over a decade of experience in the buying and fashion industries. SERVE discovers and promotes lines that are doing good both globally and locally while coming alongside artisans in Ecuador, Africa, India and locally in the USA not because it's about looking good but because it's about cultivating good. By combining the creativeness of fashion with ethical brands, SERVE helps businesses develop social impacts and conscious living. For hours and to learn more about SERVE and SERVE Paletas, visit theserveshop.com, or follow on Instagram at @theserveshop. Love Big, Live Free!
About The Spot
Olga Botero is the owner of The Spot, an authentic Columbian grab & go café located inside SERVE with curbside ordering and pickup also available. Inspired by her Columbian roots, Botero brings specialty drinks, pastries, Arepas, fresh fruit cups, Gluten Free options and more into this new space full of love. Botero is Armenia-born and Bogota-raised moving from Columbia to the USA officially in 2016 with her family after years of working to gain residency. Based on her own life struggles and experiences, Botero began her own tea and coffee shop based in Rockwall, Texas in 2018 which she continued to run until, like many small businesses, Covid-19 arrived. For more info, please visit thespotatserve.com or @TheSPOTatServe on Instagram.
About MIXOLOGY BY MCKELVEY
MIXED by McKelvey is a speakeasy and hair studio led by mixologist and color specialist, McKelvey Moore. Moore has coifed the new speakeasy space at SERVE to offer clients a private beauty experience specializing in hand-tied extensions. Moore also offers cuts, highlights, color correction, spray tanning plus a private mixology menu from The Spot. Moore graduated cosmetology school in 2016 after years working as a flight attendant. Moore came to SERVE after years working under mentor and neighboring Heath hair stylist, Christian Smith. Follow @mixedbymckelvey on Instagram or email Mooremckelvey@yahoo.com for bookings and more info.
Submitted press release edited for publication in Blue Ribbon News.
---
---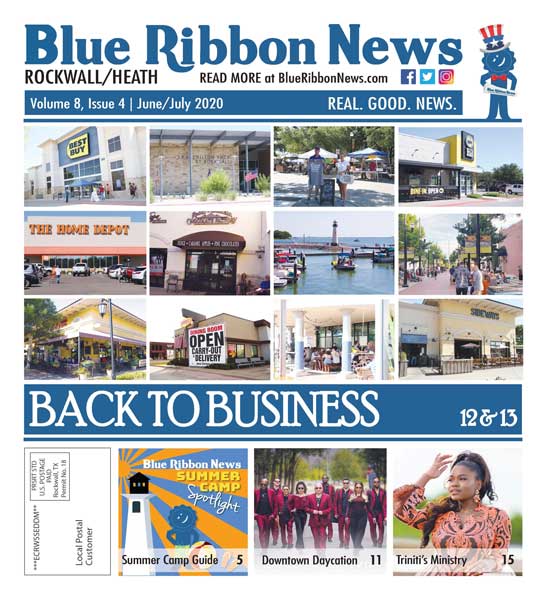 Our print edition is delivered free to ~15,500 homes in Rockwall and Heath, TX.
To share your good news and events, email editor@BlueRibbonNews.com.
Subscribe to our email newsletter here.
Advertising: 214-342-8000 or advertising@BlueRibbonNews.com.