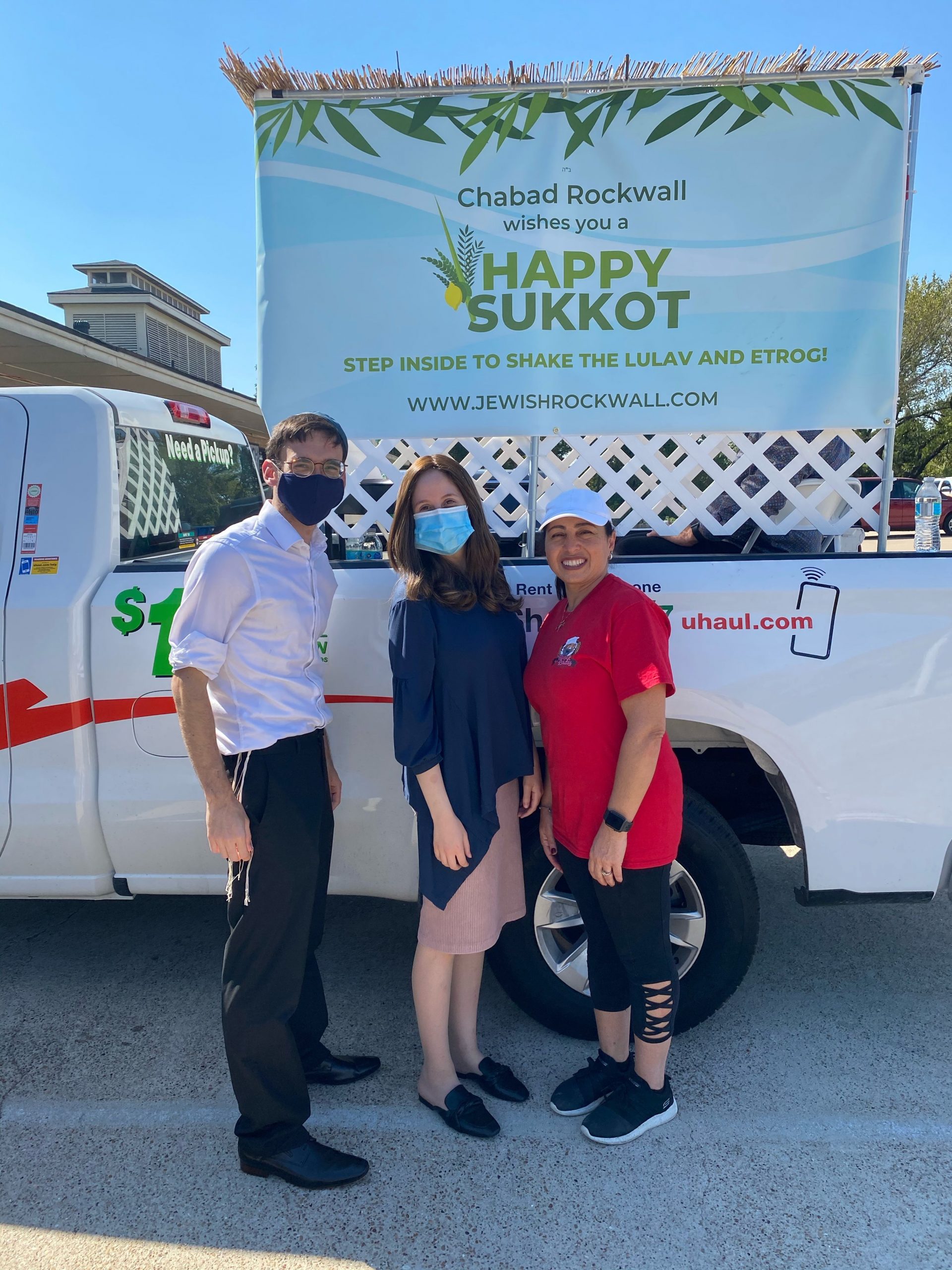 ROCKWALL, TX – November 5, 2020 — Meet Revi Shababo-Menasche, an Israeli native who serves up some of the best bagels you'll ever eat at her shop at 316 South Goliad in Rockwall – The Bagel Lady.
"I make all of my bagels in house, with no preservatives. They're water-boiled, which makes them firm and crunchy on the outside and soft and warm on the inside," Revi said.
---
---
On the menu you'll find a wide variety of bagels made from scratch, including sesame, garlic, asiago, poppy, onion, chocolate chip, and more. Revi also serves up six varieties of cream cheese bagels, along with pastrami and corned beef sandwiches, bagel dogs, and even products from New York including Dr. Browns soda and Black & White cookies.
The Bagel Lady is open Monday through Friday and Sunday, from 6:30 a.m. to 3 p.m. (closed on Saturday).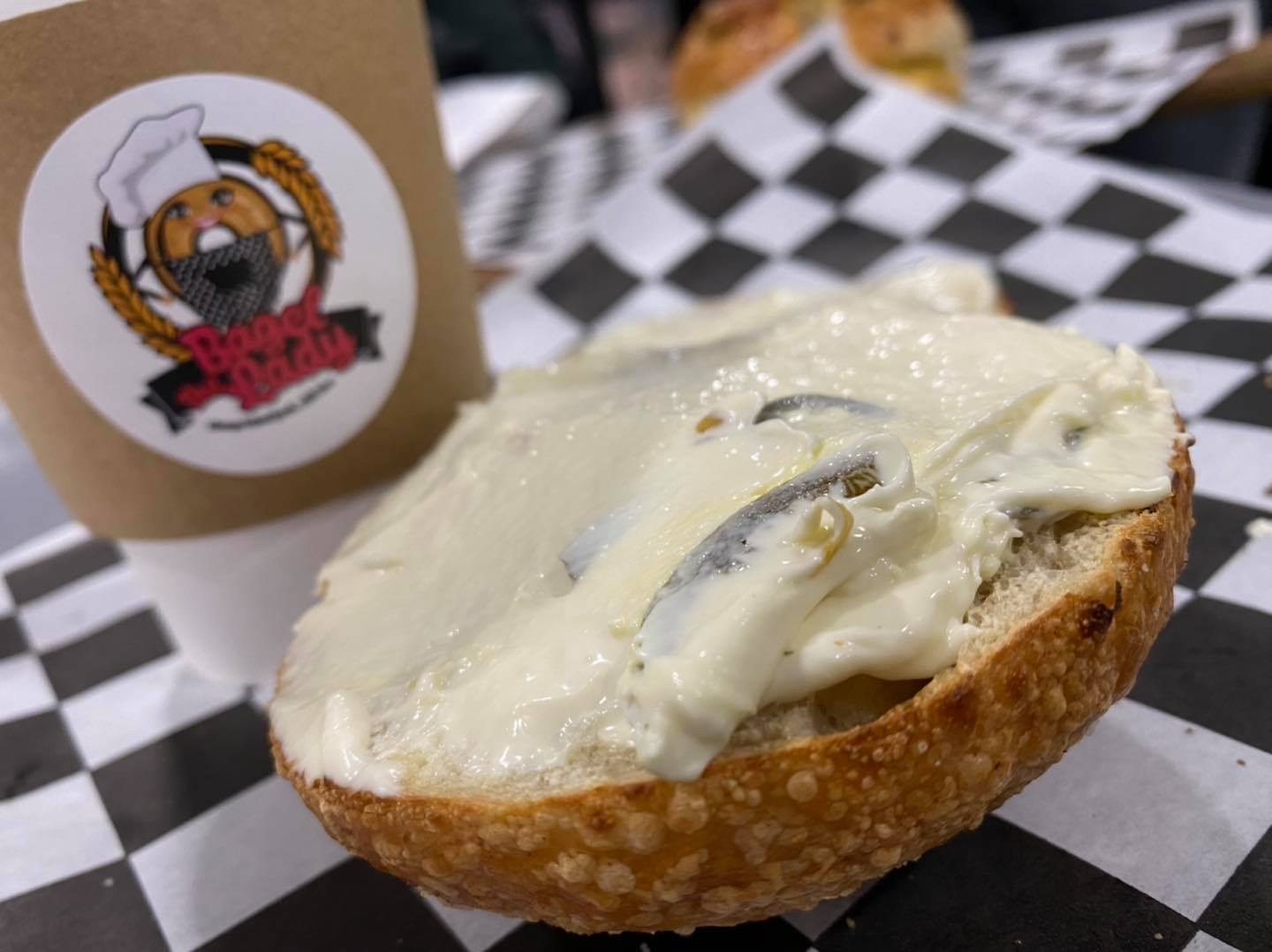 Revi moved to Rockwall from her home in South Florida at the beginning of last year, and before that had lived in New York. She wasn't sure what it was, but something about Rockwall just simply called to her.
"It was like something was gravitating me here," Revi said.
Revi loves to cook and has always enjoyed a good bagel, but before she got the idea to open a bagel shop, had never attempted to make them before. She started playing around with recipes she found online, tweaking them until she finally came up with one her family loved the most. She began making bagels as a hobby in her home kitchen for friends and neighbors. Soon, demand for her yummy bagels grew and she knew it was time to open her own shop.
"The people here in Rockwall have been so open, loving and appreciative of me for opening the bagel shop," Revi said.
When you first walk into the shop, you can be sure that Revi will be there to meet you with a warm smile. She loves chatting with her customers and finding out how they heard about her shop.
The Bagel Lady has quickly become a favorite with the locals, especially with the members of the Jews of Rockwall County group – a private Facebook group started by Revi which has garnered 130 members.
Revi knew moving here that Rockwall didn't have a large Jewish community; That's why she was excited and somewhat surprised to see some of the stores carrying Hanukkah merch and kosher foods at the local grocery stores around the holidays. Curious to know if there were any more folks living in Rockwall County of Jewish descent, she put up a Facebook post and was shocked at the flood of comments she received from other fellow Jews living in the area wanting to connect with one another.
"All of them felt like they were the only Jews in Rockwall, or knew of only one other Jewish family in the area," Revi said. "They were just amazed to find that there were so many other Jews in the community."
Revi decided to start a private Facebook group known as the Jews of Rockwall County, where locals who were Jewish could come together and celebrate their traditions. She began hosting dinners at her home, and was amazed to see the turnout for the dinners keep getting bigger and bigger.
As the group continued to grow, Revi began hosting dinners and get-togethers at her bagel shop on Fridays. Recently, Revi invited the group to celebrate the Jewish New Year known as Rosh Hashana and welcomed 45 members to dine and socialize.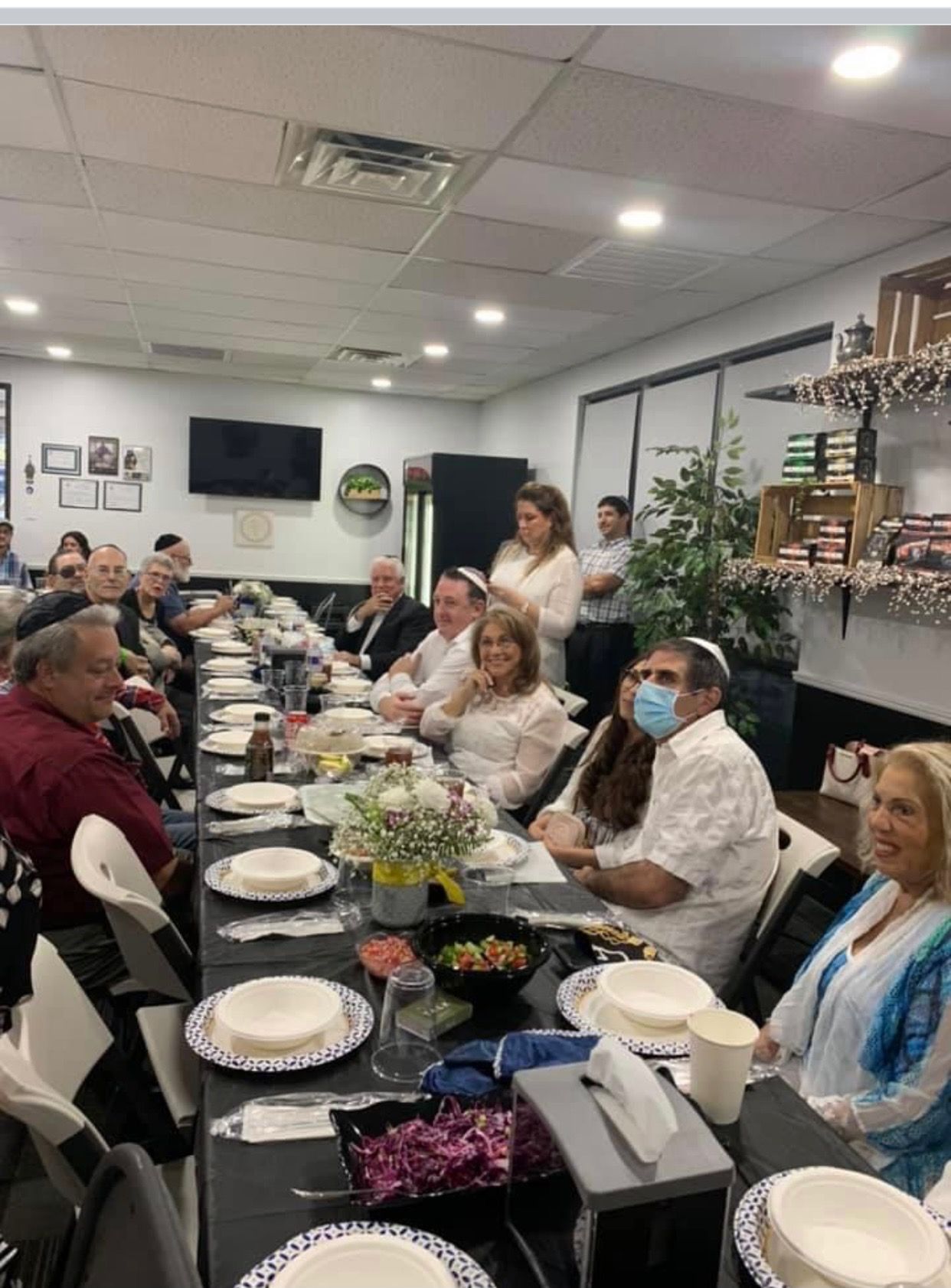 Revi said she has received very positive feedback from the group members and that they are all excited to have a place they can share in their heritage.
"For them, it was like finding a long lost relative. That is the energy we get from this group," Revi said.
Revi credits her success with the bagel shop and in bringing together Jews within the county to her wonderful and encouraging family – her husband Alan and their children Jacqueline, Danny, Elie and Leya.
"I couldn't do all of this without the support of my wonderful husband and my children," Revi said.
For those interested in joining the Jews of Rockwall County group, Revi invites you to fill out the membership signup on the group's Facebook page.
By Austin Wells, Blue Ribbon News. Courtesy photos.

---
---
RELATED NEWS
Rockwall Rabbi looks to connect Jews to their heritage with local Chabad community center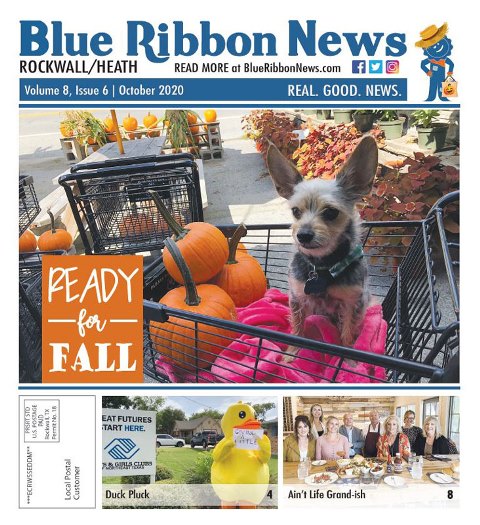 Our print edition is delivered free to ~15,500 homes in Rockwall and Heath, TX.
To share your good news and events, email editor@BlueRibbonNews.com.
Subscribe to our email newsletter here.
Advertising: 214-342-8000 or advertising@BlueRibbonNews.com.