"Dearly beloved, we are gathered here today to get through this thing called life. Electric word, life. It means forever and that's a mighty long time. But I'm here to tell you there's something else…"
Our politics.
If you don't hear the organs in your head or that line being so dutifully quoted by Prince, then I do apologize for my 80s kid culture reference heading things off, but please stick with me here.
Because we have entered the Purple Reign.
Who doesn't like Prince? He's got something for everyone; he's sexy, funky, weird, professional, a gorgeous composer, and he could throw down some tracks that slapped in the realest way.
You'd be hard pressed to find me someone who doesn't start to wiggle it just a little bit when "Kiss" or "Raspberry Beret" comes on the radio.
Now, what does this have to do with anything? There are some things we can all agree on, some things we cannot. Let's start here. There are two primary colors in the United States: Red and Blue. These colors do not run. These colors have come to represent our political affiliations in America. You are quantified a color, and I would definitely say I am blue as blood, as blue as the sea, as brilliantly cobalt blue as Louis Jacques Thenard discovered in 1802. However, around me, everyone is mostly Red. They are a Mighty Red, a loud red, a very fervent red. And, so, the two coincide in the same city, the same street, the same schools. Now, some fall in the middle and to them all I can offer is a big giant respectable hug.
This brings me to January 20, 2021. At the inauguration, the overall message was unity.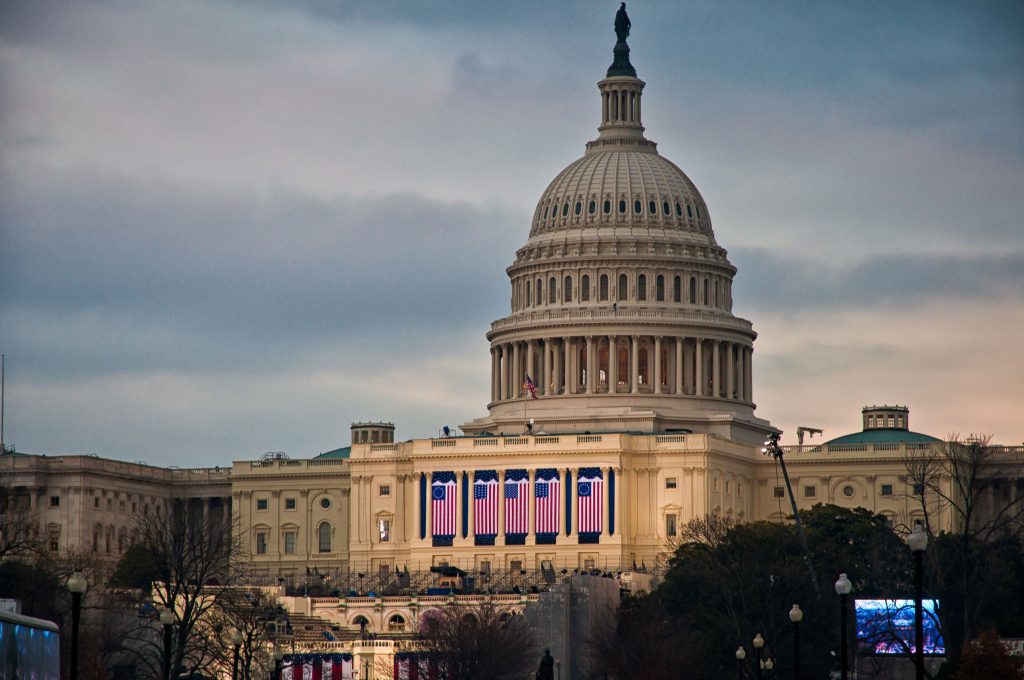 Michelle Obama came out of those Capitol doors in that purple pantsuit and glorious overcoat and I was knocked out by her style but I also found sentiment in the color palette. I noticed after that moment something that took my breath away. Purple was everywhere.
We have our chance to begin this new page by viewing our challenges as chances and our mountains to ascend as an opportunity to toughen our muscles, to become strong and make friendships during the climb. There is no doubt Rockwall County is Red. But there is also now no denying the Blue is here.
So let's go crazy. Let's try a Purple Reign. Let's sit at the table together to try something different. Instead of blame, shaming, name calling and hasty generalizations, let's learn about each other. Let's take a moment and remind one another that we are children of the earth. Not a one of us chose our parents and the life we are born into. We grow and learn and choose our
beliefs that suit our lives and morality. And the commonest ground I can think of with morality is kindness and respect.
President Joe Biden said it best during his inaugural address.
"My whole soul was in it today. On this January day, my whole soul is in this: Bringing America together, uniting our people, uniting our nation. And I ask every American to join me in this cause…I know speaking of unity can sound to some like a foolish fantasy these days. I know the forces that divide us are deep and they are real, but I also know they are not new. Our history has been a constant struggle between the American ideal that we're all created equal and the harsh, ugly reality that racism, nativism, fear, demonization have long torn us apart."
Reach across the aisle. When our hands, hearts and lives come together, we can blend it together and be purple and peaceful and deliver the promise of a solid nation to the generations to come. We are all colors but we are humans first. Rockwall County Democratic Party Chair Ericka Ledford is helping lead the charge in kindness.
"From the chaotic 2020 election season to the past few weeks' events, the inauguration of Joe Biden has felt like a balm to the souls of those who have the flame of democracy in their hearts. This is an opportunity to start anew, and I hope the county, state and country take that opportunity.
Now, I am not foolish enough to think that Rockwall will be blue anytime soon. And to me, honestly, the end goal is not the color of my county, but how we treat each other as neighbors and community. We can change America. Our whole souls must be in it. And, remember Prince says it best anyway:
"If you don't like the world you're living in, take a look around you, at least you got friends."
We can do this.
~ Lisa Biondo Backs
Communications Chair, Rockwall County Democratic Party
Submitted letter to the editor. The publishing of any public announcement or paid political advertisement on this news site or in our print edition does not imply a political endorsement on the part of Blue Ribbon News; we welcome all parties and all candidates to submit their announcements, positive news-related events, and paid political advertising.
---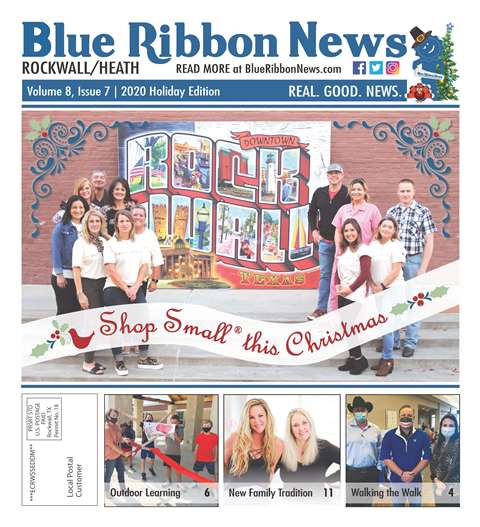 Our print edition is delivered free to ~15,500 homes in Rockwall and Heath, TX.
To share your good news and events, email editor@BlueRibbonNews.com.
Subscribe to our email newsletter here.
Advertising: 214-342-8000 or advertising@BlueRibbonNews.com.