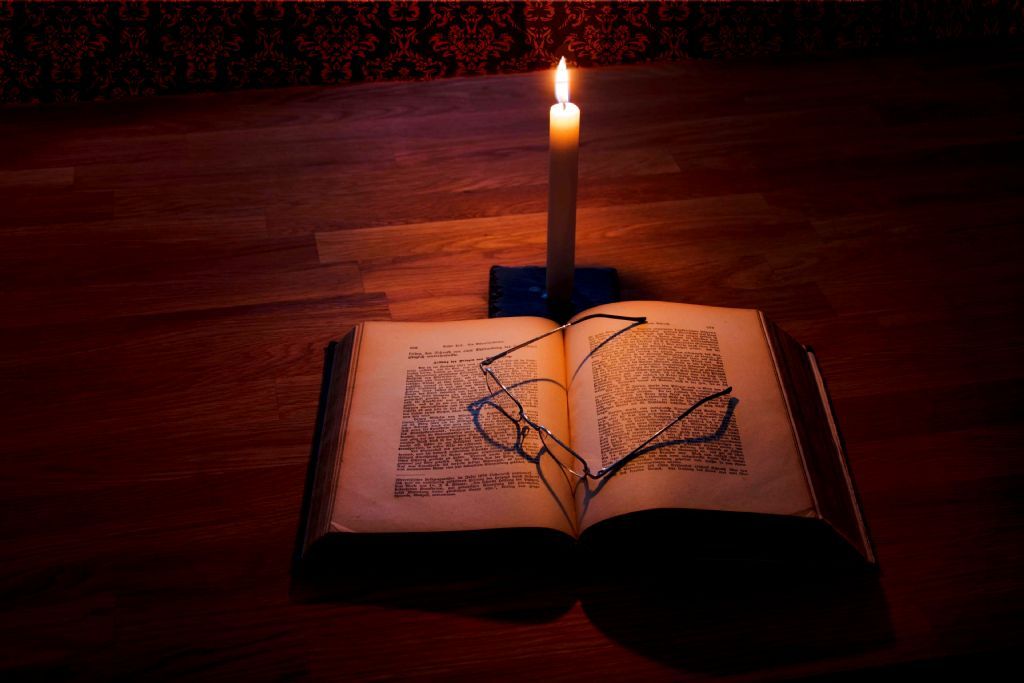 ROCKWALL, TX – February 3, 2021 — The unfolding of your words gives light; it imparts understanding to the simple. –Psalm 119:130
Holiday lights long after Christmas can be a sign of procrastination. My own late-hanging porch lights are more intentional—their cheerful glow offsets the gloom of long winter nights. However, a neighbor once asked if I was observing January's Feast of The Epiphany.
What's that? Oh … but we've already tucked away the wisemen with our nativity sets. I'll blame grocery stores that hurry us on to the next sweet holiday with their displays of red hearts and boxed chocolates by the end of New Year's Day.
There's little mention in Scripture of the event known as The Epiphany. The brief story appears only in Matthew's Gospel. "Now after Jesus was born in Bethlehem of Judea… wise men from the east came to Jerusalem, saying 'Where is he who has been born king of the Jews? For we saw his star when it rose and have come to worship him'" (Matthew 2:1 – 2*).
Scholars believe these "Magi" or "kings" came from either Persia or southern Arabia. No matter where they originated, our images of these men with their turbans, pointed beards, colorful clothing, and extravagant gifts lend rich contrast to the wooden stable, crude manger and humble Christ-child wrapped in swaddling cloth.
Inspired by God, Old Testament prophets wrote of Christ's birth hundreds of years before the earth-shattering event. Days, weeks, months, or perhaps years after this advent, the wisemen sought further direction from King Herod. Weak in scripture knowledge, Herod inquired of the chief priests and teachers to learn that Bethlehem, according to the prophet Micah, would produce their ruler (Matthew 2:3 – 6).
Promises of the coming Messiah are more prominent in the book of Isaiah, whose verses foretell of Christ's birth, ministry, death, and future reign. But some of Isaiah's passages, like sections of advanced dot-to-dot coloring books, are hard to connect at a glance.
Isaiah 60:1 is often recited in candlelight Christmas Eve services: "Arise, shine for your light has come, and the glory of the Lord rises upon you." Scholars link Matthew's account of the wisemen to Isaiah 60:3, 6, "Nations will come to your light, and kings to the brightness of your dawn… young camels of Midian and Ephah. And all from Sheba will come, bearing gold and incense and proclaiming the praise of the Lord."
Curious Bible readers can further connect obscure but meaningful dots by digging for other references of Midian, Ephah, and Sheba. We find these three names mentioned altogether back in Genesis, when Abraham, after Sarah died, took another wife, Keturah. Midian is included as one of Abraham's sons by Keturah, and Sheba and Ephah are listed among the grandsons (Genesis 25:2 – 4). If we continue reading, another light bulb flicks on at verse six: Abraham "sent them away from his son Isaac, eastward to the east country" (emphasis added).
Bible maps show Midian, Ephah, and Sheba are places in Arabia, southeast of Israel. Another epiphany (lower-case) comes if we pause to consider that these relatives of Israel may have been the first Gentiles who worshiped Jesus as the Messiah.
The work of Bible scholars serves to fast-track, confirm, and correct our personal studies. And while heavenly light guided the wisemen, we have far greater illumination, "the sacred writings, which are able to make you wise for salvation through faith in Christ Jesus. All Scripture is breathed out by God" (2 Timothy 3:15 – 16). We need only to keep breathing it in.
*Scriptures from the English Standard Version
By Patti Richter. Patti writes and edits Christian faith articles and has co-authored Signs of His Presence: Experiencing God's Comfort in Times of Suffering (March 2019). Read more of her essays at blueribbonnews.com/category/faith.
---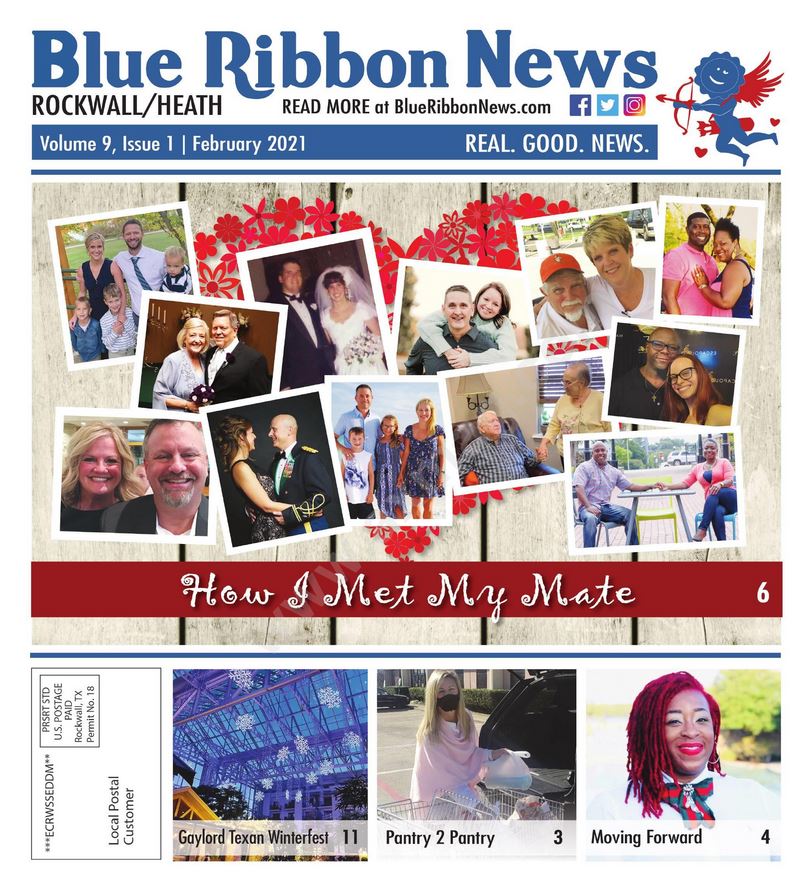 Our print edition is delivered free to ~15,500 homes in Rockwall and Heath, TX.
To share your good news and events, email editor@BlueRibbonNews.com.
Subscribe to our email newsletter here.
Advertising: 214-342-8000 or advertising@BlueRibbonNews.com.