Calls out special interests who have opposed efforts for the last 6 years
"The people of Texas need, want and deserve better than this!"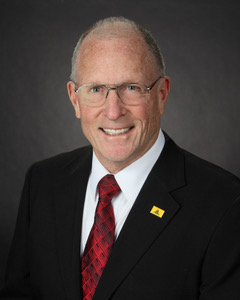 AUSTIN, TX (February 18, 2021) — State Senator Bob Hall (Senate District 2) is doubling down on his commitment to pass his Resilient Energy Communities legislation to protect the Texas power grid – legislation that he has filed for the last four legislative sessions. The near collapse of the Texas electric grid this week has underscored the long overdue need to protect the Texas grid from both natural and manmade threats.
Senator Hall recognized long ago the danger Texans faced with ERCOT having little to no accountability, incentives, or mandates from the state legislature to invest in protecting the electric grid. Texas's current weather crisis has revealed just one of the types of situations that leave Texans truly vulnerable when it comes to reliable energy to power their homes, schools, and businesses.
Senator Hall commented saying, "Plain and simple – when it comes to electric grid security, state government has failed the people of Texas. Now that even the greatest skeptics see how vulnerable we really are, I want to assure the people of Texas that I am more committed than ever to ensuring our grid security and resilient community legislation passes this session.
"I am happy to report that we are receiving significant support from my senate colleagues, who now recognize the seriousness of this issue. The most important thing we can do for the people is to hold accountable the special interests who have misled legislators into believing that both the natural and manmade threats to the electric grid are not real and that our infrastructure is in exceptionally good condition. We now know that is not true!
"It is now our solemn duty as legislators to pass meaningful legislation to protect the Texas electric grid and begin developing resilient communities to ensure that Texans never again suffer a disaster like we are now experiencing. The time for studying the issue has passed! The facts are before our very eyes."
Senator Hall's commentary from two years ago on the importance of securing the Texas electric grid is even more relevant today.
Yesterday, the prestigious Center for Security Policy spotlighted the high cost Texans are paying this week because Senator Hall's grid security legislation was ignored for years. More details here: "Texas Blackouts Highlight Costs of Ignoring Resilience." 
Bob Hall is a Citadel graduate, an electrical engineer, a military veteran, and is currently ranked the most conservative State Senator in Texas. Bob and his wife, Kay, live in Van Zandt County and are members of Lakeside Baptist Church. For more information, visit www.SenatorBobHall.com.
Submitted press release, edited for publication in Blue Ribbon News. 
---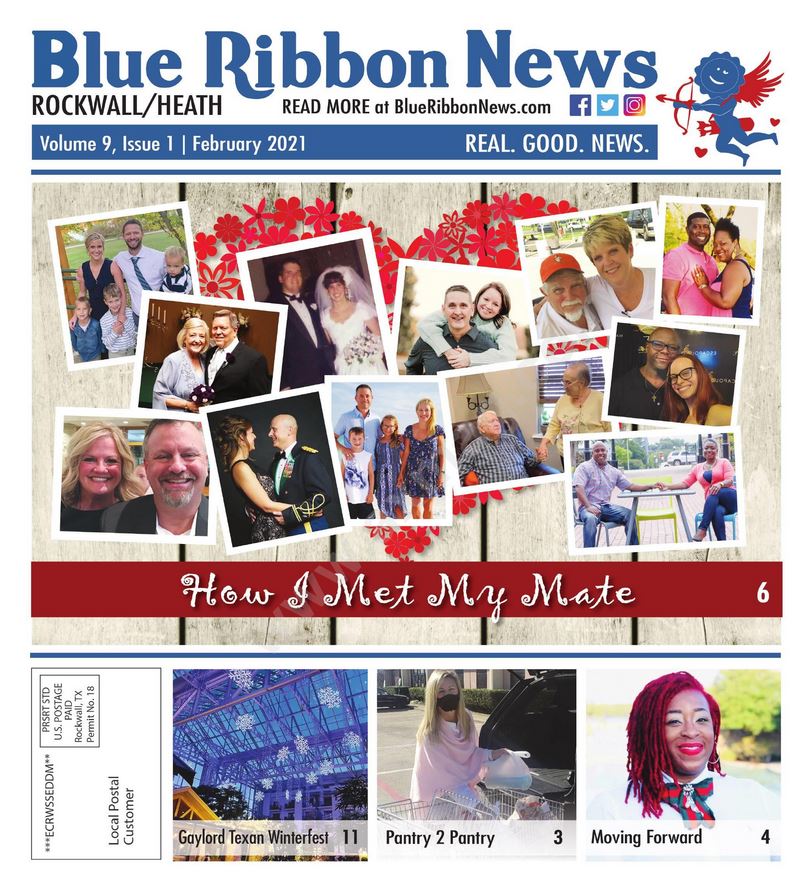 Our print edition is delivered free to ~15,500 homes in Rockwall and Heath, TX.
To share your good news and events, email editor@BlueRibbonNews.com.
Subscribe to our email newsletter here.
Advertising: 214-342-8000 or advertising@BlueRibbonNews.com.