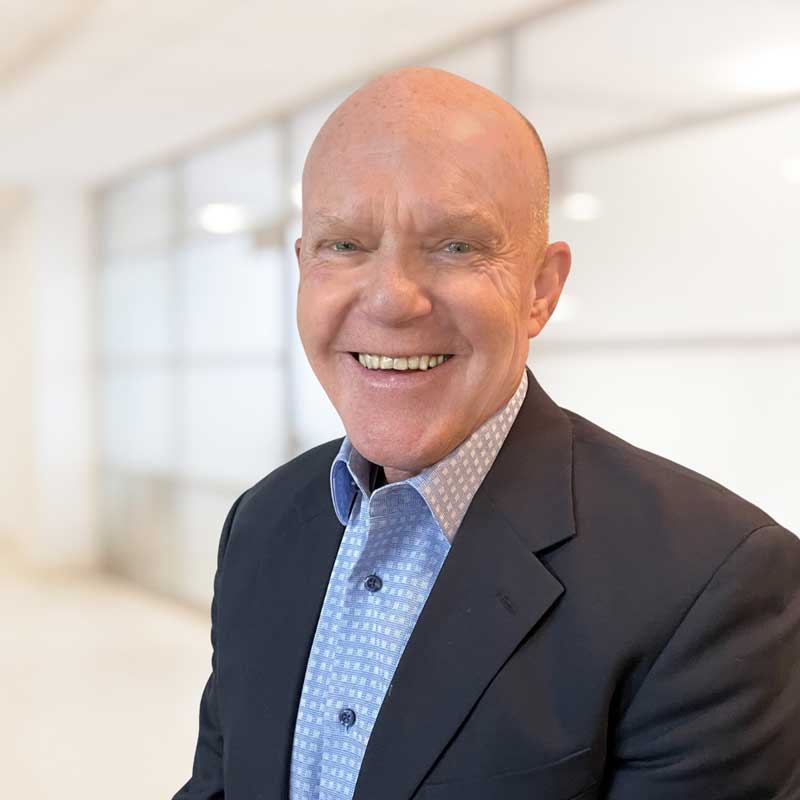 ROCKWALL, TX – March 29, 2021 — As the Rockwall County Uniform Election 2021 approaches, Blue Ribbon News invited all candidates running for Rockwall City Council to participate in our Candidate Q&A Series. We provided a questionnaire for each candidate on the ballot to provide some insight on themselves and their platform. The Early Voting period for the Rockwall County Uniform Election 2021 is April 17-29th. Election Day is Saturday, May 1st.
Meet Dennis Lewis, who is running for Rockwall City Council Place 3 in the upcoming election. Read all about Lewis in our questionnaire below.
First and Last Name:
Dennis Lewis
City of Residence:
Rockwall
---
---
Immediate Family Members:
Wife – Clarissa
Daughter – Tiffany Amerson and Son-in Law Ryan Amerson and their four children
Son – Brett Lewis and Daughter-In-Law Paula and their two children
Daughter – Elise Lewis and her fiancé Austin Clark
All three children and our son-in-law are Rockwall High School graduates
Education:
Bachelor of Science Degree in Building Construction from Texas A&M University
Occupation:
 Vice-President of Potter Concrete, Ltd
Political Experience:
Former City of Rockwall Planning & Zoning Commissioner
Former Rockwall City Councilman – 2012 to 2018. Term limited out in 2018
Former Mayor Pro Tem for City of Rockwall
Current and Past Public Service, Activism and Volunteerism:
Current:
President of Meals Senior Services of Rockwall County. I have been President for two years and have been on the Board of Directors since 2016.
Co-Teacher of a Life Group at Lakepointe Church
Serve on the Board of Directors and on the Executive Committee for the Construction Education Foundation (CEF)
Serve on the Legislative Committee for the American Subcontractors Association (ASA) North Texas Chapter
Serve on the ASA National Office's Task Force on Ethics in Construction
Serve on the Texas Construction Association (TCA) Legislative Committee
Past:
Board of Directors of the Rockwall County Emergency Services Corporation – 2012-2018
City of Rockwall Finance and Audit Committee – 2012-2018
City of Rockwall Hotel/Motel Tax Committee
Served on City Council Subcommittee on selecting a new City Attorney
Past member of the Board of Directors and past President of ASA – North Texas Chapter
Past Board Member of the Texas Construction Association
Why are you running?
While I love what I do for a living my passion is public service and working in the non-profit sector. This is where my heart lies.
What are some specific goals you would like to accomplish if elected?
There are three primary reasons we always hear as to why people want to live in Rockwall. One is the small town/hometown feel, one is the quality of life and one is the school district. I am committed to all three. The first two encompass a lot of things like public safety (this includes our police department and fire department), parks and recreation, proper growth management and being fiscally responsible with the citizens money. Traffic congestion is a huge problem. I believe my experience and expertise are well suited for planning for this issue. We are both blessed and cursed by the fact that the major thoroughfares north and south and east and west in Rockwall are controlled by the State of Texas. It is a blessing because we do not have to pay for maintenance, but it is a curse because we do not control those roadways. The City of Rockwall and the regional representatives for TXDOT work very closely together and we need to continue this collaboration and make it even stronger. There are major road projects coming to Rockwall in the next six to seven years.
What is your stance on how the city should handle growth?
Growth has to be managed properly. This includes but is not limited to proper zoning, ensuring quality construction whether it be residential or commercial and attracting the right kinds of businesses. Traffic congestion is a problem in Rockwall so we need to be proactively looking at ways to ease that congestion.
How would you assess the city's response to the COVID-19 pandemic? What additional steps does the city need to take at this time?
This is primarily the responsibility of the County. We do need to insure that our law enforcement, firemen and all first responders continue to have all the resources they need to provide assistance.
What are some non-pandemic issues you feel the city needs to address, and how would you approach those issues if elected?
One issue that needs to be addressed is our water supply. Where is our future water supply coming from? We are one of thirteen founding cities of the North Texas Municipal Water District (NTMWD). NTMWD is building the Lower Bois D'Arc reservoir in Fannin County and this will help. This is the first lake permitted in the State of Texas in the last thirty years. Rockwall has plenty of room to grow to our southeast – do we need to be in discussions with the Sabine River Authority to serve these areas? There are quite a few issues surrounding doing this, but we need to start having those discussions now. I have already spoken on our traffic congestion issues. I believe we are fast approaching a decision on whether we should have a completely full-time Fire Department. Our police personnel are literally working on top of each other in their current facility. We need to do due diligence to determine whether a new public safety facility is needed.
What do you like to do for fun? Any hobbies?
I love spending time with my grandkids and my family. Golf and deer hunting. I love to do work with my hands – it relaxes me. I have a 1964 Ford Fairlane Sports Coupe that I drove in high school and college that I am looking forward to restoring.
What's one thing others may be surprised to learn about you?
That I am a cancer and coronavirus survivor.
Anything else you'd like to share?
In all the issues addressed above plus others like managing the effects of the coronavirus and determining whether to remove the interim label from Mary Smith and make her our permanent City Manager along with a whole hosts of other issues – experience matters. Business experience matters and City Council experience matters. When we elect City Council members we are electing them to represent our best interest. I never lose sight of this fact and would be honored to serve our citizens again on the Rockwall City Council.
The publishing of any public announcement or paid political advertisement on this news site or in our print edition does not imply a political endorsement on the part of Blue Ribbon News; we welcome all candidates to submit their announcements, positive news-related events, and paid political advertising.
---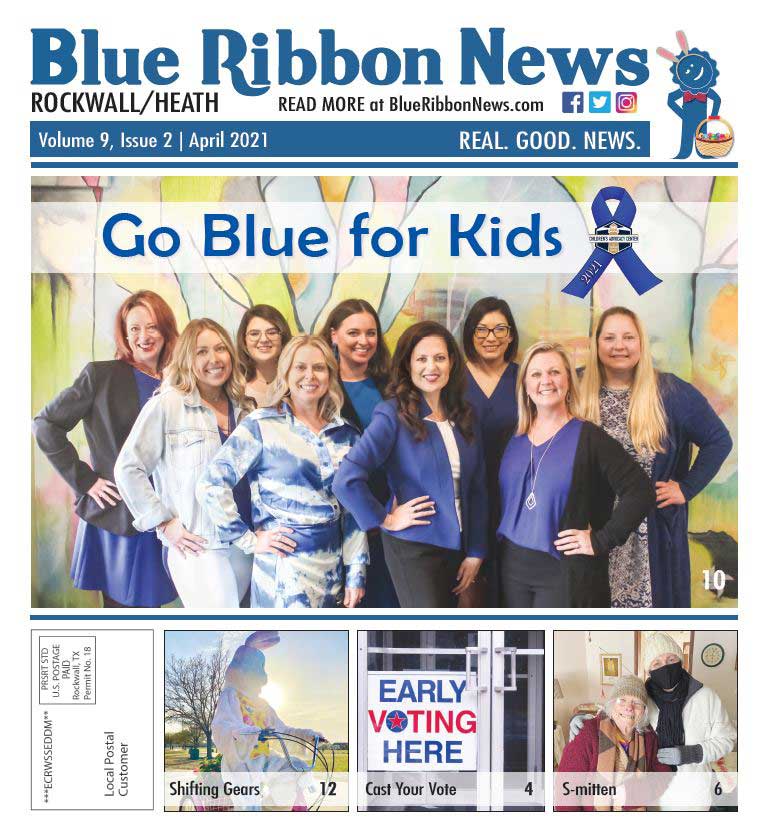 Our print edition is delivered free to ~15,500 homes in Rockwall and Heath, TX.
To share your good news and events, email editor@BlueRibbonNews.com.
Subscribe to our email newsletter here.
Advertising: 214-342-8000 or advertising@BlueRibbonNews.com.
---
---