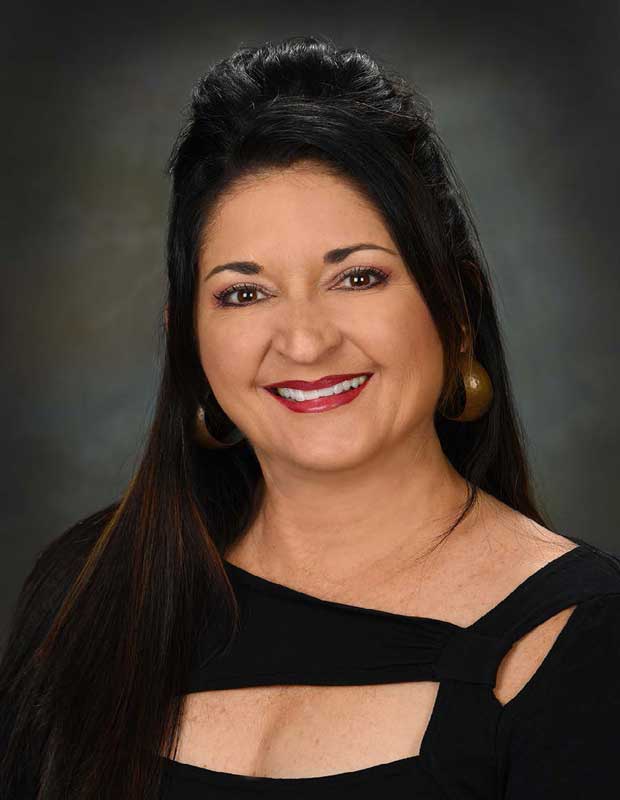 ROCKWALL, TX – April 12, 2021 — As the Rockwall County Uniform Election 2021 approaches, Blue Ribbon News invited all candidates running for Rockwall City Council to participate in our Candidate Q&A Series. We provided a questionnaire for each candidate on the ballot to provide some insight on themselves and their platform. The Early Voting period for the Rockwall County Uniform Election 2021 is April 17-29th. Election Day is Saturday, May 1st.
Meet Anna Campbell, who is running unopposed for re-election to the Rockwall City Council Place 6 in the upcoming election. Read all about Campbell in our questionnaire below.
First and Last Name:
Anna Campbell
City of Residence:
32-year resident of the City of Rockwall
---
---
Immediate Family Members:
Son Brian Campbell (lives in Austin) and his beautiful wife Julie Campbell and my precious grandson Theo; Son Michael Campbell (lives in Rockwall); Gary Cannavo (My sweetheart (fiancé – to marry in March 2022)
Education:
Bachelor's degree in English and Spanish (Education Certificate in Elementary Ed – Bilingual – Secondary Ed – ESL, Spanish, English)
Occupation:

Educator at Rockwall ISD.  Currently, in my 21st year – Teach Spanish I and II at Rockwall High School.  I have and currently serve on several district and campus committees.  I have held many leadership roles in the district including ESL Campus Coordinator, AVID Coordinator, ESL/Bilingual Department Head, on the Curriculum Writing team, on the district professional development team. Also, sponsored numerous student clubs and organizations.
Political Experience:
City of Rockwall City Council. 2020 – current. I have been actively involved in the political process for approximately10 years.
Current and Past Public Service, Activism and Volunteerism:
Having been born and raised in the Panama Canal Zone, I witnessed and personally experienced the negative consequences of government overreach and limited personal freedoms. I watched as politicians manipulated and controlled all aspects of the lives of the beautiful people of Panama – all the while promoting themselves as de facto leaders of the country.  Even as a young girl, I knew this was wrong.  It lit a spark in me that later would drive me to jump into politics and help contribute to the decisions being made in our city, state, and country.
Over the last decade, I became worried about the direction of our beautiful US of A.  One area that truly concerned me was the misinformation and blind following of many in the Latino community.  Along with a few Latino, like-minded friends with a heart to serve our community we founded the Rockwall County Hispanic Republican Party.  Education was our goal.  We worked to enlighten and educate fellow Latinos in many areas including the role of government; the representation of our dominant culture core values in government; and the importance of lifting our voices.
During this time, I have also served on several political boards and committees.  I'm currently serving on the board of the Rockwall County Republican Women (RCRW).  I have also served as the RCRW Scholarship Chair for five years.
I have been a member of and served on the board of several local charities and philanthropic organizations. Currently, I'm a member of:
Rotarian with Rockwall Rotary (third year – Director of Youth Services – one year)
Rockwall Women's League (fourth year – Served on Exec and/or Ball Board for three years)
Boys and Girls Club (one year on Ball Board)
Why are you running?
As you may have noticed from my previous responses.  If I see a need or an opportunity to serve my community I take it.  I'm honored and privileged to represent the residents of this great community.  I look forward to continuing to work for the betterment of our Rockwall!
What are some specific goals you would like to accomplish once re-elected?
Public Safety – As a community, there support our Law Enforcement Officers and First Responders who keep us safe and protected.  These men and women are laying it all on the line – they deserve our support.
Growth & Development – As you know, Rockwall is a fast growing community.  It is the duty of the representatives of this great city to be hands on ensuring that the right decisions are made that best benefit the community.  I would also like to continue to work on attracting businesses and visitors to the downtown area.  The Harbor is great but there is so much more to Rockwall that visitors can see and do.
What is your stance on how the city should handle growth?
As mentioned above, the City needs to be diligent and ensure the growth of this community is in the best interest of its residents.
How would you assess the city's response to the COVID-19 pandemic? What additional steps does the city need to take at this time?
The city has responded well to the pandemic.  Our businesses and residents stepped up and did what was supposed to be done all the while supporting each other.  We have been able to still enjoy our freedoms and liberties while protecting ourselves and others.
What are some non-pandemic issues you feel the city needs to address, and how would you approach those issues once re-elected?
Continue to encourage business development and growth in our downtown district.
What do you like to do for fun? Any hobbies?
I love spending time with family and friends.  This past year has taught us all to embrace those we love and appreciate every minute we have to be with one another.
What's one thing others may be surprised to learn about you?
I'm from a place that no longer exists – the Panama Canal Zone.  That was a US territory that no longer exists. It was handed over to Panama a couple of decades ago.
Anything else you'd like to share?
I love this City.  I'm proud to have worked, lived and raised my family in this community.

The publishing of any public announcement or paid political advertisement on this news site or in our print edition does not imply a political endorsement on the part of Blue Ribbon News; we welcome all candidates to submit their announcements, positive news-related events, and paid political advertising.
---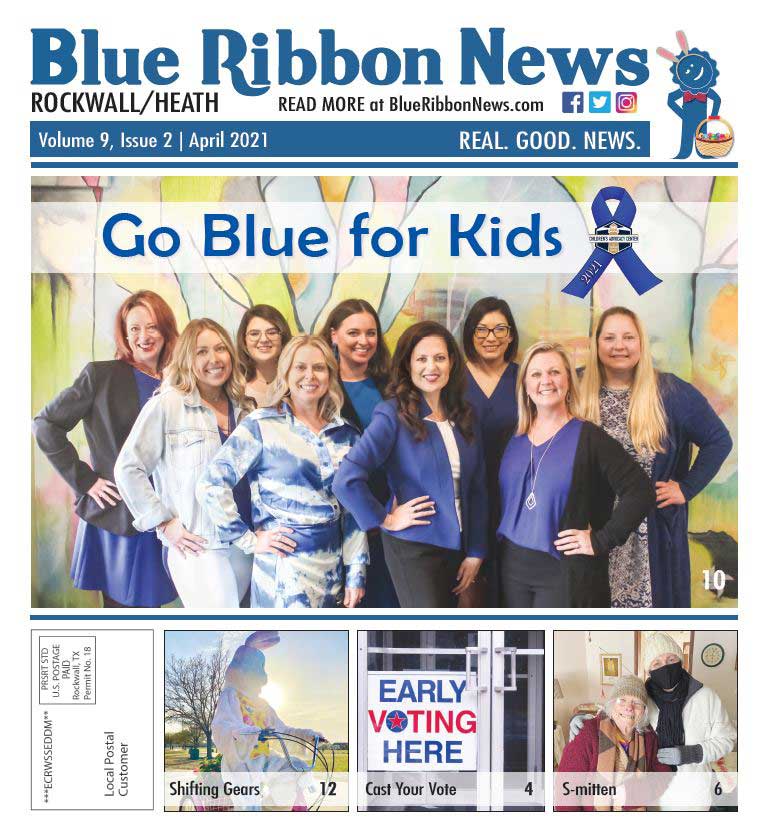 Our print edition is delivered free to ~15,500 homes in Rockwall and Heath, TX.
To share your good news and events, email editor@BlueRibbonNews.com.
Subscribe to our email newsletter here.
Advertising: 214-342-8000 or advertising@BlueRibbonNews.com.