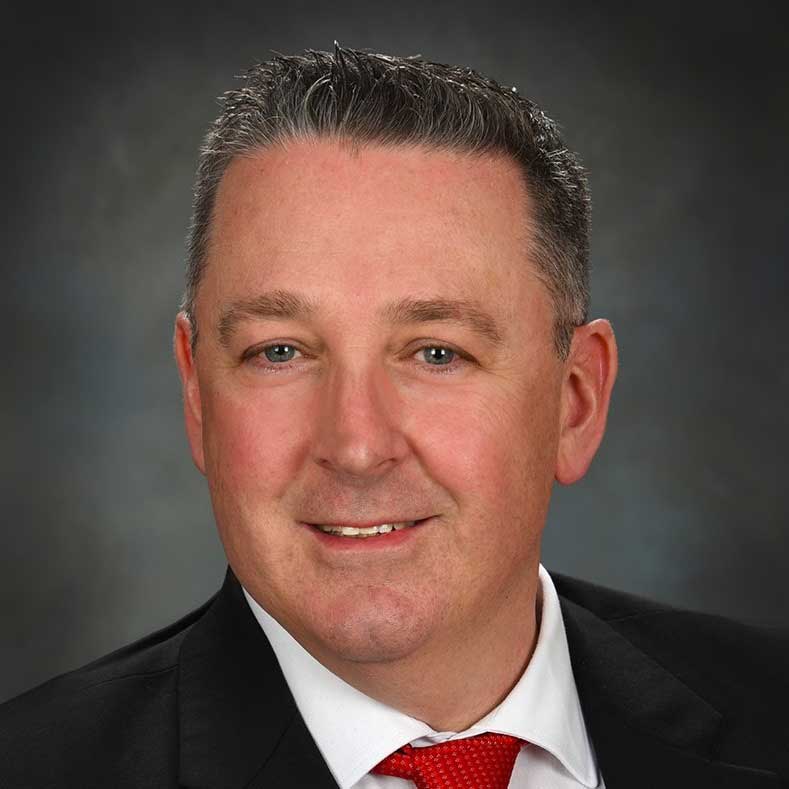 ROCKWALL, TX – April 14, 2021 — As the Rockwall County Uniform Election 2021 approaches, Blue Ribbon News invited all candidates running for Rockwall ISD Board of Trustees to participate in our Candidate Q&A Series. We provided a questionnaire for each candidate on the ballot to provide some insight on themselves and their platform. The Early Voting period for the Rockwall County Uniform Election 2021 is April 17-29th. Election Day is Saturday, May 1st.
Meet Bobby Gallana, who is running for Place 1 on the Rockwall ISD school board in the upcoming election. Read all about Gallana in our questionnaire below.
---
---
First and Last Name: Bobby Gallana
City of Residence: Rockwall
Immediate Family Members: Alma McClintock – wife and Kyla McClintock – daughter
Education: Bachelors Degree
Occupation: owner of Barmetrix Consulting – Rockwall
Political Experience: none
Current and Past Public Service, Activism and Volunteerism: VP of Rockwall Lions Club, Prospective Rotarian, volunteer for many local charities
Why are you running?
I want to protect our conservative values. Our children are being indoctrinated at every turn and I want to ensure RISD is free from that. We need strong conservatives that will take a bold stance against agendas that do not align with our values. I will do that.
What are some specific goals you would like to accomplish if elected?
I would like to improve the visibility and offerings in trades and vocational training. I want students to be able to earn certifications before graduation. College isn't for everyone and at the rising cost of college education earning a general degree no longer makes sense.
What is your stance on how the school board should handle the growth of the district and potential overcrowding of schools?
We have to plan for the growth we know is coming. Proper planning now will prevent increased tax rates later. I am for building 9th grade centers now that we can turn into future high schools later. I am also for moving the 6th grade into middle school to help alleviate overcrowding in elementary schools.
How would you assess the district's response to the COVID-19 pandemic? What changes (if any) to the approach to the pandemic would you make?
In the beginning nobody knew what to do so closing was the only option. As we grew to understand the science and transmission rates of the student age population we should have been prepared to open sooner. I also don't believe we should have changed operating systems from google classroom to canvas in the middle of a pandemic with very little staff training. That made for a really hard start to this year for our teachers and students. I believe we must open school normally next year without mandates or restrictions.
In your opinion, what is the biggest issue facing our schools today? How would you help solve that issue if elected?
Our biggest issue by far is the indoctrination of our youth. I don't want critical race theory taught in our schools. This teaches children that they are inherently racist and that our country was founded on inherently racist principles. I believe in American Exceptionalism. We should be teaching about the American Dream and how you can work hard to achieve whatever you want. I'm also against teaching about sexuality and gender dysphoria in our schools. These are conversations a parent should have, not teachers.
What do you like to do for fun?
I love to play golf but I'm not as good as I want to be! Any hobbies? I like fishing and being in the outdoors.
What's one thing others may be surprised to learn about you?
I actually lived in Canada for three years. It's way too cold!  Glad to be home.
Anything else you'd like to share?
I will make a bold stance for our communities values. I will improve transparency and seek community involvement. I want all stakeholders including taxpayers, parents, teachers, and administrators to have a voice in RISD. It would be an honor to earn your vote. Please contact me at @BobbyGforRISD on Facebook with any questions.

The publishing of any public announcement or paid political advertisement on this news site or in our print edition does not imply a political endorsement on the part of Blue Ribbon News; we welcome all candidates to submit their announcements, positive news-related events, and paid political advertising.
---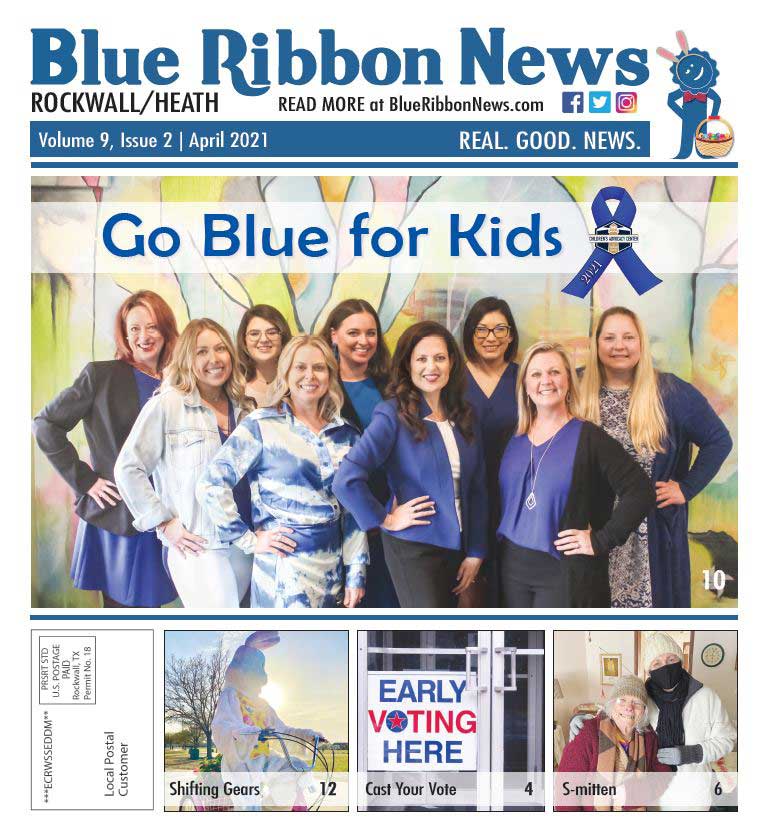 Our print edition is delivered free to ~15,500 homes in Rockwall and Heath, TX.
To share your good news and events, email editor@BlueRibbonNews.com.
Subscribe to our email newsletter here.
Advertising: 214-342-8000 or advertising@BlueRibbonNews.com.