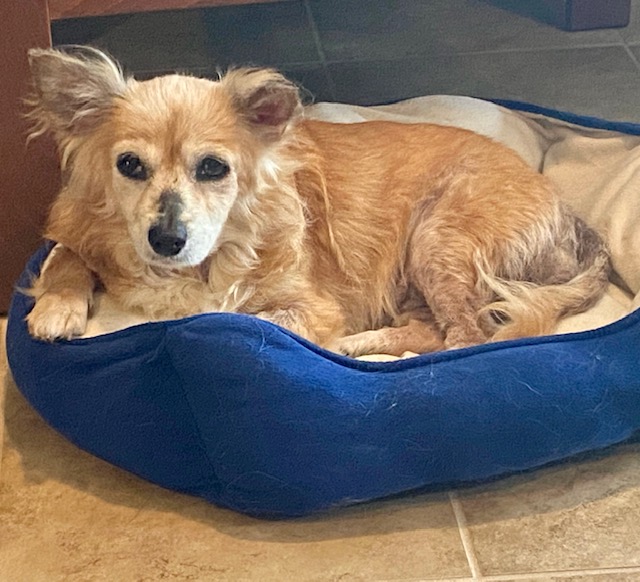 ROCKWALL, TX (July 26, 2021) Hi there, my name is Gemma! I am an older Chihuahua mix (they think I'm about 11) who still has a lot of spunk! I am so sweet, loving, and I really enjoy getting lots of petting when I sit next to my people.
I am crate-trained, I know how do use a doggie door, and I get along well with other dogs (all the way from little puppies to full grown big dogs). I have been around children (ages 8 and 9), and I love them!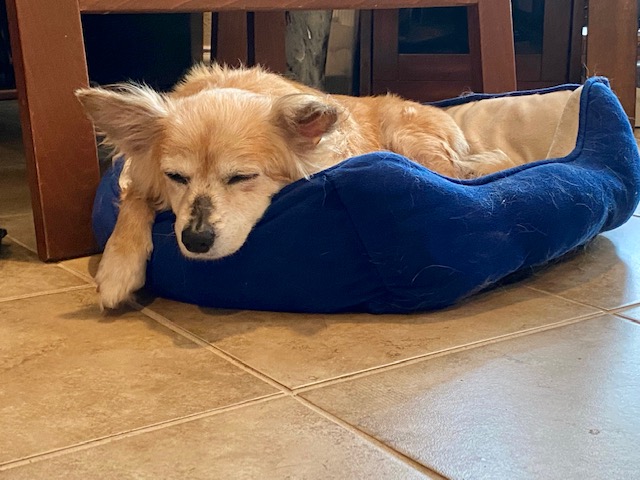 I am microchipped, spayed, and up-to-date on my vaccinations. Contact Rockwall Pets at info@rockwallpets.com for more info or to arrange a meeting.
Submitted by Shari Thompson.
Our Blue Ribbon News Pet of the Week is proudly sponsored by Erin Neill, Agent, Hanby Insurance. Connect with her at 972-771-4110 or email erin@hanbyinsurance.com.