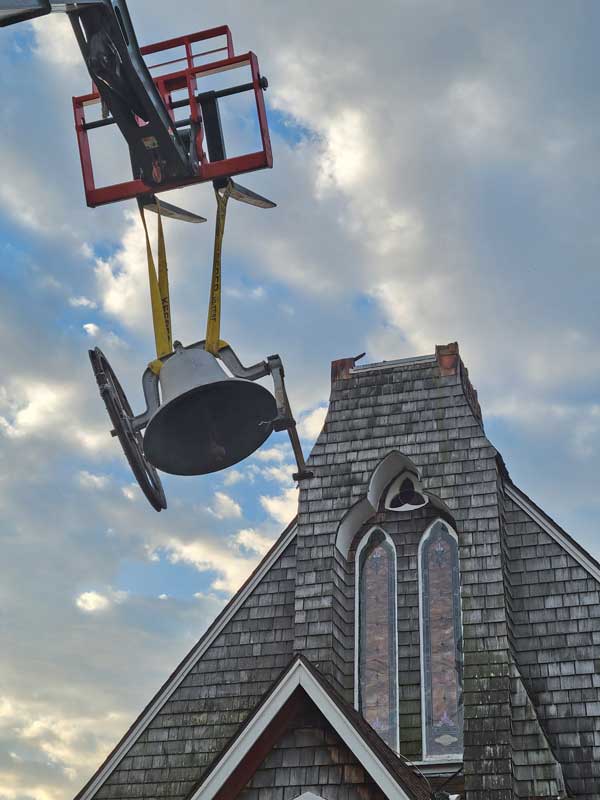 ROCKWALL, TX – November 16, 2021 — Holy Trinity by the Lake Episcopal Church in Heath celebrates its 125th anniversary this year, and marking the occasion is the restoration of its historic bell tower. Recently, the church commemorated the start of the renovation project with the removal of the 120-year-old steel bell inside the tower.
"I think this comes at a good time because it shows resurrection," said Father Keith Turbeville, head of the parish at Holy Trinity. "After COVID and all that has been going on, to me it's a sign of hope from above that something that's torn down can be built back up."
---
---
The beautiful church building, which sits at 1524 Smirl Dr., is certainly no stranger to these types of projects. According to the church's history via their website, the church was formed in 1896 in Forney by the Venner family who had emigrated to Texas from England. Between 1896 and 1902, services were held inside different denominational buildings around town until a church building complete with all the fixings and furnishings completed at a cost of about $2,800. The church bell was purchased from the C.S. Bell Co. of Hillsboro, Ohio at a cost of $125 in 1901, although half of that was donated by Mr. Bell. The church's bell tower had to be remodeled to fit the large bell so that it could comfortably swing as it tolled.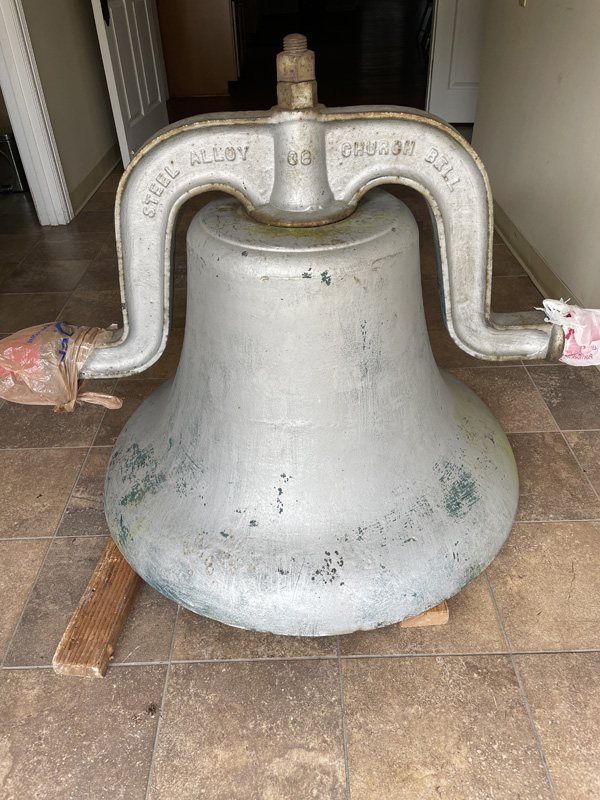 As the years went by and the expected growth for the area never came, Holy Trinity saw its congregation begin to decline. With the arrival of Lake Ray Hubbard and the population growth that followed, the decision was made to move the church to a more central location at FM 1140 (Smirl Drive) in Heath. In August 1973, the steeple and bell were removed from the church building, along with both wings. A total of 96 telephone lines and 110 high lines had to be taken down and later replaced to make way for the building as it was transported across Interstate 20 and multiple bridges.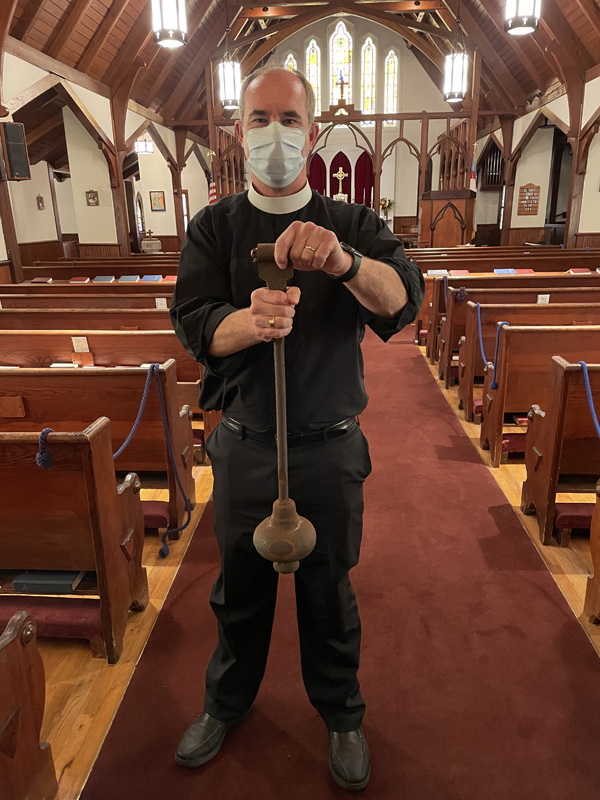 At its current location, the church went through a thorough renovation to restore the building to its original beauty. An expansion in 1998 brought a parish hall, new offices, meeting rooms, a library and additional seating for 100 people. An 8,000-square-foot educational facility was later added in 2004.
---
---
Turbeville said the newly restored bell tower will incorporate a steel structure on the inside along with its original parts which will be refurbished. The overall look of the tower will remain the same as the original church building's tower.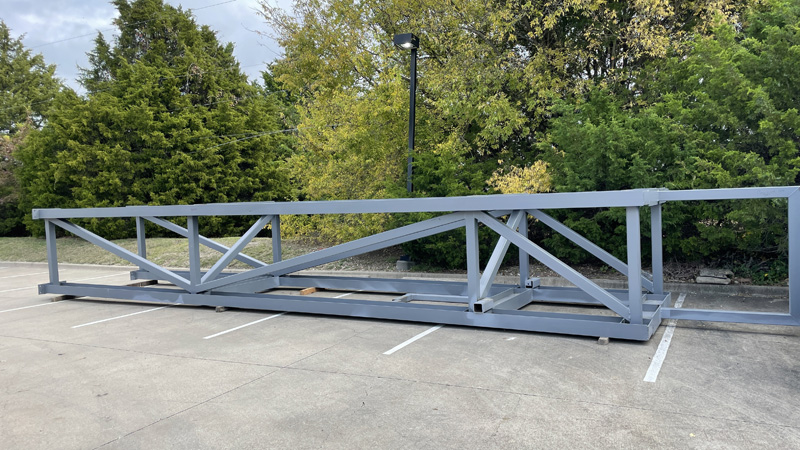 "It was very important to us to make sure that everything that was done here was painstakingly made to look exactly like the original church," he said.
Turbeville said they're also going to restore the bell tower's third light near the top of the structure, which back in the day served as a beacon for sailors on Lake Ray Hubbard.
"One of the things that's really nice about this tower is it's a symbol of Heath," Turbeville said. "I think that third light is a big piece because it's a part of the community as well."
Turbeville anticipates the bell tower to be completed in time for Christmas Eve.
For more information about Holy Trinity by the Lake Episcopal Church visit www.htbtl.org.
Story and photos by Austin Wells, Blue Ribbon News.

---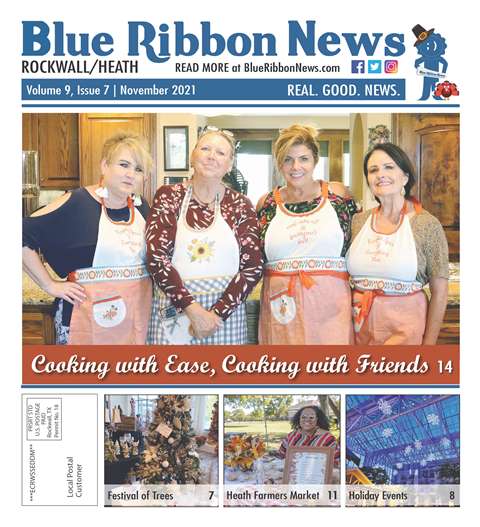 Our print edition is delivered free to ~15,500 homes in Rockwall and Heath, TX.
To share your good news and events, email editor@BlueRibbonNews.com.
Subscribe to our email newsletter here.
Advertising: 214-342-8000 or advertising@BlueRibbonNews.com.