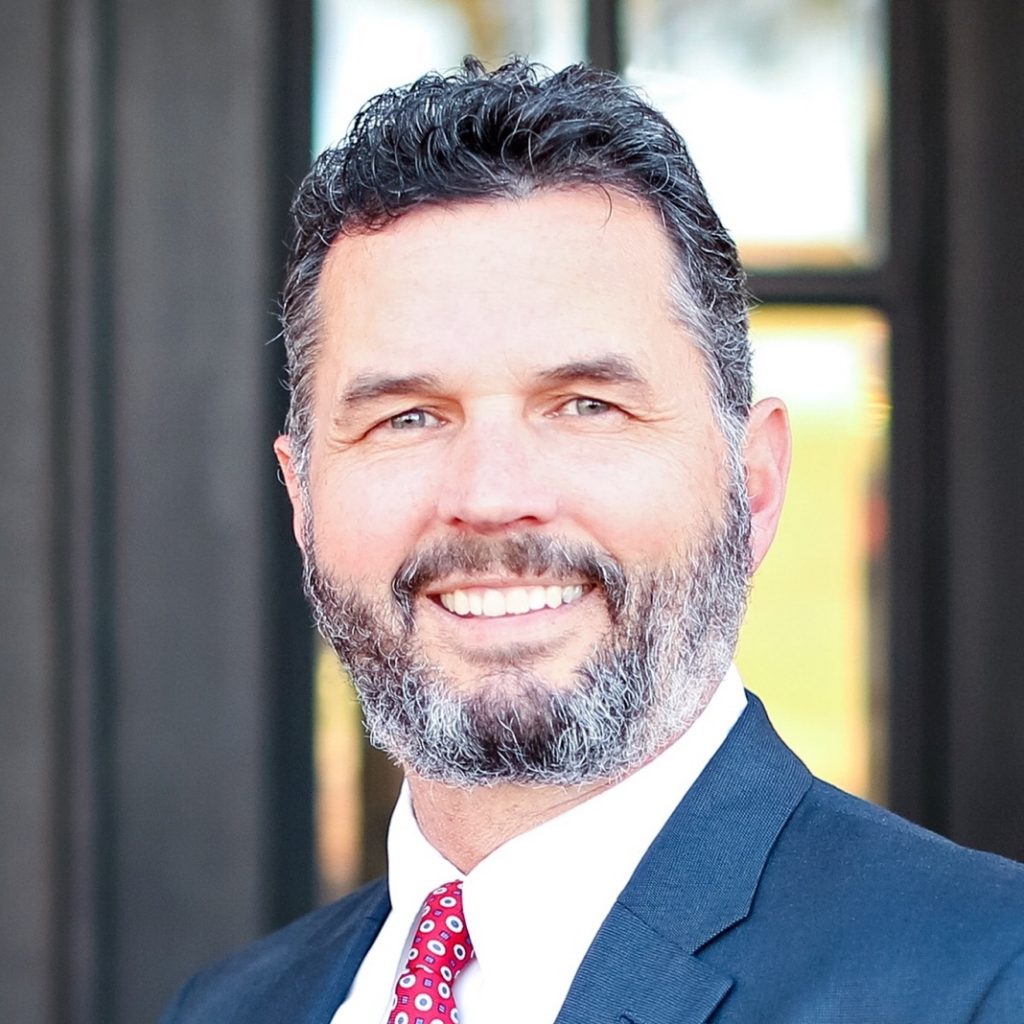 ROCKWALL/HEATH, TX (Dec. 7, 2021) Heath Mayor Pro Tem Frank New has stepped up to challenge the incumbent for the office of Rockwall County Judge.
In announcing his candidacy, Frank draws on his experience from the last three years working behind the scenes at the county level as a member of the Emergency Management Board for Rockwall County, a board member of the Emergency Services Corporation of Rockwall County, a member of the county Road Consortium, and also of Rockwall County's Covid19 Economic Recovery Task Force. Because of his years of involvement, Frank is able to outline a clear plan of action for addressing the present and future needs of Rockwall County.
"Immediate issues to be addressed include correcting the deficits highlighted by our county response to the pandemic. This includes the creation of a functional County Medical Director position to be responsible for ensuring that the health needs of Rockwall County citizens are understood, communicated, and being met on a local and statewide level. The fact is, our current structure only allows for a County Health Official who has no power to act, or to even speak on behalf of Rockwall County except to advise the County Judge, and that has proven woefully inadequate, putting Rockwall County citizens at a disadvantage in terms of information and resources when we needed them most."
Frank goes on to explain that "Issues such as this one, as well as Rockwall County's lack of a Public Information Officer to open up the lines of communication between the County and its cities and citizens, are problems we didn't know we had. Now that we know, immediate action is required to better prepare Rockwall County for the future."
Frank passionately believes that as important as it is to re-structure county systems to accommodate the needs of our growing population, preserving what we can of Rockwall County's remaining open spaces is also critical to protecting what is best about this county we all call home. "We, as a county, need to actively partner with our cities, we need to fund the Rockwall County Open Space Alliance, and we need to make decisions regarding future development with an emphasis on adding quality of life for our citizens – not just adding pavement and rooftops," Frank says. "One thing I have learned as a City Councilman in Heath is that while we often cannot undo development decisions that have already been made, we can still positively affect the impact of those developments on the community, and it is never too late to start changing the way we handle our growth in favor of quality of life for our residents."
While Frank has a long history of service to his community beginning in 2011 when he became President of his neighborhood's Homeowner's Association and continuing through his election to the Heath City Council in 2017 and becoming Mayor Pro Tem of Heath in 2020, his motivation has always been to protect and improve the community his family calls home. Frank shares three children, Noah (20), Wiley (19), and Evan-Claire (14) with his wife, Kerri New, who also serves the community as Chief of the Family Violence Division of the Rockwall County District Attorney's Office. The New family attends the First United Methodist Church of Heath.
Frank is a Republican, and very proud of the conservative spending practices that he and Heath's current City Council have employed to build the financial strength of the city and plans to bring those same "pay as you go" strategies to the county budget. Perhaps most importantly, Frank intends to promote a culture of transparency and efficiency within Rockwall County leadership. "Being a real leader is not just about promising to act with integrity as you make decisions that impact the lives of others. You have to clear the smoke away from the process so that people can actually see for themselves that you are keeping that promise."
Submitted press release. The publishing of any public announcement or paid political advertisement on this news site or in our print edition does not imply a political endorsement on the part of Blue Ribbon News; we welcome all candidates to submit their announcements, positive news-related events, and paid political advertising.
---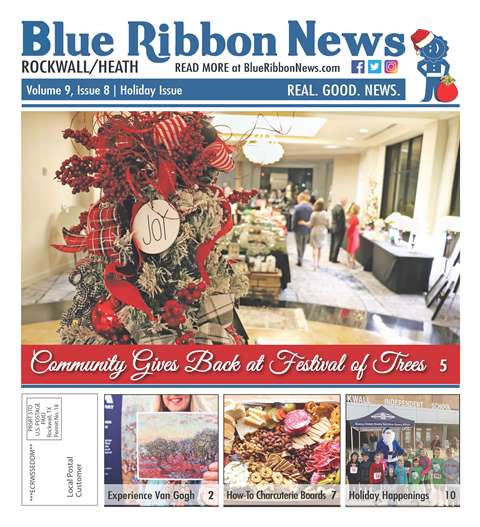 Our

print edition

delivers free to ~15,500 homes and businesses throughout Rockwall County, TX. Click image to view.
To share your good news and events, email editor@BlueRibbonNews.com.
Subscribe to our email newsletter here.
Advertising: 214-342-8000 or advertising@BlueRibbonNews.com.
---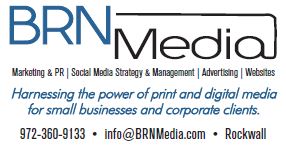 BRN Media is a multi-platform, full-service creative agency offering advertising and marketing services, social media management, and website development throughout Rockwall County and the Dallas area.