Big wins for WIN
ROCKWALL, TX (Feb. 1, 2022) With Valentine's Day fast approaching, many in our community are busy making plans for Chocolate Indulgence, Women in Need's largest annual fundraising event benefiting individuals and families affected by domestic violence.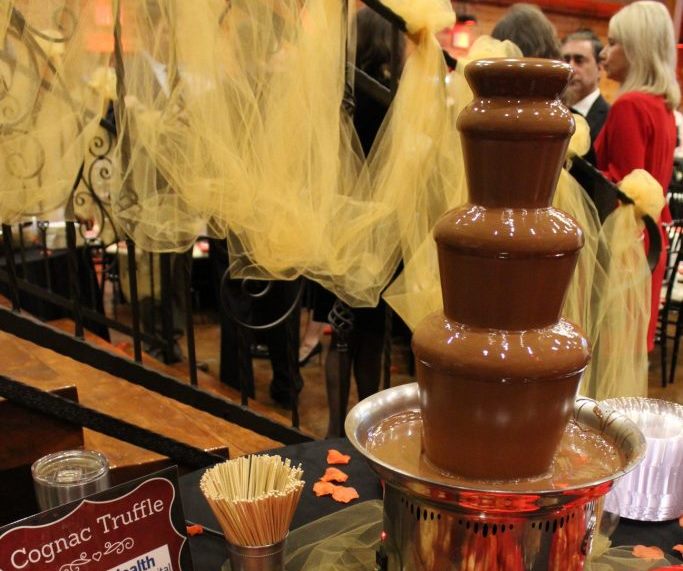 WIN's signature soiree is known for its decadent chocolate, fine dining, dancing, and live and silent auctions which help the nonprofit in its mission to shelter victims of domestic abuse in Rockwall, Hunt, and Rains counties – a service it has provided for nearly 40 years. What many people don't know is that providing safe shelter to women is not the only service that WIN provides to our community.
WIN's comprehensive menu of services to those affected by an intimate partner and domestic violence includes safety at the top of the list for women and their dependent children and connecting them with life-changing resources that put them on the path to independence and a safer tomorrow.
Plus, women are not the only ones that suffer abuse at the hand of spouses or intimate partners. Men also are victims of violence in the home. WIN has resources to house male victims in a safe space as well, separate from the Women's Shelter.
Aftercare is also vital to the success and sustainability of clients remaining independent and living without the daily fear of violence.
However, perhaps the best-kept secret in WIN's service areas is the education and awareness it brings to students in grades 6 through college.  Over 33,000 students throughout WIN's tri-county service area will attend and receive training delivered by WIN's dynamic Preventive Education Team. Students will learn what healthy relationships look like and how a healthy relationship should make you feel. Students participate in thoughtful dialogue regarding their experiences and learn how to identify red flags in their relationships or relationships with friends or loved ones.
"The past two years have proven to be a survival game of the fittest for everyone, including WIN.  With the pandemic shutting down businesses, loss of employment, and other life-altering changes, every aspect of our lives was changed," said Alan Heath, WIN'S new Executive Director.
2021 was filled with many challenges from the continuation of the pandemic, civil unrest, and the stress of just surviving daily. However, there were some big WINs in 2021 for the organization.
By late 2021, WIN finally had five newly hired staff in place that would catapult the nonprofit into 2022 with a fully staffed team after working short-staffed most of the year.
After the retirement of long-time Executive Director Connie Pettitt, Preventive Education Specialist Jeff Landers was named Interim Director until Heath was hired in September. With the hiring of Heath as Executive Director, Landers was named Director of Prevention Education and Finance Manager. The hiring of JillAnn Gamble as WIN Outreach and Engagement Coordinator came next. And the hiring of two new Prevention Education Specialists, Lisa Farquhar and Kie Johnson, as well as a new Legal Advocate, completed the new team.
"Our new team is bringing innovative ways to re-energize the organization, the Board, WIN supporters, and our mission and look," said Gamble. "WIN was built on a solid foundation, giving us a platform for new growth."
With Gamble's guidance, Women In Need has been busy since October updating, refreshing, re-imagining and rebuilding the WIN brand. "It is finally time to begin to reveal what the new WIN will look like," she said.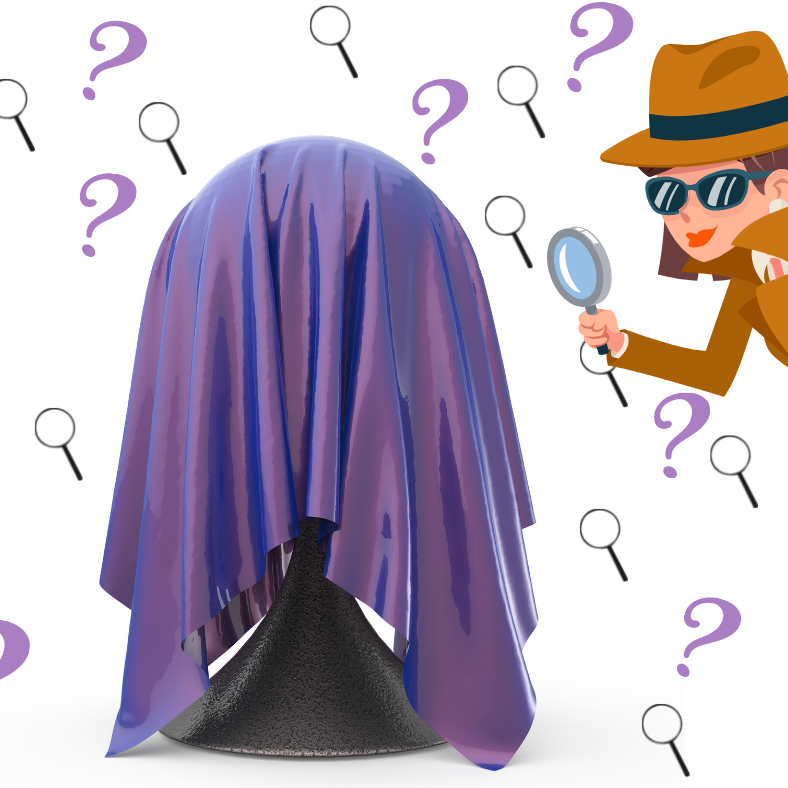 Chocolate Indulgence is set for Saturday, Feb. 12. "What better way to reveal our new WIN than at our largest event, surrounded by our most ardent supporters," Gamble said.
Even the event itself is getting an update.  New interactive features have been added to Chocolate Indulgence – including a liquid nitrogen ice cream bar, a hot chocolate bar, and a photo booth.
Heath added, "We are so excited that we were able to book Grant Price, an amazing magician that integrates comedy with magic and also makes his performance responsive and personal with the crowds. Minds will be blown!"
Tickets are available now. It is not too late to donate auction items or purchase sponsorship packages.  To purchase tickets or learn more, visit wintexas.org and click on the green button that says Chocolate Indulgence.
Sponsored article, written by Dawn Redig.  Blue Ribbon News is proud to be among the sponsors of the Chocolate Indulgence event. 
---
---
Our

print edition

delivers free to ~15,500 homes and businesses throughout Rockwall County, TX. Click image to view our latest issue.To share your good news and events, email editor@BlueRibbonNews.com.
Subscribe to our email newsletter here.
---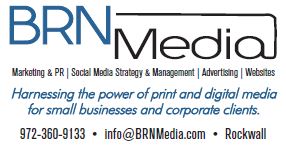 BRN Media is a multi-platform, full-service creative agency offering advertising and marketing services, social media management, and website development throughout Rockwall County and the Dallas area.