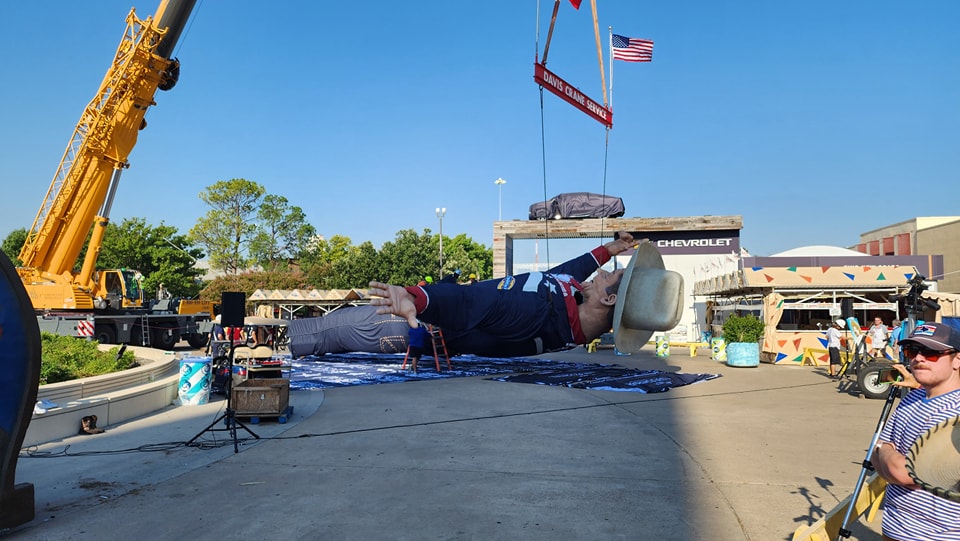 DALLAS, TX (Sept. 26, 2022) Big Tex is back at the State Fair of Texas for his 70th year, returning to his rightful spot in Big Tex Circle for the annual exposition. Blue Ribbon News was among the special guests and media invited to watch as the iconic 55-foot-tall talking cowboy was hoisted into place Friday morning.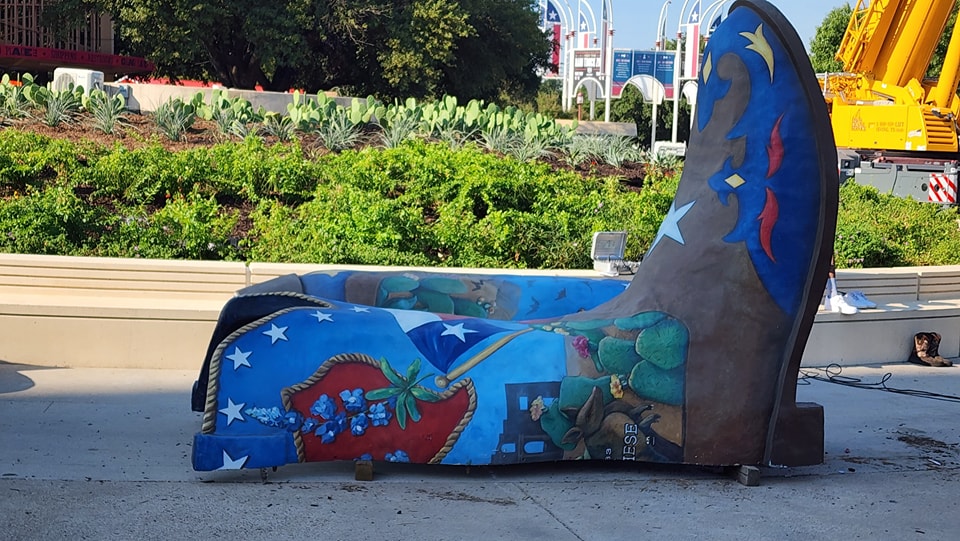 His custom boots are polished, his shirt pressed, his jeans starched, and he is practicing his "Howdy, Folks!" for the opening of the Fair on Sept. 30, exactly one week from today. His new shirt and jeans, brought to you by Dickies, were recently unveiled at the historic Cotton Bowl Stadium, and his brand-new  belt buckle is courtesy of Shiner.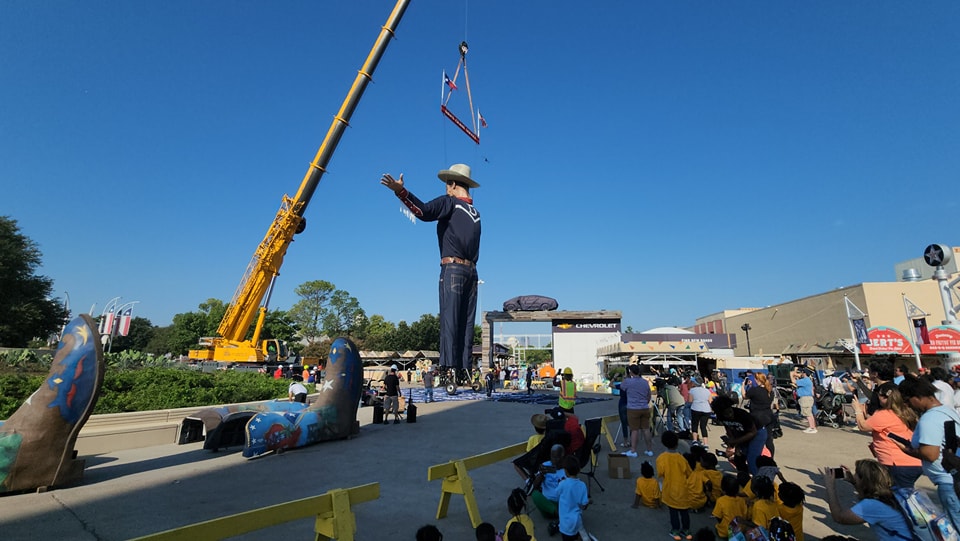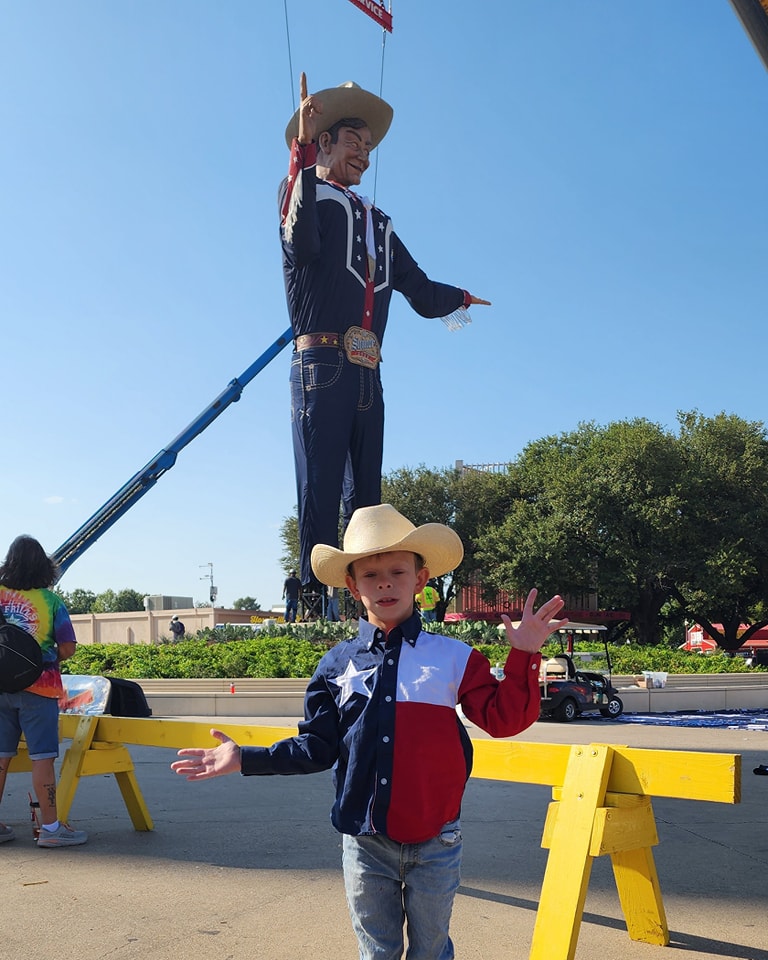 Big Tex's skeletal structure was originally built in 1949 for a Christmas celebration in Kerens, TX. After two years in the spotlight as the world's tallest Santa Claus, the Kerens Chamber of Commerce sold the figure to the State Fair of Texas for $750. The State Fair president at the time envisioned a Texas-sized cowboy as a symbol of the annual exposition. Dallas artist Jack Bridges was brought on board to perform the extreme makeover – transforming Santa into Big Tex.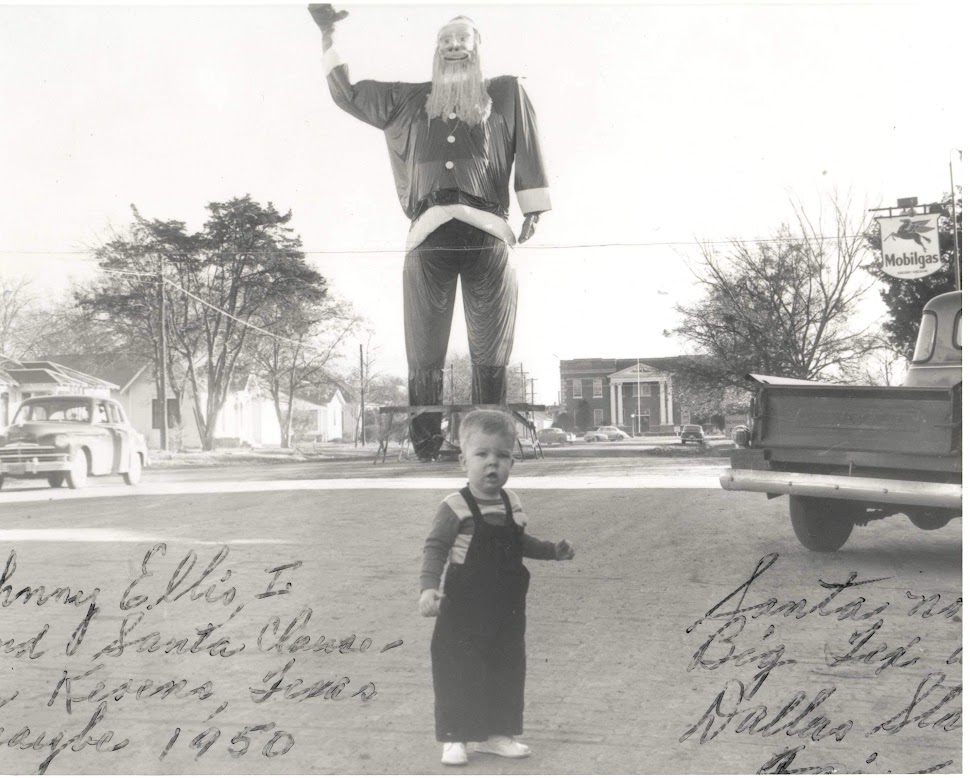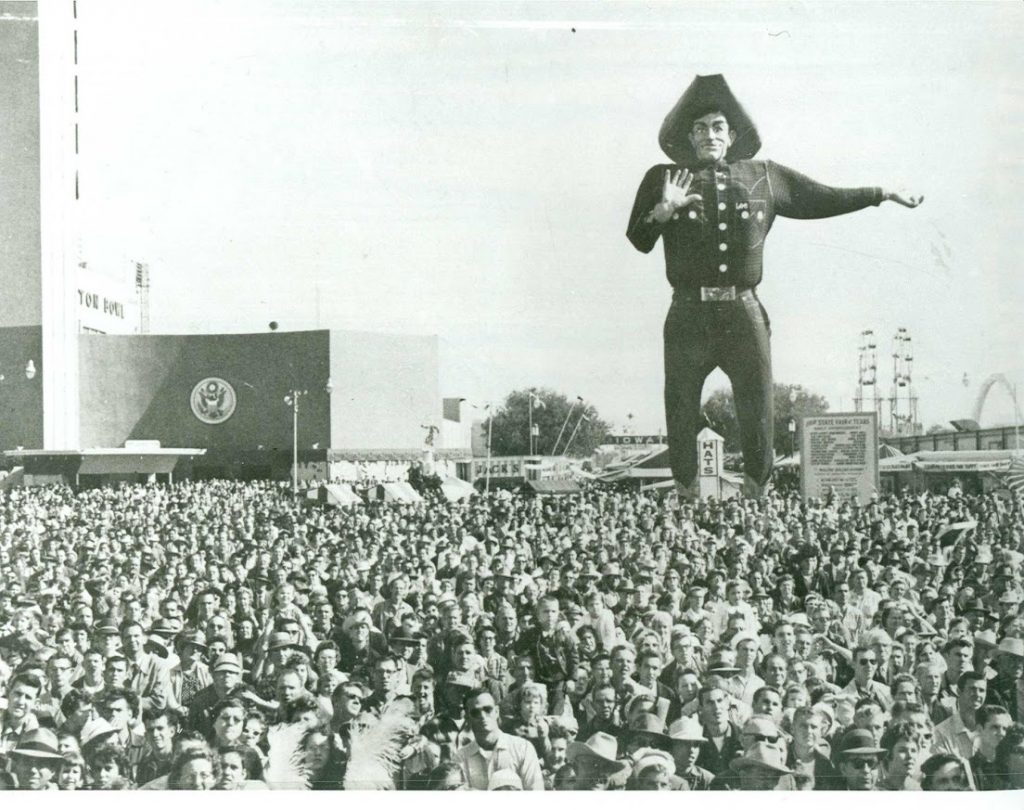 The icon's 1952 State Fair debut was a hit. Speechless that first year, a little engineering helped Big Tex "find" his voice in 1953, and he's been talking ever since. His friendly wave was added in 1997; three years later, he began to turn his head. Tex may talk a little slow, but without question, he is one of the most famous Texans on earth. He is certainly the tallest.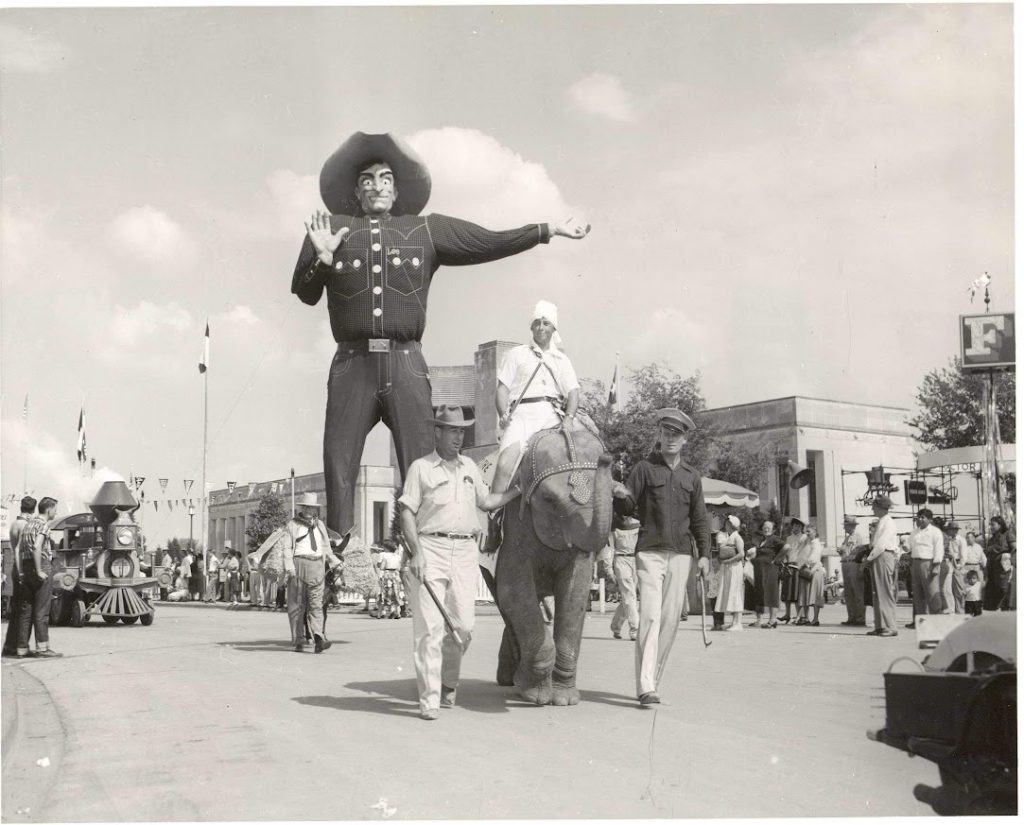 Many baby boomers acknowledge their 50th birthdays, and Tex was no exception. A festive party was thrown in 2002, complete with a giant birthday cake and an AARP card. On October 19, 2012, Big Tex was destroyed by an electrical fire, the same year he celebrated his 60th birthday.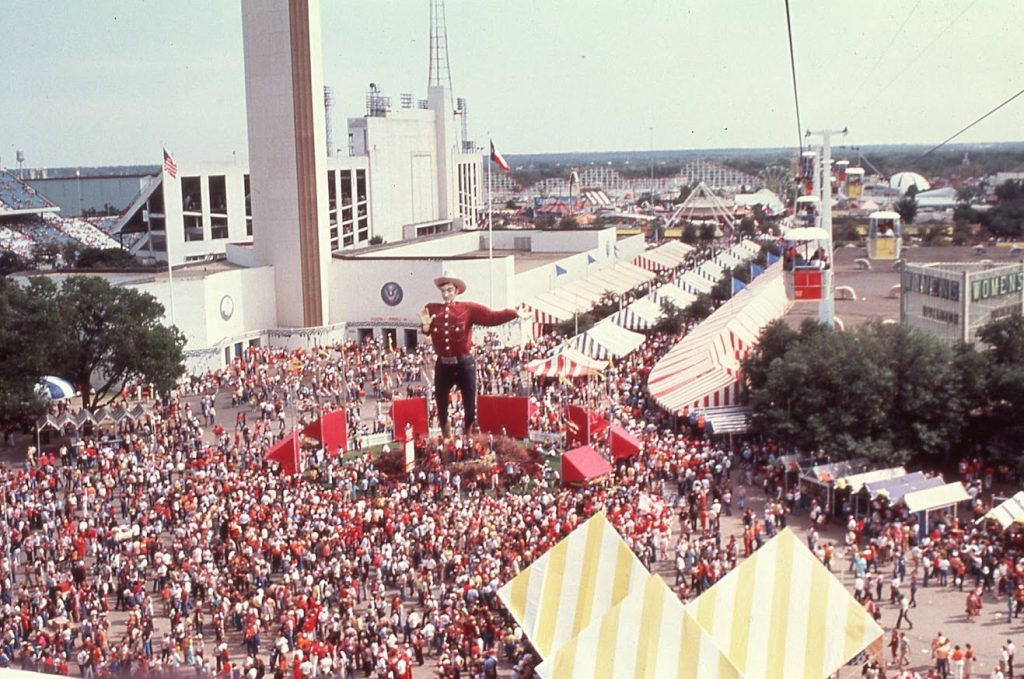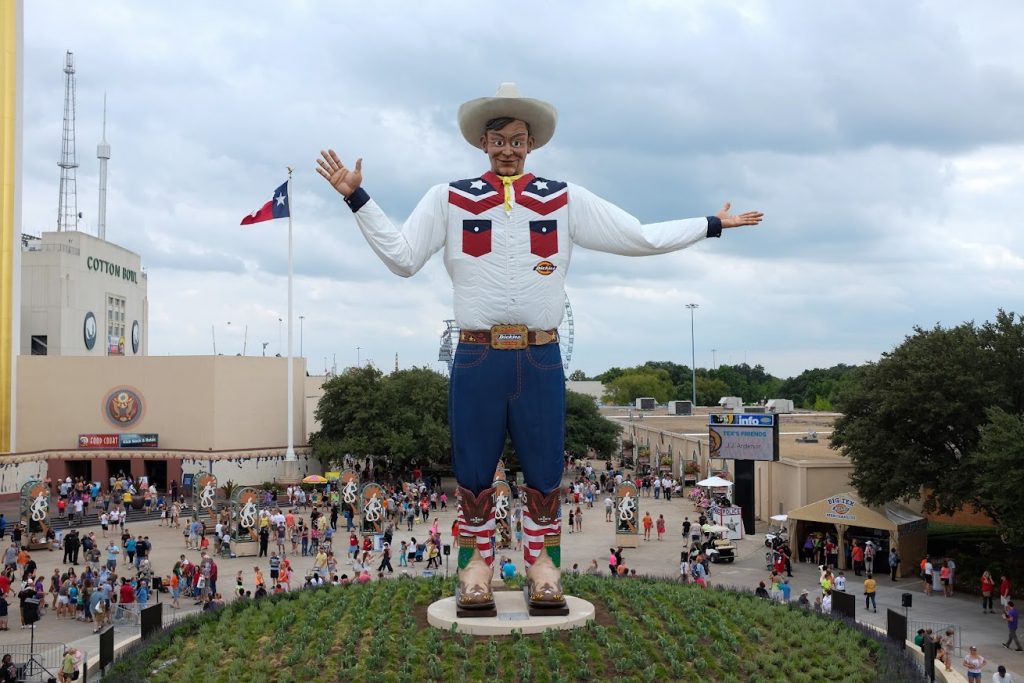 Big Tex returned to the State Fair in grand fashion with a Texas-sized welcome back celebration held on September 27, 2013. As he had done for 60 previous Fairs, Tex welcomed visitors from near and far to the great State Fair of Texas. Following the cancellation of the 2020 State Fair of Texas, due to the COVID-19 Pandemic, Big Tex did what he does best – he showed up for work, greeting folks to the Big Tex Fair Food Drive-Thru with a face mask, to stand in solidarity with his community.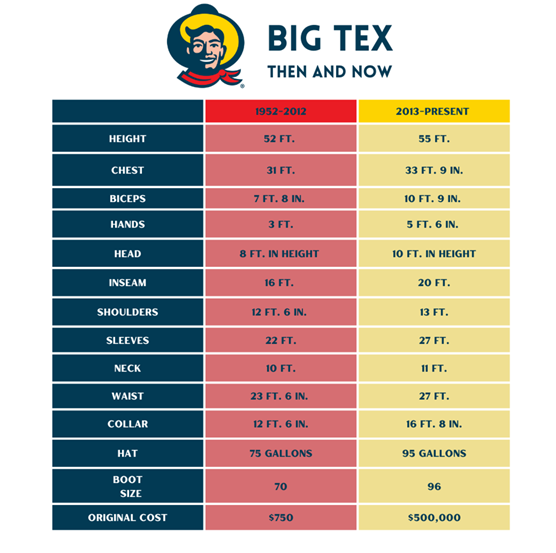 This year, Big Tex will be celebrating his 70th birthday on October 4, 2022. Stay tuned for more information about how Big Tex will be including you in his birthday plans this year at the 2022 State Fair of Texas.
Blue Ribbon News staff report in collaboration with State Fair of Texas press release. Vintage photos by and courtesy of State Fair of Texas. Today's installation photos by JR, Blue Ribbon News. 
---
---
Our

print edition

delivers free to ~17,500 homes and businesses throughout Rockwall County, TX. Click image to view. To share your good news and events, email editor@BlueRibbonNews.com.
Subscribe to our email newsletter here.
---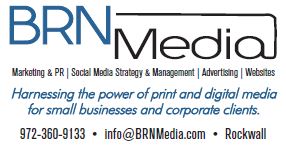 BRN Media is a multi-platform, full-service creative agency offering advertising and marketing services, social media management, and website development throughout Rockwall County and the Dallas area.