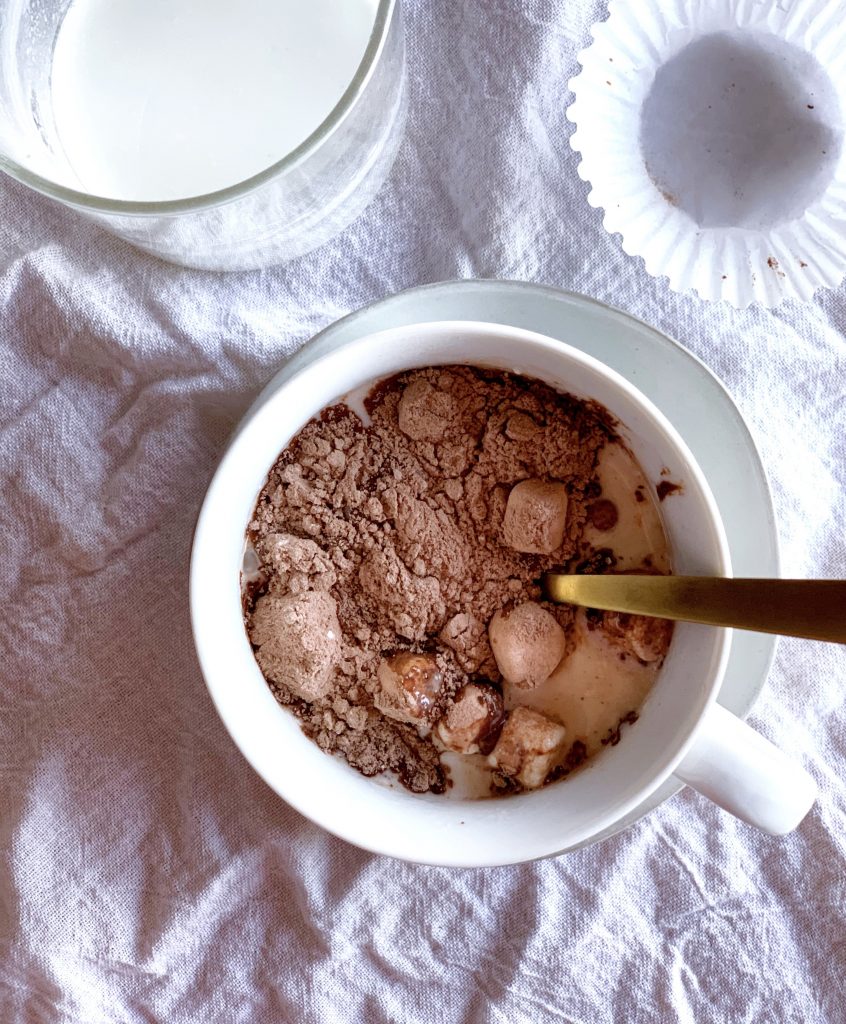 ROCKWALL, TX (Nov. 23, 2022) As we edge towards the New Year, my brain already starts going toward new goals. What do I want to do different next year? What do I want to do better? How can I support my people more? How can I use my gifts to spark joy in myself, and others?
The answers come pretty quickly. I want to cook more meals for myself, my family and my friends. I want to try new recipes and new ingredients. I want to take time to make a meal for a loved one that could use a little pick-me- up. For someone that writes about food and sells food and cooks food at big events, this past year I have rarely made meals at home. I have let myself get too busy to make meals for people in my life when they needed it. The desire to get back in my home kitchen has me pumped for the holidays and January.
Last month, I shared two easy recipes for homemade gifts. As I sat writing this story, I realized I had an even easier homemade gift recipe that I haven't shared. Getting excited about the new year does not negate the fact that this year is still very, very busy. I may not be able to pull out as many home-cooked meals and treats for friends in the next few weeks as I'd like, but there are some easy things I can do in the now. Homemade Hot Chocolate is one of those things.
I can't wait to have a big jar of this on the counter for the kids to scoop out of. And all the little jars that will finally be repurposed and turned into Homemade Hot Chocolate gifts.
This recipe has only three ingredients and a shelf life of up to 6 months. I suggest putting in glass jars with a tiny tag telling your loved one how to prepare each cup. Happy holidays friends, and Happy New Year dreaming!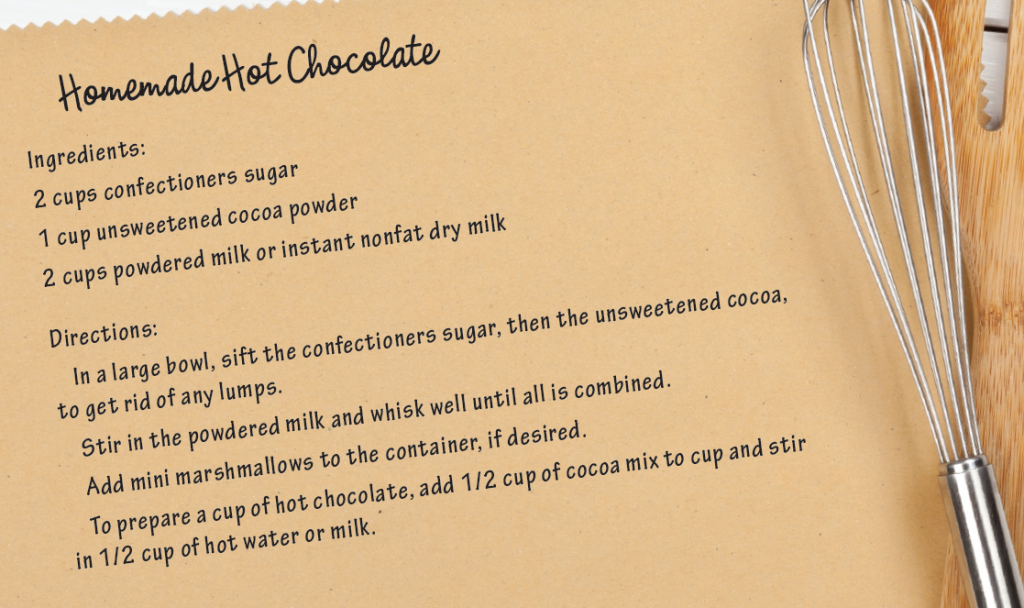 MORE FROM MELISSA TATE