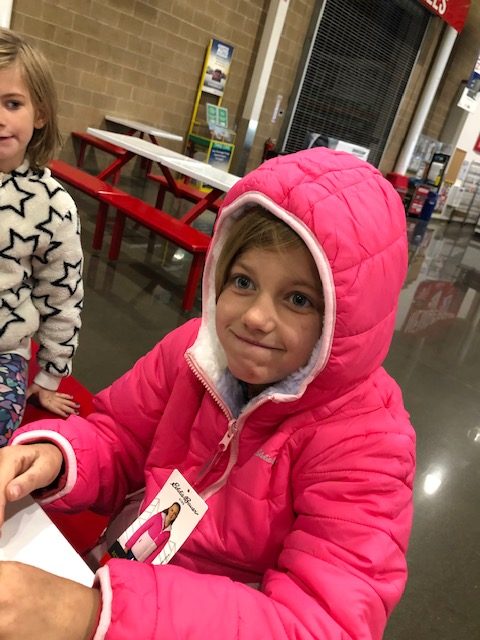 ROCKWALL, TX (Nov. 22, 2022) Rockwall Breakfast Rotary Club's annual Coats for Kids event was held at Costco on November 5. Breakfast Rotary and Rockwall Independent School District partner each year to provide new coats for elementary school children in Rockwall. In addition, Rockwall Breakfast Rotary provides coats for The Rainbow Room in Rockwall, an organization that works directly with Child Protective Services in providing for their children in need.
Approximately 400 coats were provided this year by Breakfast Rotary!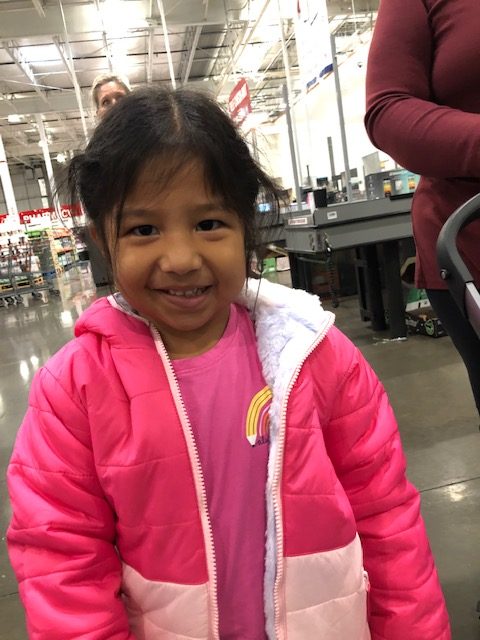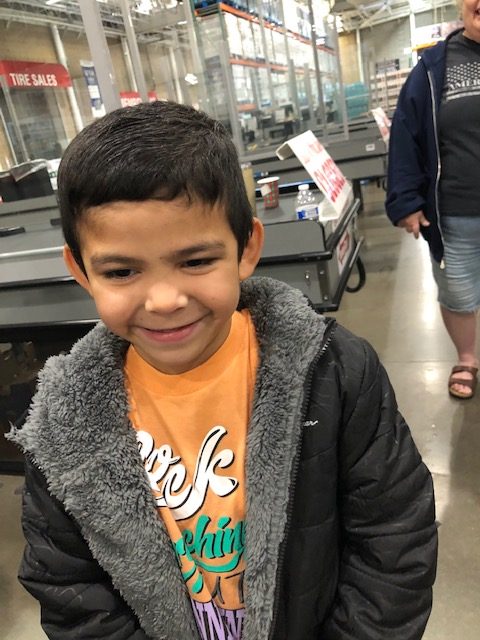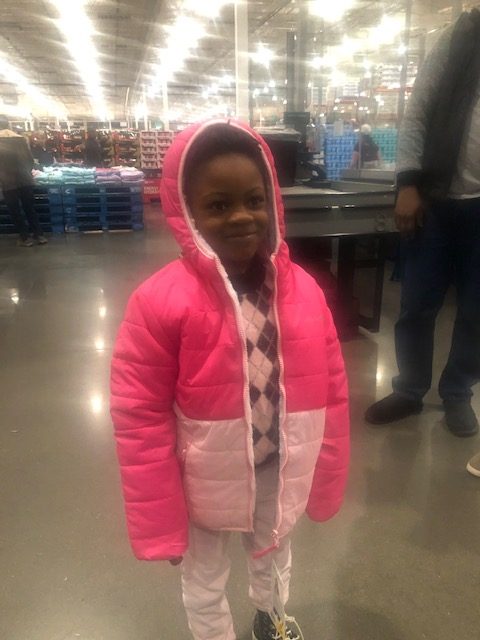 After choosing their coats, the kids and their families sit down and enjoy breakfast tacos provided by Chiloso's of Rockwall and snacks provided by Costco. It is a family and community event that brings much joy and happiness to many faces.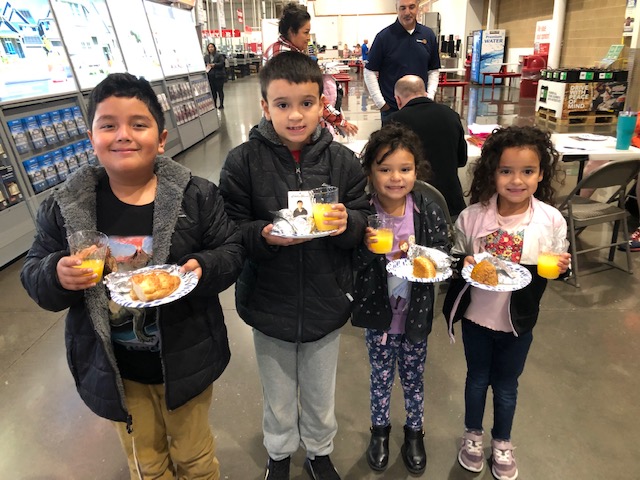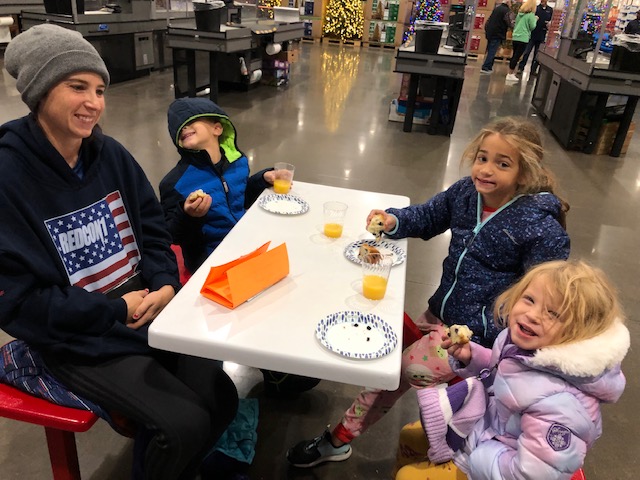 Rockwall Costco sponsors the event and Breakfast Rotary is very grateful for the support of General Manager Marc Alvarez and his staff for making this year's Coats for Kids a super success.
Submitted story and photos by John Adams, Rockwall Breakfast Rotary, for publication in Blue Ribbon News.