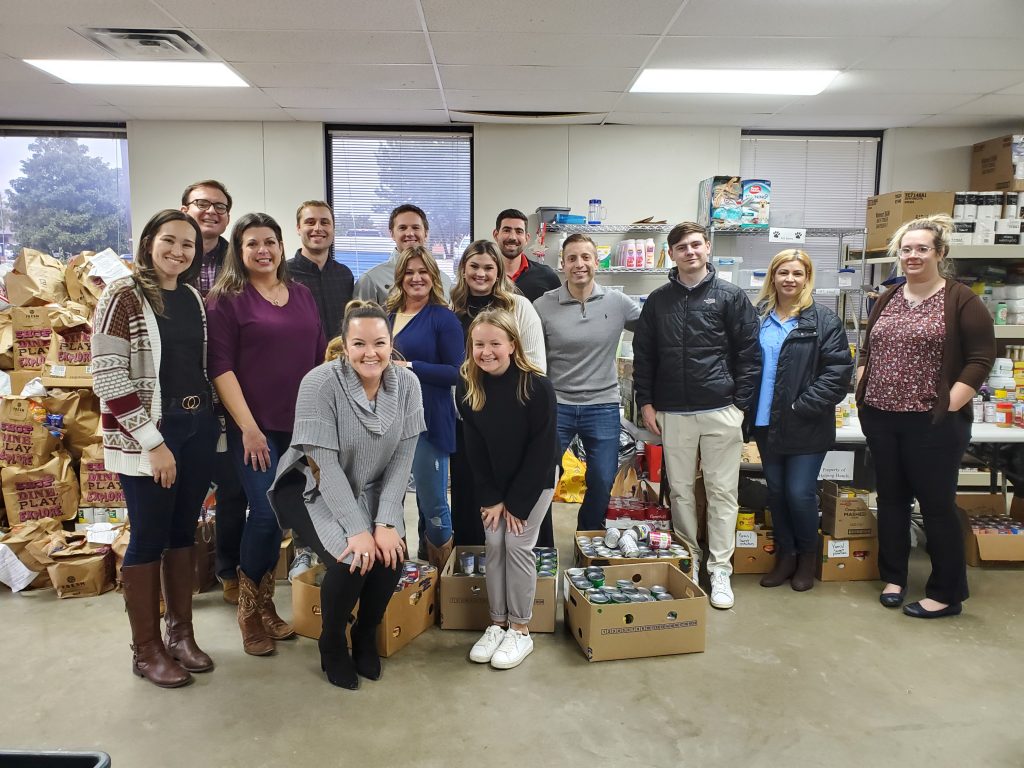 ROCKWALL, TX (Nov. 23, 2022) On Monday, Nov. 21st, and Tuesday, Nov. 22nd, Helping Hands passed out 350 Thanksgiving meals to local families. These boxes included gravy, corn, green beans, sweet potatoes, cranberry sauce, pumpkin, soup, bread, potatoes, stuffing, and a cake mix with peaches for dessert.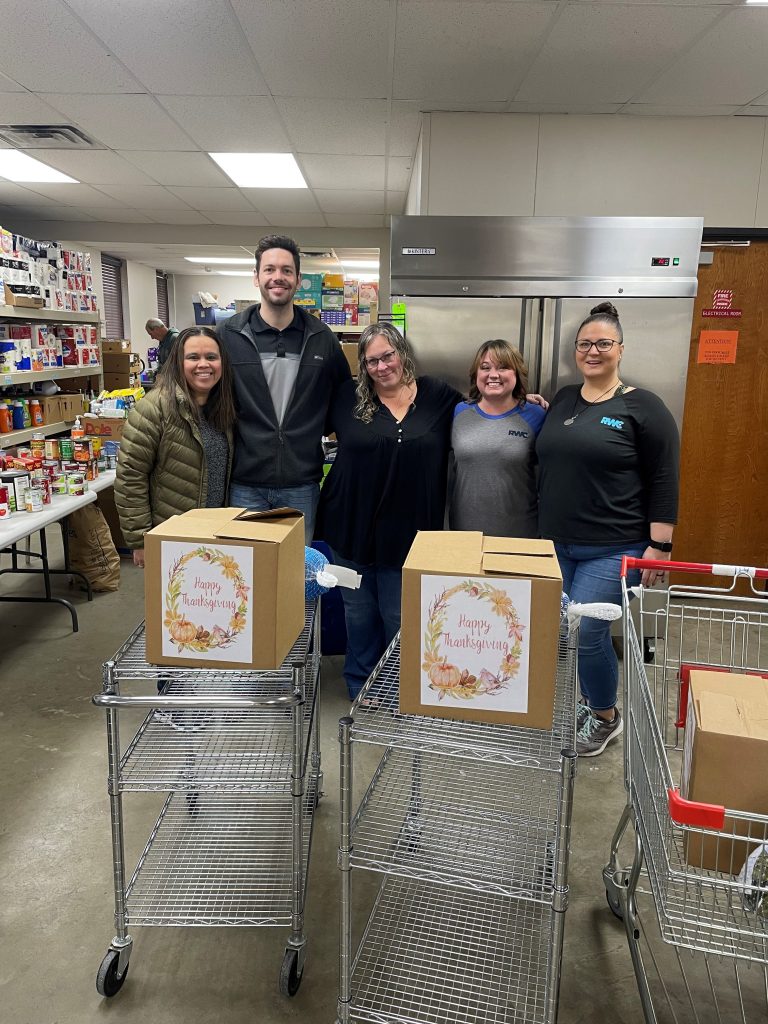 With the help of four volunteer groups, clients were able to have their meals loaded into their car in a matter of seconds after checking in. Thanks to the Rockwall Police Department, Rockwall Women's League, Supply Smart, and the Grato Family for their time and generosity.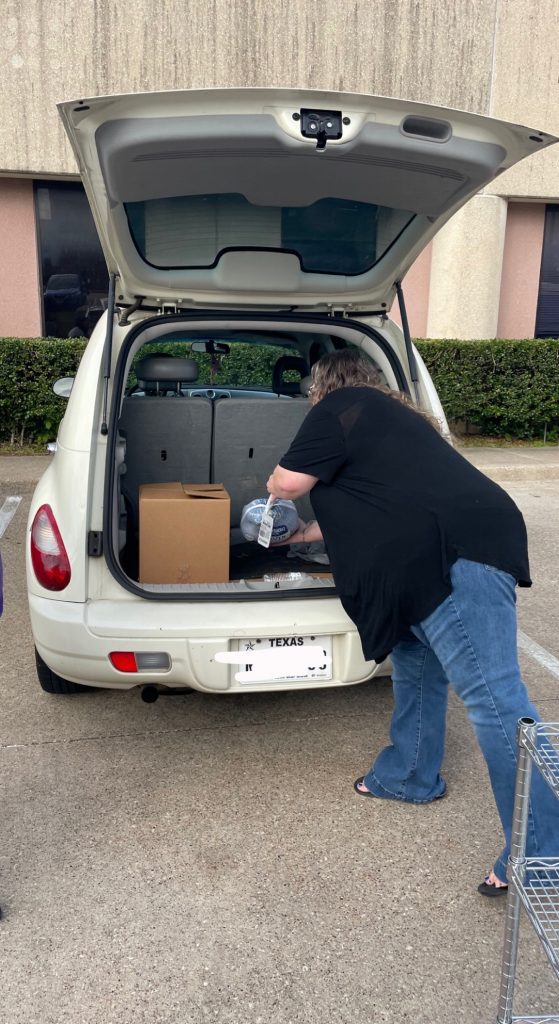 During this season of giving thanks, we want to recognize all our volunteers and supporters. None of this would be possible without our wonderful community supporting this agency. Thank you for giving of your time, financial resources, and abilities. Happy Thanksgiving!
Submitted by Rockwall County Helping Hands.