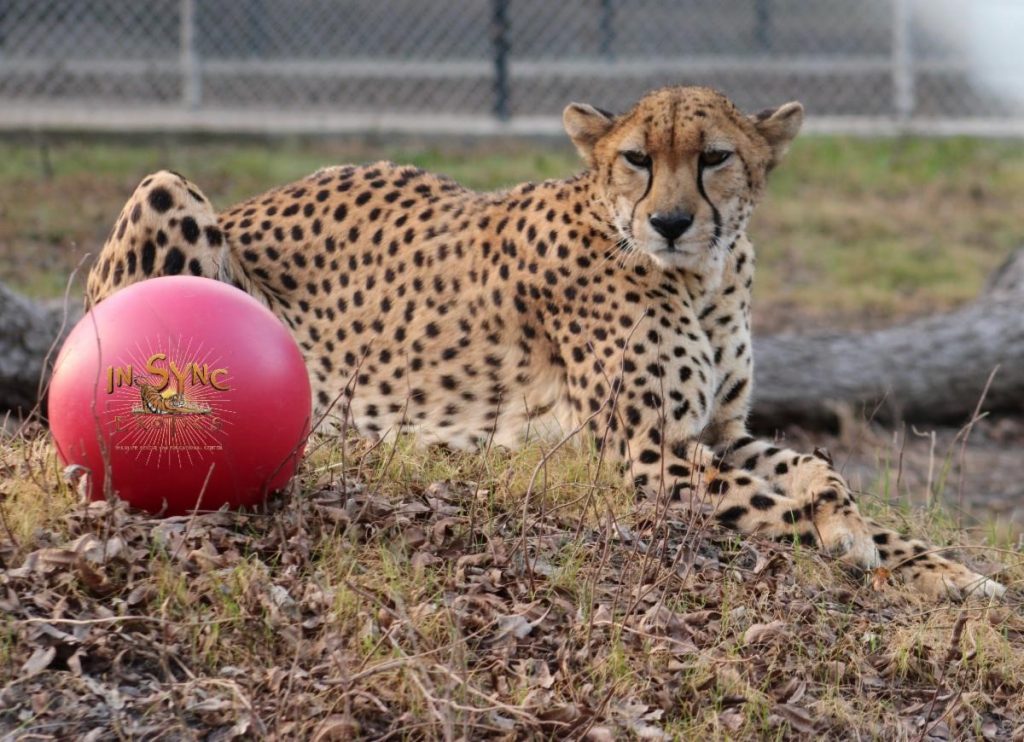 In-Sync Exotics welcomes Yoda the Cheetah
Wylie, TX, January 17, 2023 – In-Sync Exotics Wildlife Rescue & Educational Center is excited to announce the arrival of Yoda, the Cheetah. Yoda, is retired from the Species Survival Plan (SSP) program.
SSP is a cooperative animal management program started in 1981 by the Association of Zoos and Aquariums (AZA). When an animal such as Yoda is no longer beneficial to the SSP program, the accredited zoo looks for a new home for the animal. That is where In-Sync Exotics comes in. Recognized as a leader in exotic cat care, including the Global Federation of Animal Sanctuaries' prestigious "Outstanding Sanctuary Award" in 2020, In-Sync is often requested to care for such animals, for the rest of their life.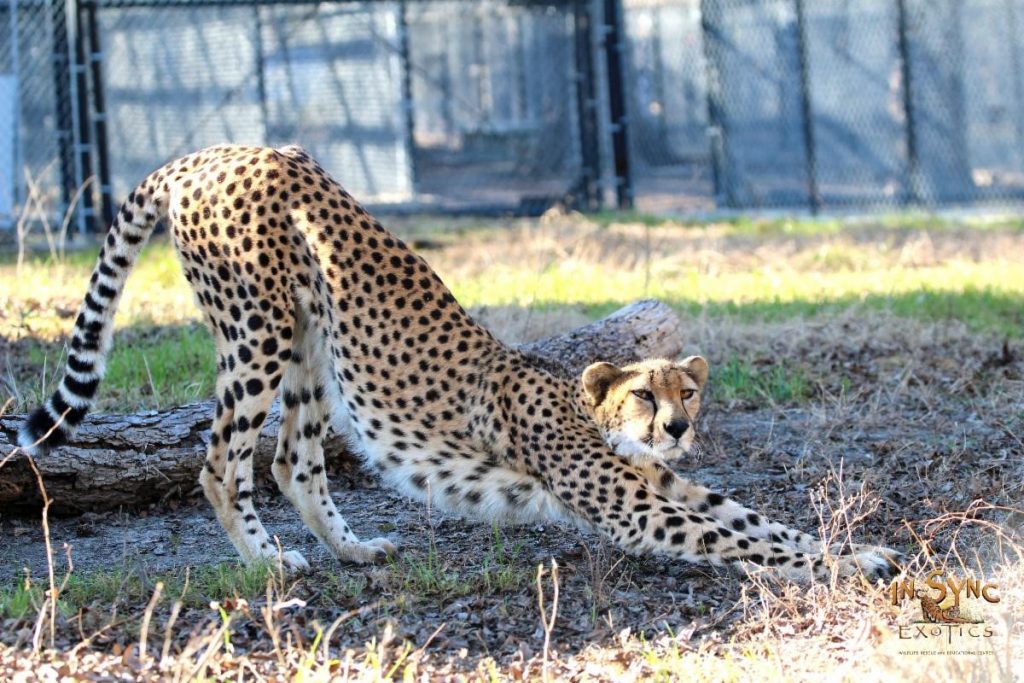 Cheetahs are known to be the fastest land animal on Earth capable of reaching speeds up to 75 mph. Yoda, the wisest of the Jedi's, hasn't been clocked that fast yet. While we haven't counted all of her spots yet, did you know that cheetahs have around 2,000 spots which are unique to themselves, allowing us to identify them by the spots and patterns; similar to being able to identify our tigers by their unique stripes.
Founded in 2000 by Vicky Keahey, In-Sync Exotics rescues neglected, abused, and unwanted exotic felines such as lions, tigers and cougars. In-Sync is currently home to 75 exotic cats. In addition to self-guided tours, In-Sync also provides tours for groups, schools, and other civic organizations to provide educational information about the animals, sanctuaries, and detriments of private ownership.
We invite you to come out to meet Yoda, and learn more about Cheetahs and In-Sync Exotics.
About In-Sync Exotics Wildlife Rescue and Educational Center
In-Sync Exotics, a non-profit organization established in 2000, is dedicated to the rescue of neglected, abused, and unwanted exotic felines. American Sanctuary Association (ASA) accredited, Global Federation of Animal Sanctuaries (GFAS) verified, and a member of Tigers in America, In-Sync Exotics provides the highest quality care for the 75 exotic animals that reside at the sanctuary.
Submitted press release by In-Sync Exotics.
---
---
Our

print edition

delivers free to ~17,500 homes and businesses throughout Rockwall County, TX. Click image to view.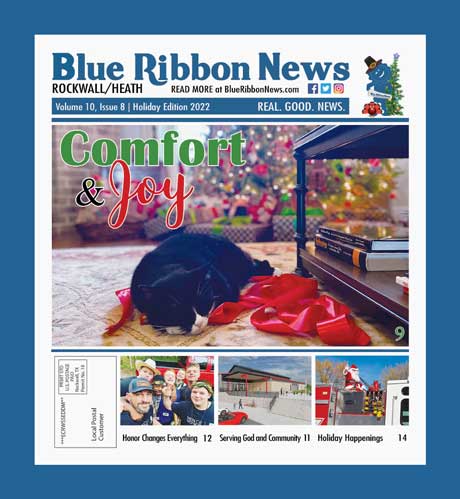 Subscribe to our email newsletter here.
---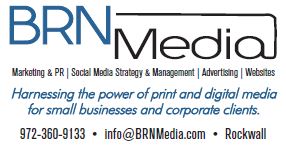 BRN Media is a multi-platform, full-service creative agency offering advertising and marketing services, social media management, and website development throughout Rockwall County and the Dallas area.