HEATH, TX (Feb. 12, 2023) Beginning February 14, the portion of Rabbit Ridge currently under construction will be closed to all through traffic to expedite completion of the project and address ongoing safety concerns. Only local homeowners, emergency, mail and delivery services will have access to the section of Rabbit Ridge shown in red in the maps below. The detour route is shown in green.
BACKGROUND
The City of Heath's contract with Ed Bell Construction specified that the section of Rabbit Ridge under construction remain open to one-way traffic throughout the duration of the project. However, motorists have ignored the one-way traffic flow, causing near accidents and traffic jams on a daily basis. At the same time, conflicts with AT&T facilities have also impeded productivity on the project. Combined, traffic, AT&T and weather have caused significant delays.
ROAD CLOSURE BENEFITS
Limiting traffic to local homeowners during the remainder of the project will enable Ed Bell Construction to dramatically reduce the remaining time to complete the project; improve motorist and construction crew safety; and reduce the project cost.
Thank you for your patience and planning as this important infrastructure improvement is completed. If you have any questions, please contact: City of Heath Capital Improvements Project Michael Shook at 972-961-4885 (office), 972-806-2772 (mobile) or mshook@heathtx.com.
RABBIT RIDGE PH. 2 PROJECT – DETOUR ROUTE BEGINNING FEBRUARY 14, 2023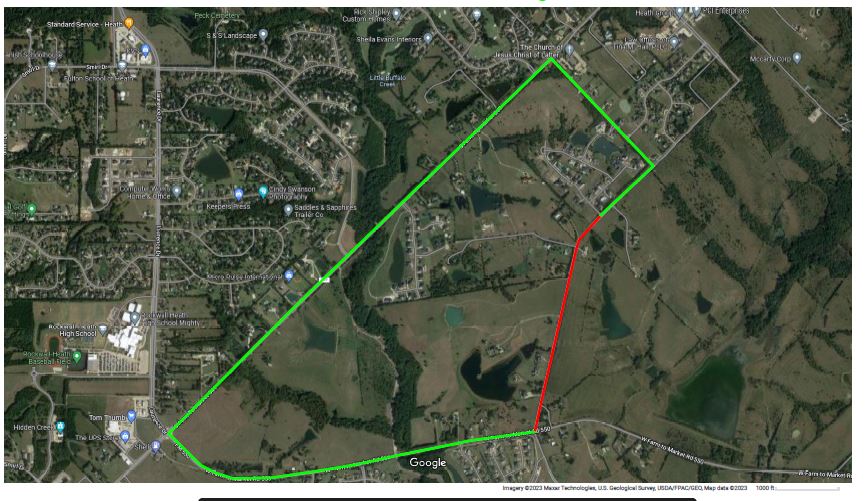 RABBIT RIDGE PH 2 PROJECT – LOCAL HOMEOWNER TRAFFIC ENTRANCE & EXIT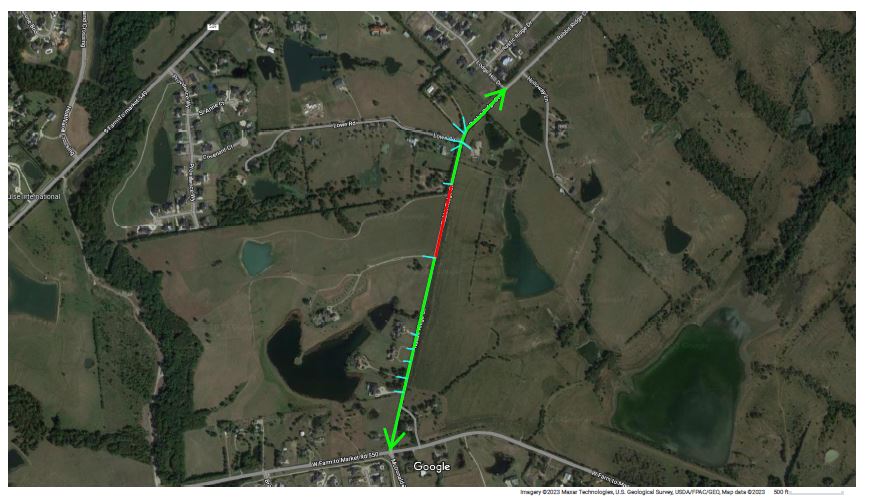 ---
---