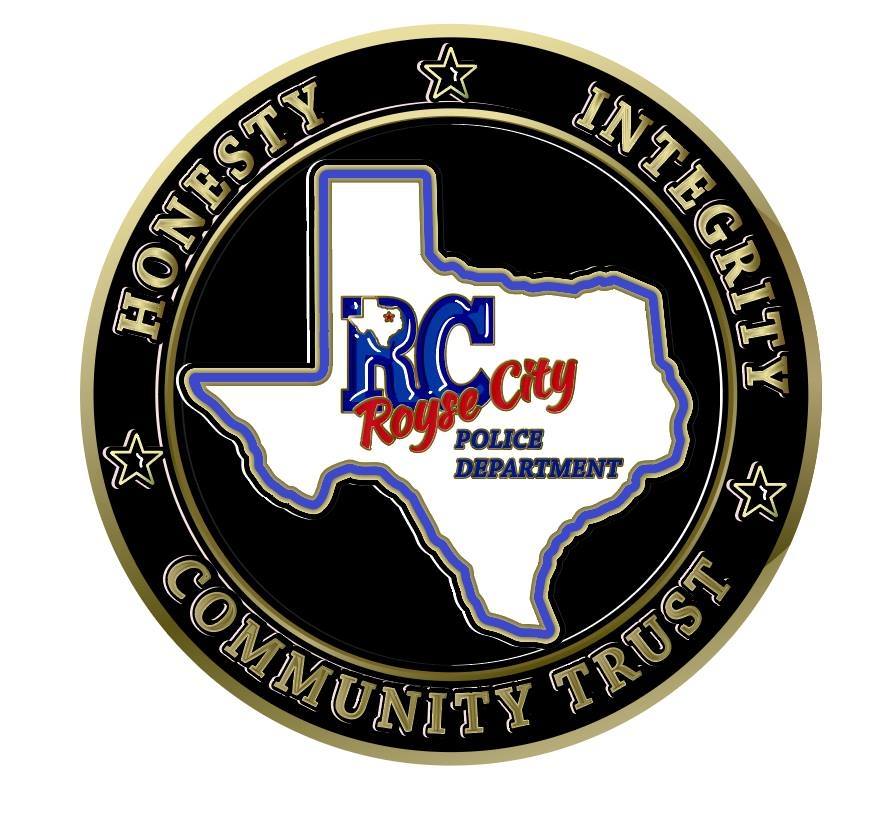 ROYSE CITY, TX (Feb. 9, 2023) On Wednesday, February 8, 2023 around 11:00 AM, the Royse City Police Department along with the Royse City Fire Department, the Union Valley Fire Department and the Cash Fire Department responded to reports of multiple vehicles stuck in high water on the Service Roads of Interstate 30 near FM 1565 in Hunt County.
During the investigation, it was reported by two witnesses that they observed a silver-colored SUV being washed off the roadway on the North Service Road and sink into a section of Brushy Creek that travels under Interstate 30. No driver was seen exiting the vehicle. The Hunt County Sheriff's Office, Texas DPS and a Texas Game Warden responded to the area to assist with the search but the vehicle and the driver could not be located.
At the time of the incident, the area was extremely flooded and the water was dangerously swift. After searching the areas that could be accessed, the search was suspended until water levels went down. A few hours after the incident, the Caddo Mills Police Department received a report of an overdue motorist. The motorist was reported to be driving a silver colored 2008 Toyota Highlander SUV.
The Royse City Police Department continued to monitor the flooded area along IH30 throughout the day and night. On Thursday morning, February 9, 2023, water levels had dropped in the area and the search for the missing motorist continued. During the search, a swift water rescue team from the Cash Fire Department located what was believed to be a sunken vehicle in the creek on the south side of Interstate 30. The vehicle was approximately 15 to 20 feet under the water. A dive team from the Wylie Fire Department responded to the scene and assisted with removing the vehicle from the water. The vehicle was unoccupied when it was recovered. It was determined that the vehicle, a silver-colored Toyota Highlander SUV, did belong to the overdue motorist.
A search of the area continued and a deceased elderly male was located farther down beside the creek bank. The identity of the deceased male is being withheld at this time pending positive ID.
The fatality investigation is ongoing and being handled by the Royse City Police Department
Submitted press release by Royse City Police Department. 
---
---