Rockwall, TX (March 23, 2023) – Jason and Deidra Roe are excited to announce the relocation of their craft beer business to Fate, Texas!  Jason and Deidra originally launched Beer Geeks in 2018 in downtown Rockwall, TX.  They were presented with an amazing opportunity in the Fall of 2022 with a corner location spot with street visibility and the growth to add draft beer. Their new space located at 131 E Fate Main Place, Ste 103 in the heart of downtown Fate, TX is located next to the patio breezeway where you will find the Fate Brought us Here mural.  How serendipitous! The new location in Fate includes the packaged craft beer that you have come to know and love with over 400 different varieties from all over the world as well as draft beer now!  There are six different rotating taps including local selections like Celestial Beer Works, Rollertown Beer Co., Vector Brewing and more!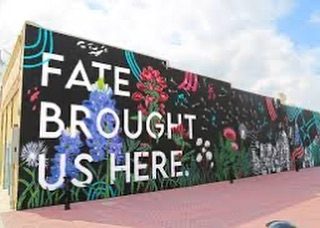 Beer Geeks does not serve food at this time, but they are happy to partner with their local downtown business neighbors like the Fate Food Haul, Four Czechs Bakery, Along Came Tamale, It's Fate Creamery and Pizza Factory to name a few.  So yes, you can bring in food!  The new Beer Geeks location is a cozy indoor space where you can now enjoy a cold beer and a spacious patio area to hang out and play corn hole!  Look for events like live music, music bingo, family game night and more rolling out in the next few weeks.  This may very well become your new local hangout spot! 
Did you know that Jason and Deidra were high school Chemistry Lab partners?!!  They will be celebrating their 25th wedding anniversary this June.  Beer is Science, so you may find hints of science and chemistry dabbled throughout the new taproom, bottle shop space.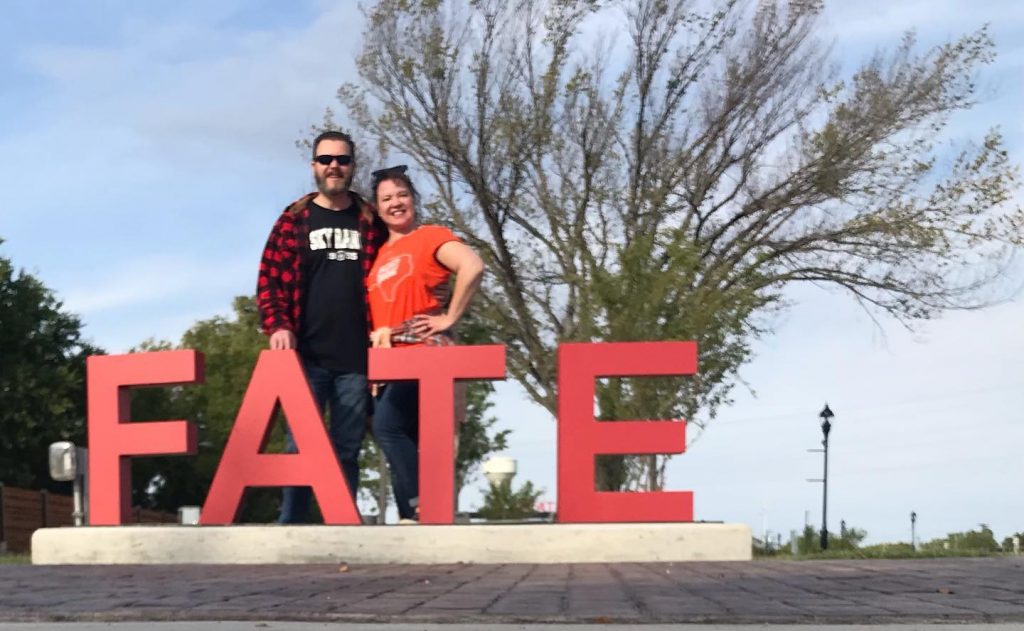 Jason and Deidra have had their sights on Fate for a couple of years.  You may have noticed construction going on behind their new space that faces Fate Station Park.  One of the buildings currently under construction, Fate Place building will house Beer Geeks Brewery, Taproom and Geeks Food Hall, opening in 2024.  Yes, they will be brewing their own beer in the very near future!  Lots of exciting growth on the horizon!  Stop by their new spot and celebrate with them during their Ribbon Cutting by the City of Fate on Friday, March 24th, 2023, at 11 am. Cheers! 
Submitted press release
---
---