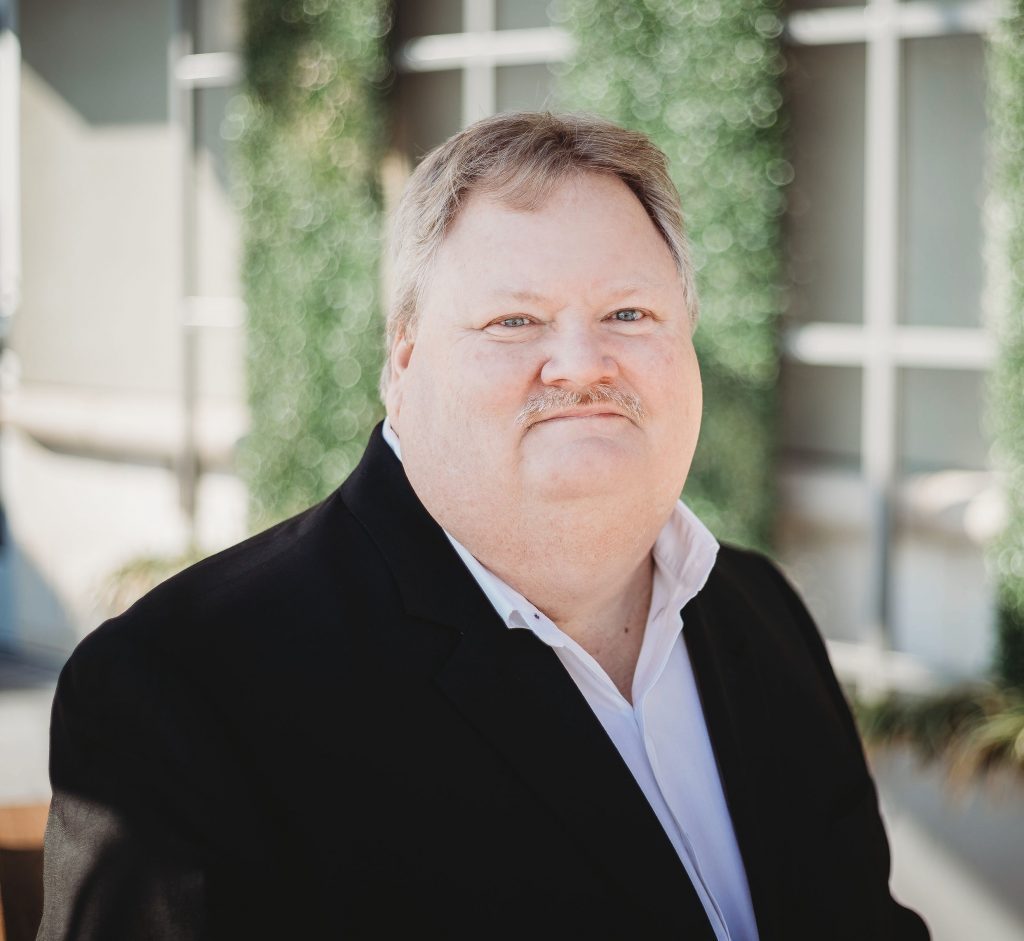 FATE, TX (March 15, 2023) Hello, my name is Mark Harper and I am excited and proud to officially announce my candidacy for Fate City Council, Place 2.
I will bring my passion for serving and commitment to our Fate community members.  I will listen openly to all your concerns, keeping our city thriving economically and yet maintaining that "small town" feel in our rapidly growing neighborhoods, all with the goal of building a better Fate.
I am a native Texan and have been married for 35 years to my wife, Sonia, and we have two wonderful daughters, Amber age 31 and Bailey, age 29, both are also residents of Fate.  I am also proud to have four grandchildren and two great-grandchildren.   We have been a part of the Fate community for the past 4 1/2 years.  As a growing family, we value the importance that the City of Fate has to offer as a safe, inclusive, and flourishing city, which will provide the opportunities for my family to grow and reach their full potential.
I am proud to say that I have dedicated over 4,000 hours of volunteer time which includes serving local government, leading a regional group for parents of special needs children, and my volunteering also includes being a local ARES storm spotter serving Rockwall County with 20 years' experience.  In 2022, I advocated a tax freeze for Senior Citizens (65 and older) to reduce their property tax burden to the Fate City Council.   I honestly believe that serving others is a vital part of being a responsible and active citizen, and I am committed to making a positive impact in the lives of those around me.
My top priorities as a member of the Fate City Council, Place 2 will include:
Strengthening economic development;
Enhancing infrastructure;
Supporting our Department of Public Safety;
Being open and transparent while addressing the needs and concerns of our residents;
Creating safe environment for our children to play and grow; and
Continue to be a strong advocate for Senior Citizens.
I have the passion and dedication to effectively represent the needs and interests of our community on the Fate City Council.
I would be both humbled and honored to earn your support by voting for me, Mark Harper, Fate City Council, Place 2, (early voting is April 24, 2023 through May 2, 2023) on Election Day,  Saturday, May 6, 2023.
We live in a great city and together we can make Fate an even better place to live, work and play!
By Mark Harper for Fate. #HarperforFate
Submitted press release.The publishing of any public announcement or paid political advertisement on this news site or in our print edition does not imply a political endorsement on the part of Blue Ribbon News; we welcome all candidates to submit their announcements, positive news-related events, and paid political advertising.
---
---