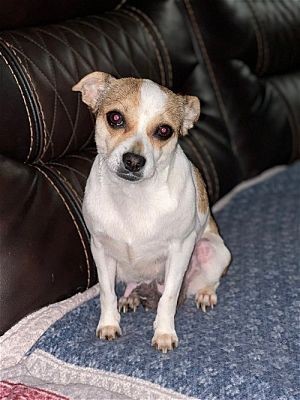 ROCKWALL, TX (March 28, 2023) Hi, I'm Georgia! I am a three-year-old rat terrier mix who weighs about 10 pounds. I can be a little scared around new people, but as soon as I know no one's going to hurt me, I become the perfect lap dog!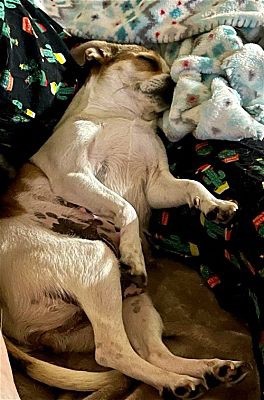 I love to cuddle, play, and cuddle some more! I like to follow my people around (I promise I'm not a stalker :). I am dog-friendly and mostly housebroken (with only the occasional accident if my people aren't paying attention.)
I am current on my vaccines, microchipped, and spayed. Contact info@rockwallpets.com for more info or to arrange a meeting.
Submitted by Shari Thompson.

Our Blue Ribbon News Pet of the Week is proudly sponsored by Erin Neill, Agent, Hanby Insurance. Connect with her at 972-771-4110 or email erin@hanbyinsurance.com.
---
---