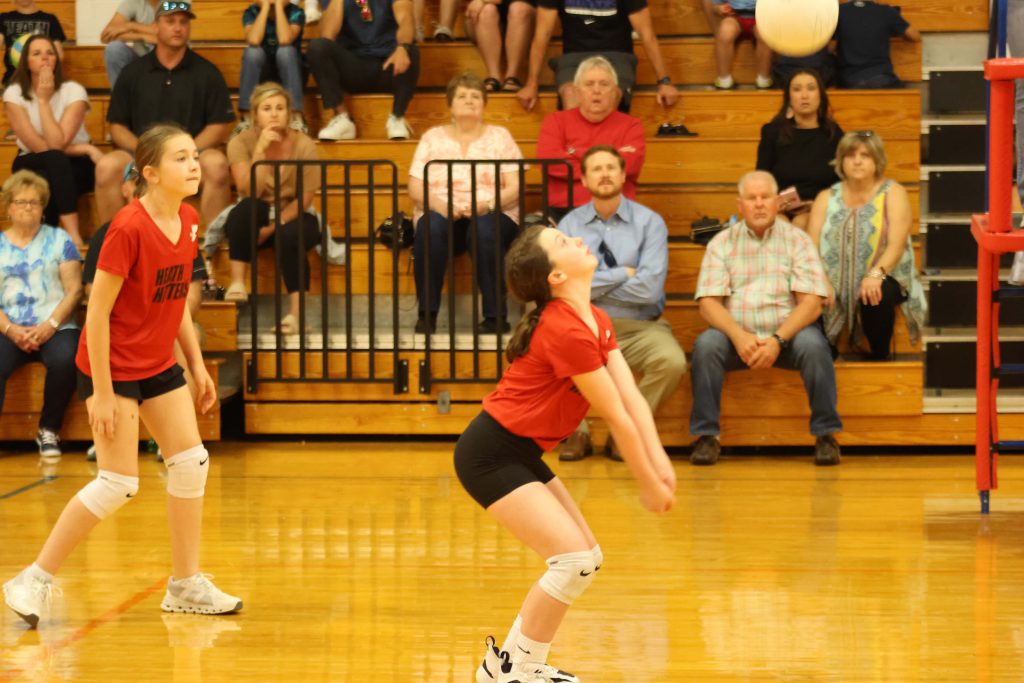 Rockwall, TX (May 23, 2023) – The Spring 2023 Volleyball season came to an exciting conclusion this weekend with two divisions playing out their season tournaments. The talented JER Chilton YMCA teams fought hard and finished strong to determine who would be crowned top team!
Competition was certainly present! With many of the teams having played together multiple seasons, the players and coaches are dedicated, experienced, and committed.
Keenan Manzo, Red Heath Hitters coach says, "Volleyball is so much more than what happens on the court." As coach, she is impressed with how the girls play but especially how they work cohesively as a team. That teamwork doesn't happen overnight but playing together for four years their experience is evident as they huddle to encourage and support each other, also pointing out what they might need to do to get the win.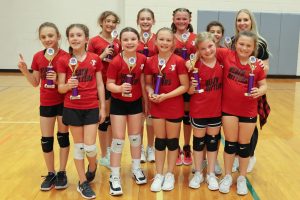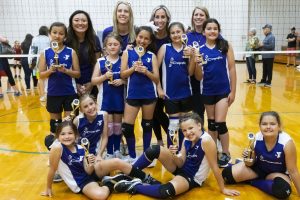 In their 3rd/4th grade division, that same Red Heath Hitters team got the win over a tough Purple Dragonflies team, coached by Sarah Spradling. Speaking of the championship game, Coach Manzo said, "The other team we played in the championship gave us a run all season. We have a lot of respect for them."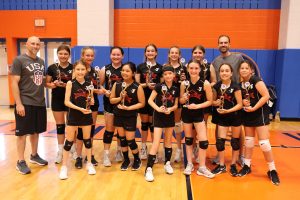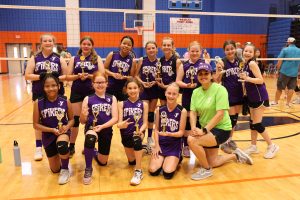 Season tournament results in the 5th/6th grade division, saw the Red Dragonflies, and Coach Caleb Martin pull out the win over Spikers, coached by Stacie Renfro, in a very close and competitive nail-biter. The Red Dragonflies 3rd season to secure the championship!
Coach Martin, along with Assistant Coach Josh Puckett, has coached the team for six seasons. As coach of many Y teams over the years, Coach Martin says "The Y is all about the kids and I like that the focus is on developing their skills, character, and teamwork. But the Y also gives the coaches everything they need."
Youth sports are a significant part of the YMCA mission to build healthy spirit, mind and body for all. Regional Sports Director, Hassan Badaway, summarizes the season and the JER Chilton program as a whole saying, "We are happy to provide a competitive environment in a place that is healthy for the developing athlete."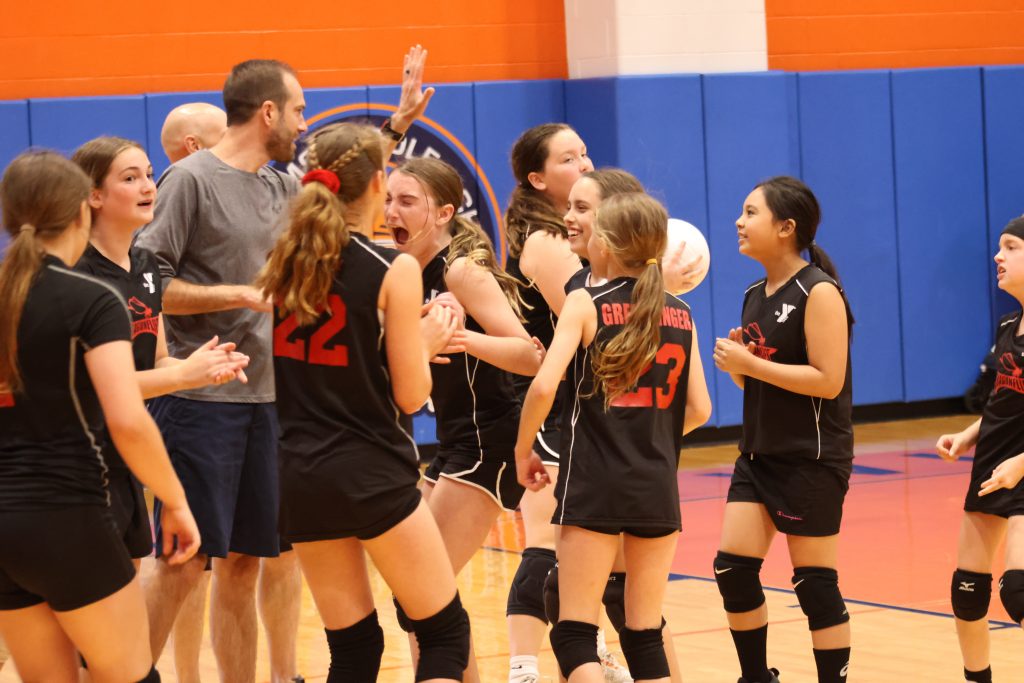 As some athletes plan to try out for their respective school team, the Y sports program and the coaches remain focused on developing skills while at the same time encouraging character and teamwork knowing that to be a significant part of future success.  With those priorities in play, these athletes are being set up for success on the court and off!
BRN Media Staff Report