ROCKWALL, TX (May 23, 2023) The Rockwall Area Chamber of Commerce recently hosted a ribbon cutting Celebrating the Leadership Rockwall Class of 2023 Renovation of the Fate Community Center.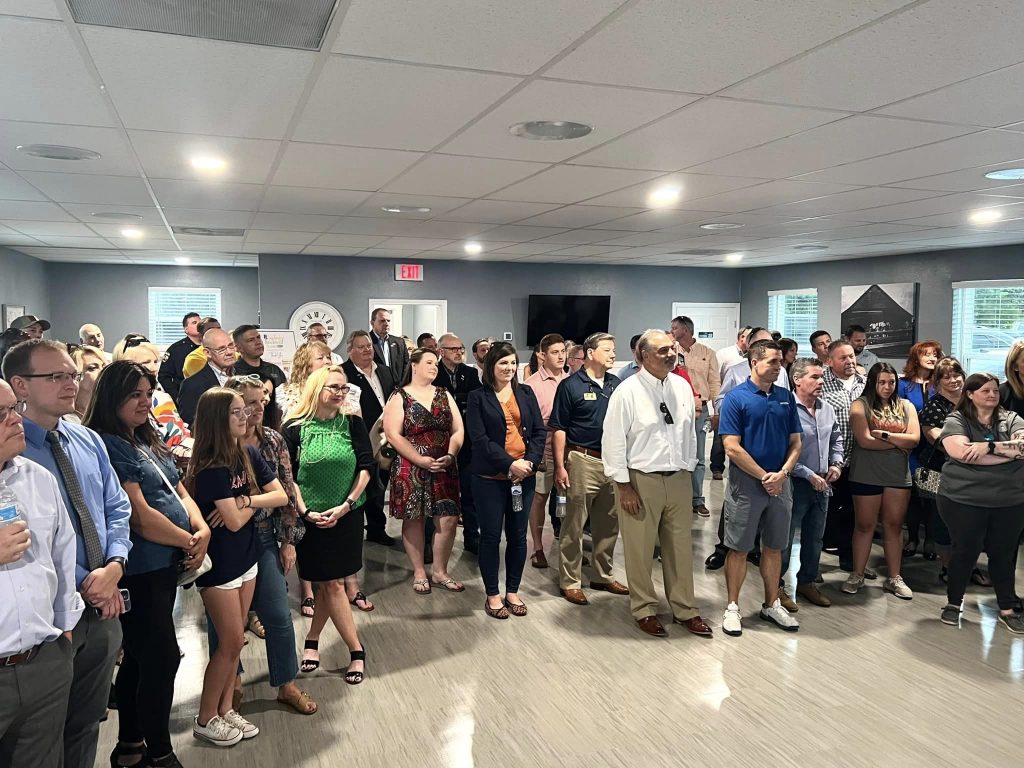 Fate's historic community center was built in the 1950s from the lumber of Fate's former school. Used now as a venue for Fate's Senior Program, birthday parties, baby showers, group meetings, and more, the community center was in dire need of renovations. The Leadership Rockwall class of 2023 stepped in with the help of 33 generous sponsors throughout Rockwall County to make these renovations happen. The class worked diligently over the past year to organize and complete the project. Citizens and organizations throughout Rockwall County can reserve the Community Center at Fate's website here: https://www.fatetx.gov/412/Rentals-and-Reservations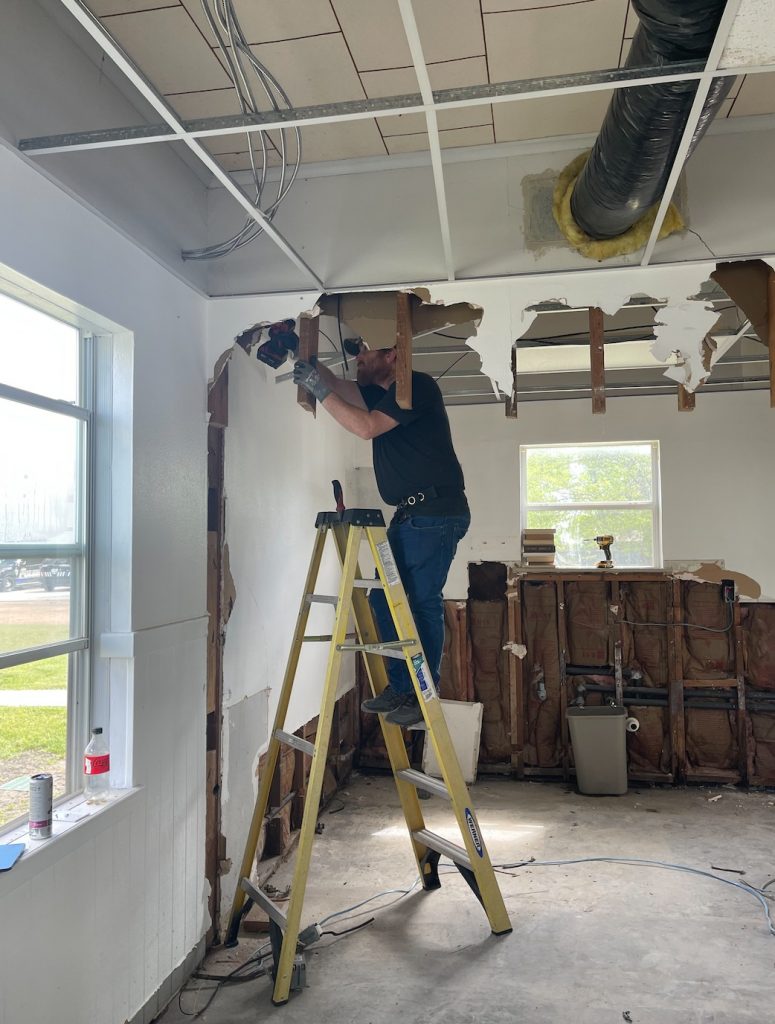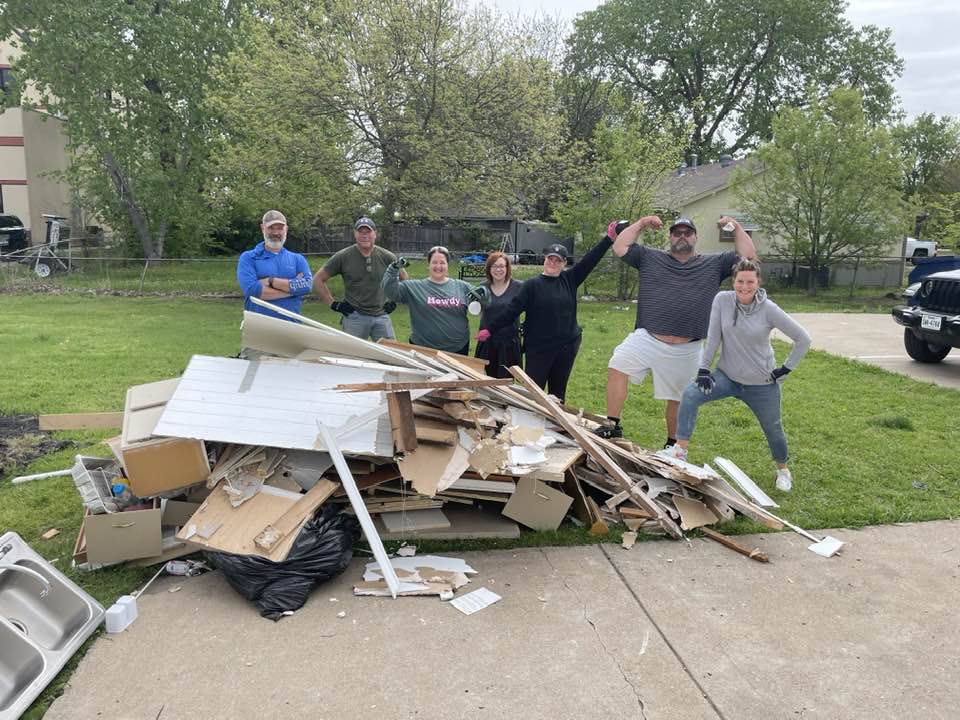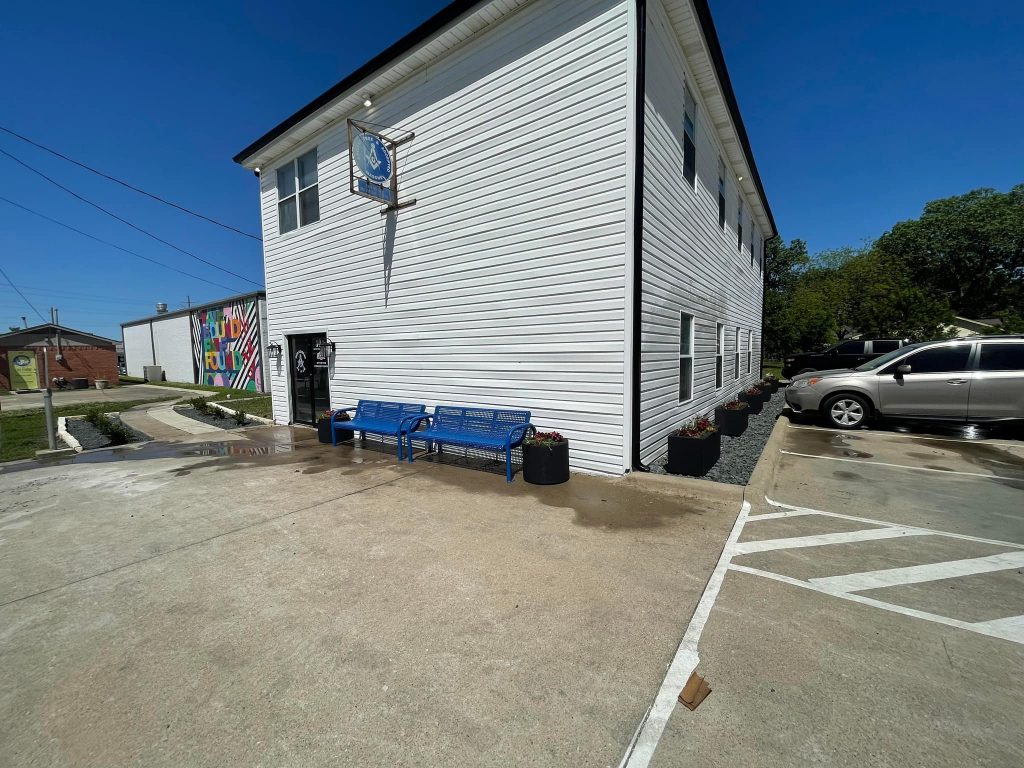 Mayor Billings stated, "Leadership Rockwall did an amazing job with this Community Center project and we are extremely grateful for their efforts. The renovation will make a big difference for all who want to use the facility, including Fate's Senior Program. We are excited for families to enjoy this facility and for all the meaningful memories that will be created here in Fate."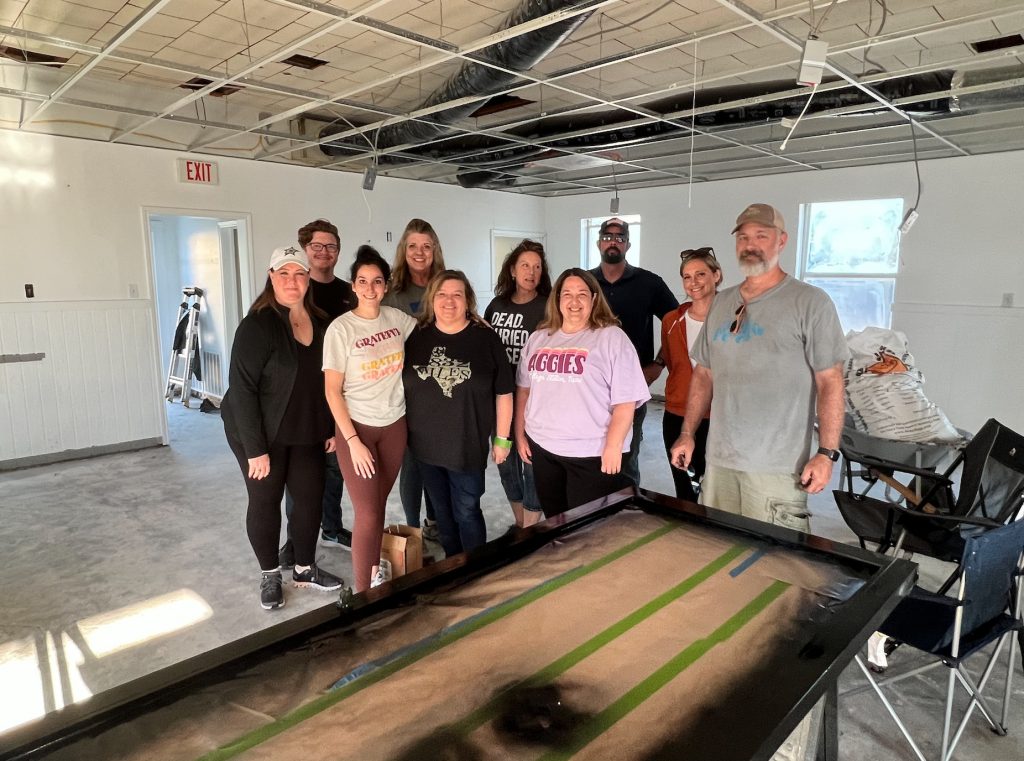 Leadership Rockwall Student Allen Robbins was excited to work on this amazing project stating, "As a member of the Leadership Rockwall class of 2023, I am so happy to have been a part of this project and humbled to see what we were able to accomplish with the help of the many wonderful sponsors and donors throughout Rockwall County. Citizens will be able to enjoy this Community Center in Fate and make memories there for generations to come." They are so thankful for the countless hours and donations put into this community building.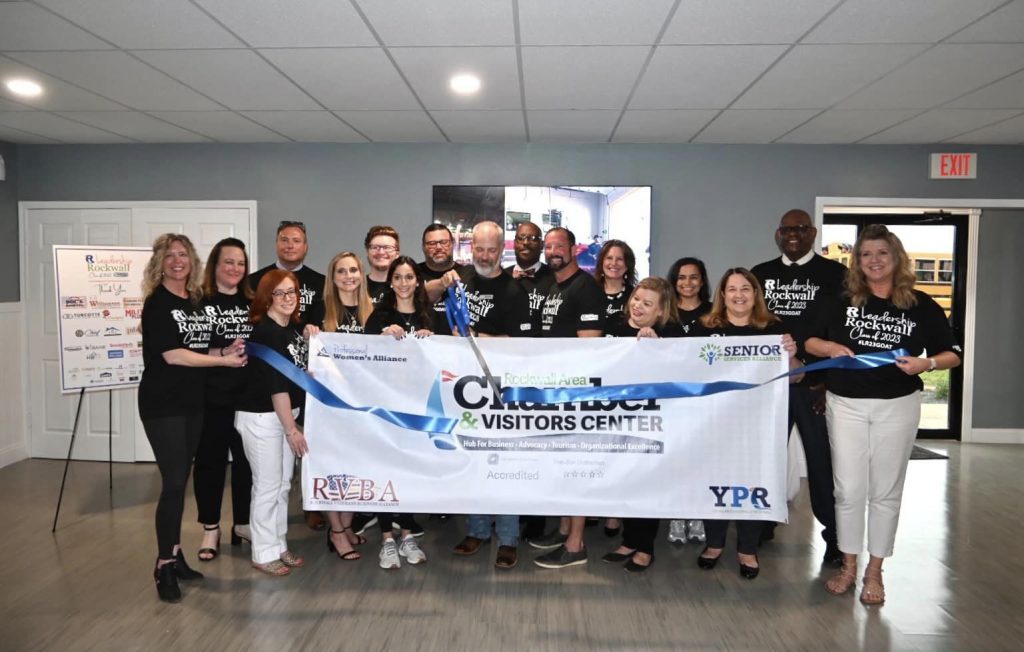 Rentals are available Monday through Sunday 8am-10pm and are perfect for birthdays, family reunions, holiday parties and more! For more information about rentals please reach out to the City of Fate at amartin@fatetx.gov.
Submitted press release.