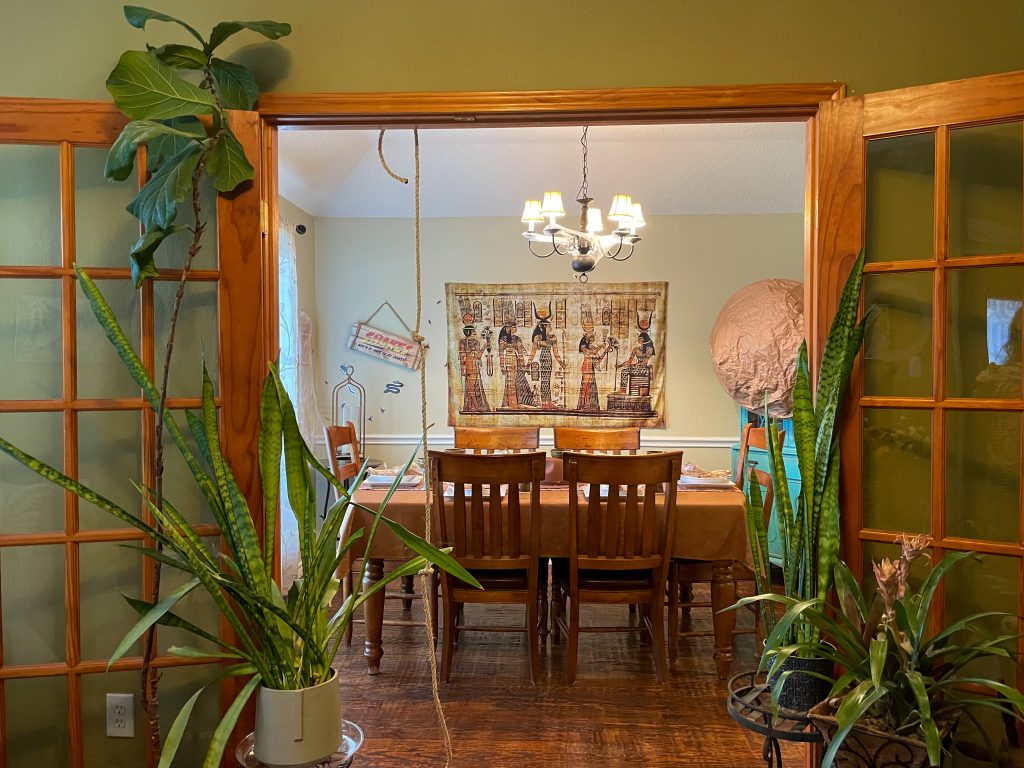 ROCKWALL, TX (May 8, 2023) For my latest episode of Disney Dinners, I hosted an Indiana Jones party to celebrate the new movie coming out this summer. I transformed my dining room into an Egyptian temple for Indy to explore, complete with a boulder, cobwebs, snake decals, a hieroglyphic table runner, ancient map napkins, and Indy's iconic hat as the centerpiece.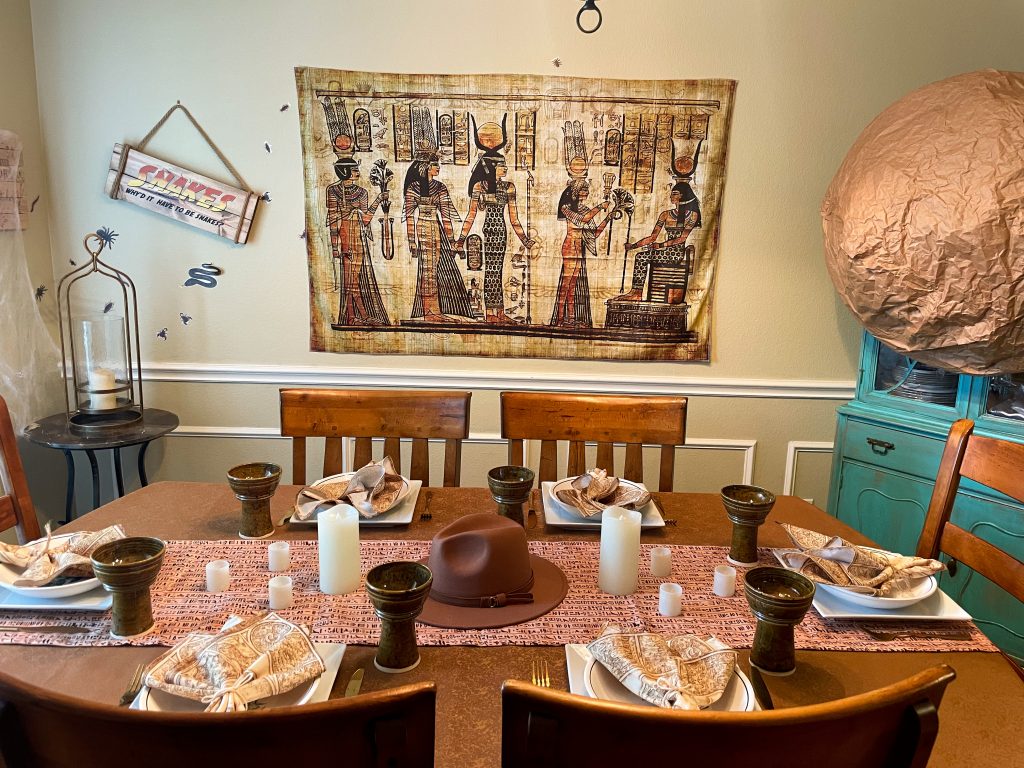 Enchanted Farmhouse made spectacular custom Indy signs for me that are now available on her Etsy store, and local Dallas artisan Marbleized Ceramics handcrafted holy grails for the occasion that stole the show when I served Last Crusade Sangria.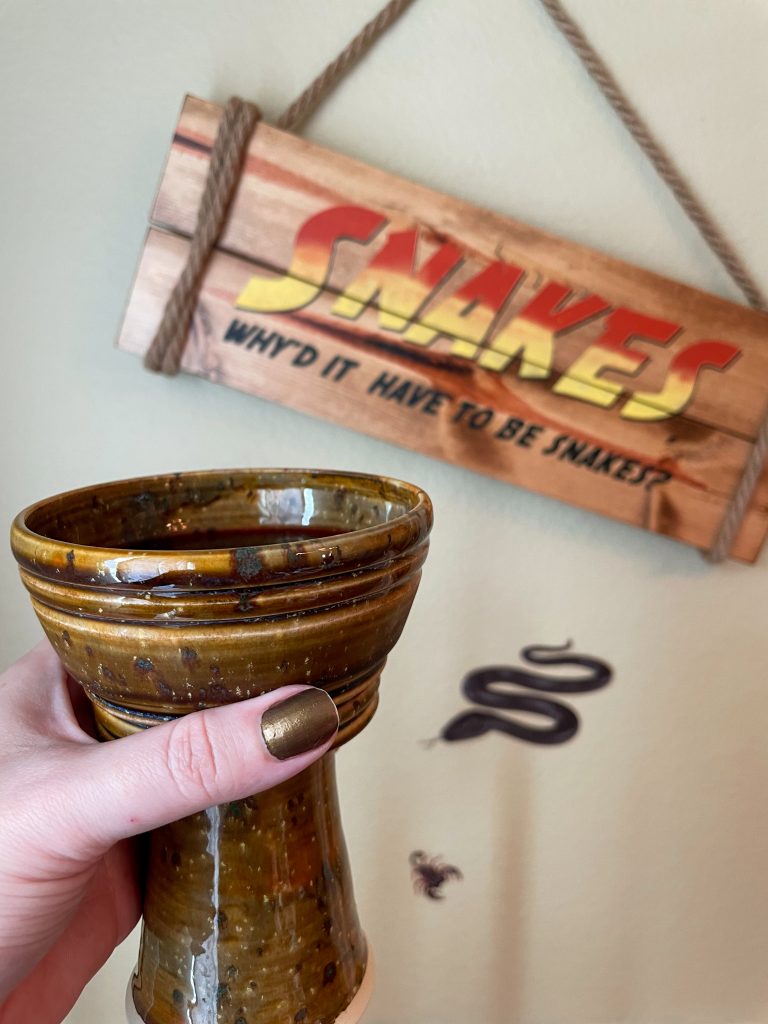 The menu has some of the most thematic dishes to date! I served delicious stuffed "good dates" and "bad dates" as an homage to Raiders of the Lost Ark. Then I made quick and easy Snake Pit Pasta with burrata boulders hidden inside.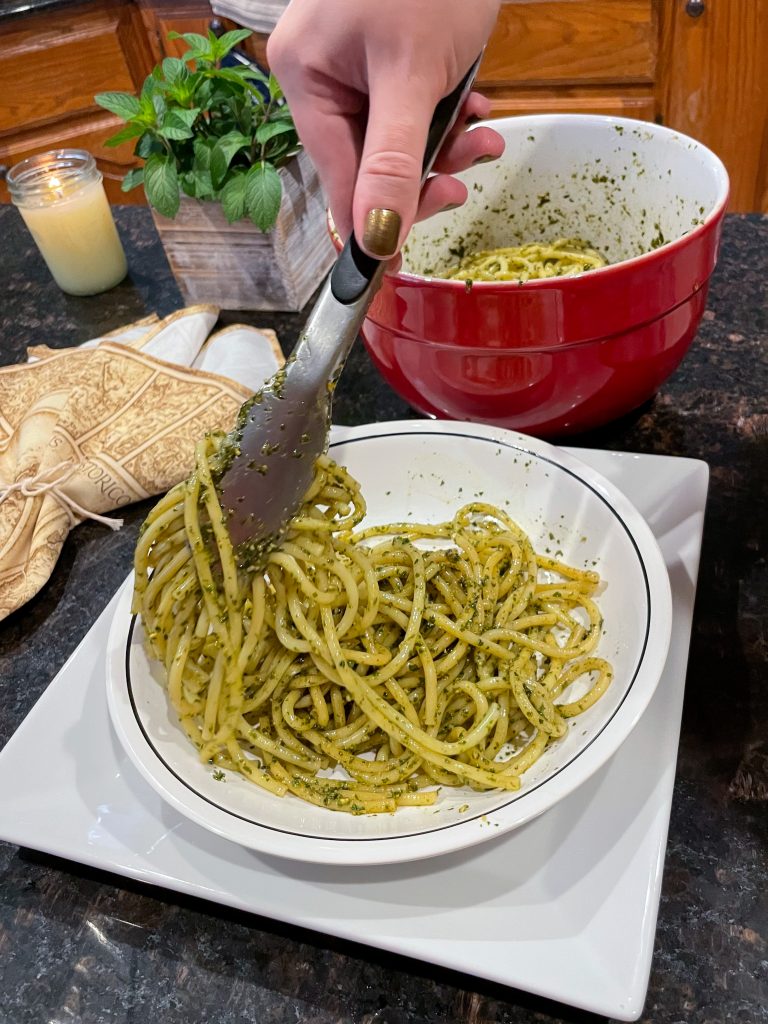 For dessert, I made adorable Chocolate Boulders filled with "dirt" no-bake cheesecake. It's just like having dinner in Adventureland!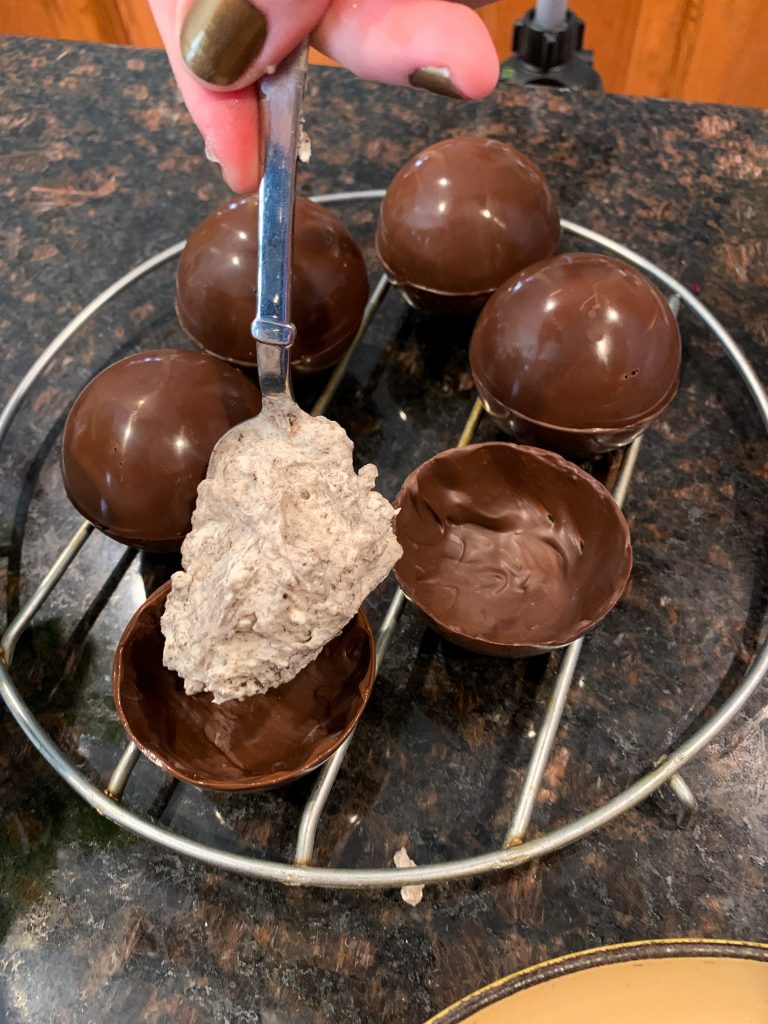 Watch all of my Disney Dinners on The Rose Table's Facebook or YouTube channels and get all of the recipes on therosetable.com.
Snake Pit Pasta
Serves 4
1 pound bucatini pasta
1 jar homemade pesto (recipe follows)
4 medium-sized burrata balls
1/4 cup pine nuts
Make pesto and set aside.
Cook bucatini according to package directions, drain, and toss well with pesto.
Set a burrata ball in each bowl, then plate bucatini "snakes" around the burrata. Sprinkle pine nuts on top and enjoy!
Homemade Pesto
2 cups packed fresh basil leaves
1/4 cup pine nuts
1 garlic clove
1/2 cup olive oil
1/4 cup pecorino cheese
Salt, pepper
Process basil, pine nuts, and cloves in a food processor. Stream in olive oil. Season to your liking, then stir in cheese and serve immediately or freeze for later!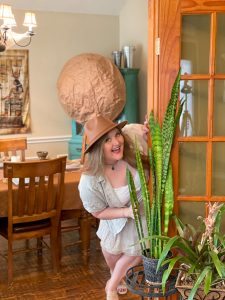 Katie-Rose Watson often covers Rockwall on therosetable.com, from the farmers market to Founder's Day Festival. The Rose Table has over 200,000 fans on Facebook (fb.com/therosetable), millions of video views, and can be found on TikTok, Twitter, Pinterest, and YouTube @therosetable.