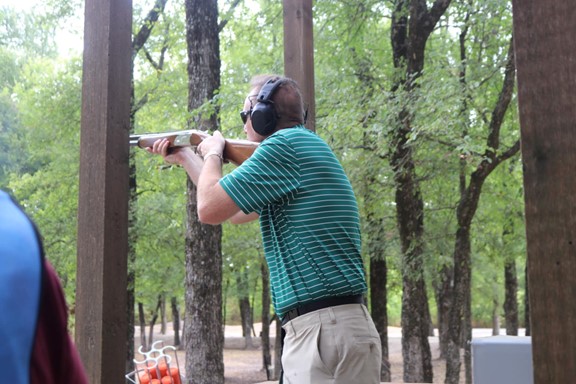 Rockwall, TX (June 27, 2023) – Registration has opened for Lone Star CASA's 8th Annual Clays for CASA which will be held at Texas Gun Ranch in Terrell, TX on August 19th.  All the proceeds from this event benefit Lone Star CASA to ensure that 100% of children who have experienced abuse and neglect in Rockwall and Kaufman Counties have an advocate by their side.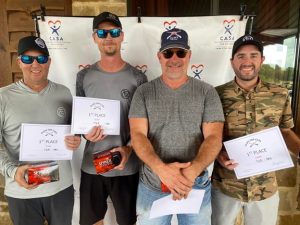 Clays for CASA is the perfect way for community members and businesses to "Aim to End Child Abuse."  You can get involved by bringing a team of shooters, sponsoring the event or volunteering during the shoot. There will be a 15-station clay shoot course, a raffle of a maple finish 12-gauge Browning Citori 725 Sporting Over/Under Shotgun, breakfast and lunch, and bidding on many silent auction items donated by local businesses & community members.
"We cannot wait to be back at the Gun Ranch for this year's Clay Shoot," said Lauren Rowe, Executive Director of Lone Star CASA. "The way our community shows up for CASA kids through this event is absolutely incredible, and I can't wait to see even more attendees this upcoming August."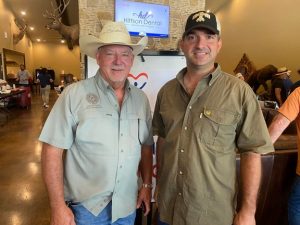 Community members also have the opportunity to promote their business through the Clays for CASA event with sponsorships ranging from $750-$10,000. Information on those sponsorships can be found at lonestarcasa.org/clays
Lone Star CASA is a 501c3 non-profit in Rockwall & Kaufman Counties. Its mission is to elevate the voices of children in Kaufman and Rockwall County who have experienced abuse and neglect by providing trained volunteer advocates to work alongside children and families so they can achieve safety and stability to fulfill their potential. In Fiscal Year 2022, Lone Star CASA was able to serve 202 children across both Rockwall & Kaufman Counties.
For more information about Lone Star CASA and Clays for CASA, please visit www.lonestarcasa.org/clays.
Submitted press release.