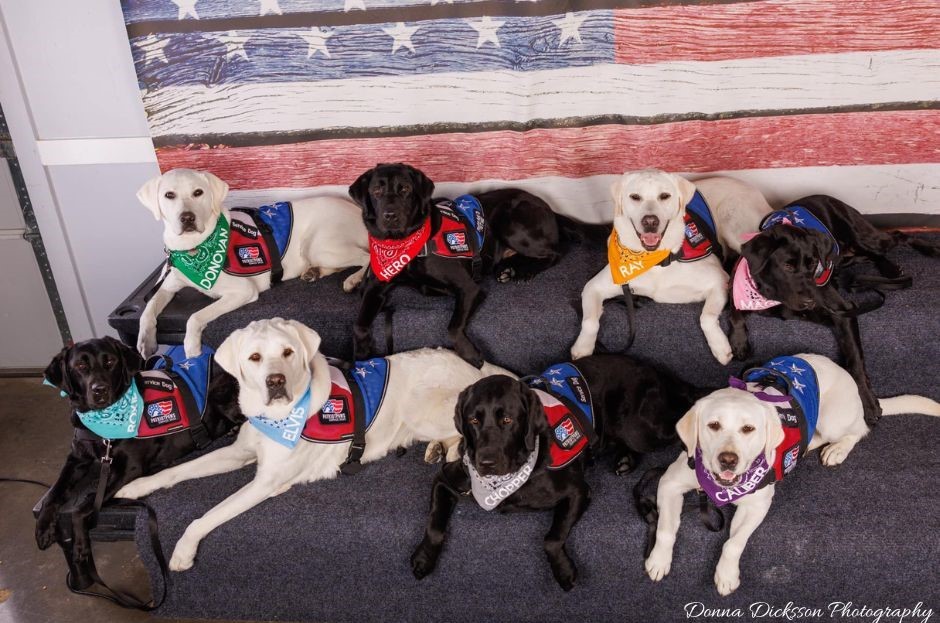 Rockwall, TX (August 8, 2023) – Patriot PAWS Service Dogs is honored to partake in Assistance Dogs International's celebration of 'International Assistance Dogs Week.'  The awareness campaign (taking place August 6th – August 12th) sheds light on not only the incredible, life changing work that Assistance Dogs are capable of performing, but also the increasing demand for selfless volunteers that fuel Assistance Dog organizations worldwide.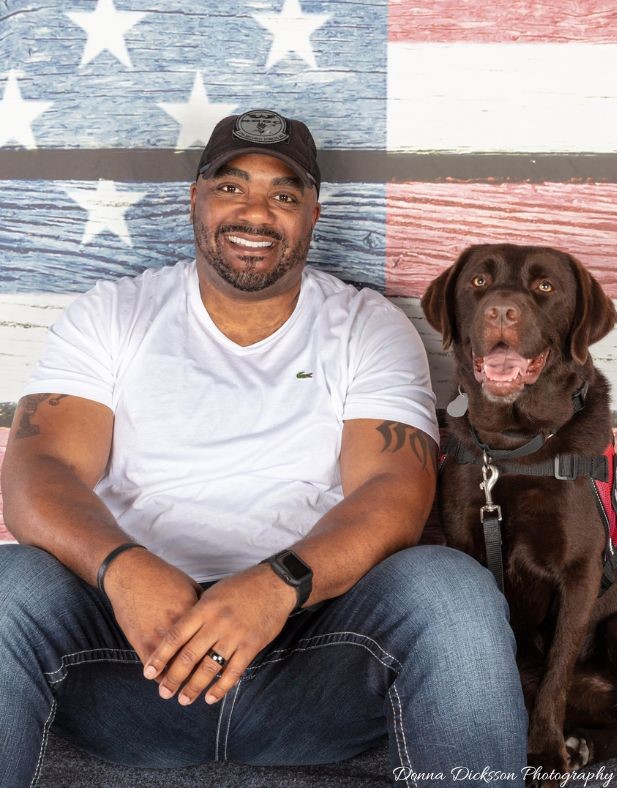 Founded in 1986, Assistance Dogs International (ADI) fosters a collaborative global community dedicated to the highest standards of excellence for the Assistance Dog industry.  Comprised of more than 140 organizations throughout 25 countries and 5 continents, ADI is the only Assistance Dog accrediting organization within the world.
With over 4,000 accredited Assistance Dogs being placed annually, awareness of what our furry friends are capable of is spreading far and wide.  By the end of 2022, nearly 9,000 clients worldwide – including the 80+ Patriot PAWS applicants – were waiting for an Assistance Dog (Hearing Dog / Guide Dog / Service Dog.)
"People with a range of disabilities are having to wait up to two years for a dog which could massively improve their quality of life," says ADI Executive Director Chris Diefenthaler. "Some of our members say the shortage has reached a critical stage because demand for Assistance Dogs has never been higher."
In efforts to serve their clientele as quickly and efficiently as possible, Patriot PAWS is making efforts to expand their DFW Puppy Raiser Program.  This program allows for individuals to help train and socialize a Patriot PAWS Service Dog in Training, all while answering a Veteran's and / or First Responder's prayer.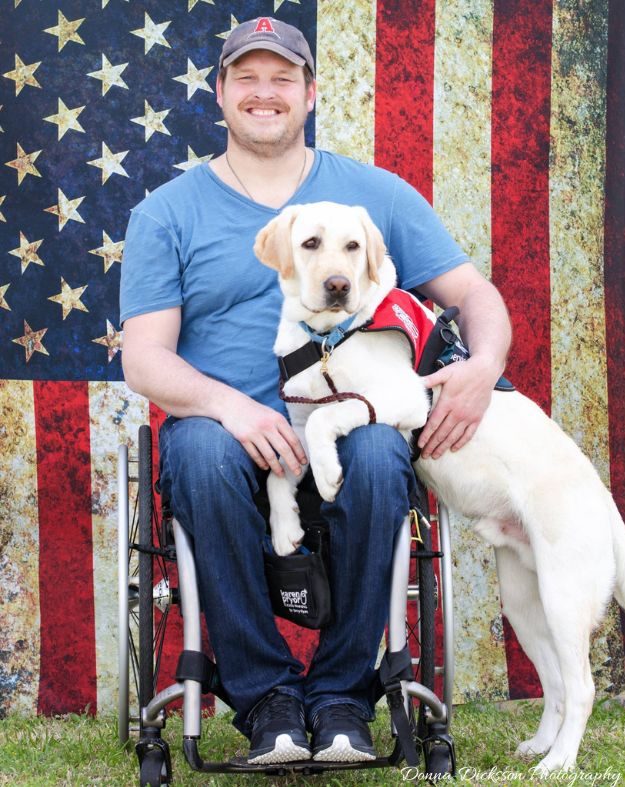 "Puppy Raisers provide an invaluable amount of socialization to our Service Pups in Training," states Rick Stevens, Director of Operations at Patriot PAWS Service Dogs. "By exposing our pups to various types of environments and stimuli, it helps them acquire the necessary skillset to provide their future Veteran or First Responder with a sense of ease while performing everyday tasks – tasks that you and I, more than likely, take for granted."
Program Puppy Raisers are provided with 24/7 educational support and expenses such as food, training equipment, and Veterinary bills all paid for.  There are a variety of volunteering roles to suit different lifestyles and time commitments, from a weekend to 3-4 months at a time.
"We understand that people with busy lives feel they may not have the time, experience or capacity to volunteer, but the rewards are incredible" adds Diefenthaler. "By volunteering with an ADI member, you'll be supporting a world-class Assistance Dog training program. You get all the benefits of caring for a dog without the expense – and best of all, you'll be changing someone's life!"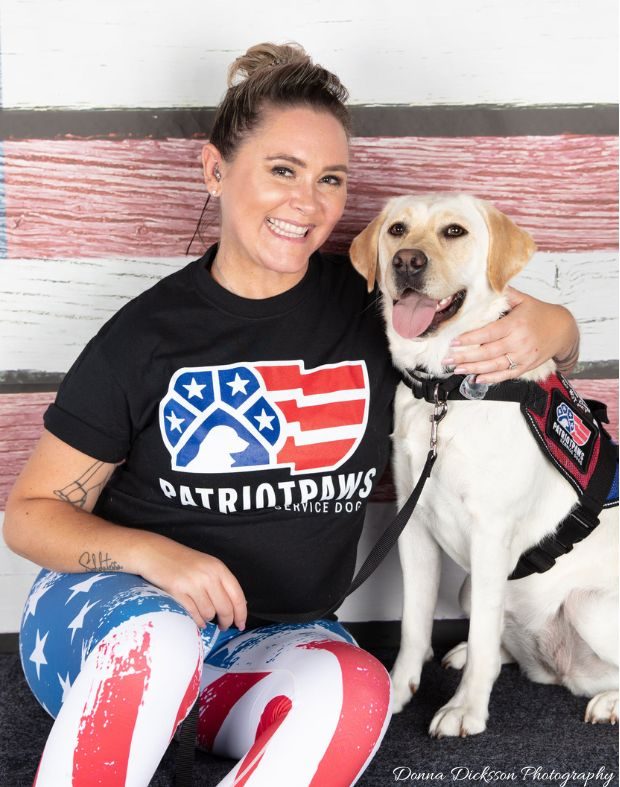 For more information on how to become a life-changing Puppy Raiser with Patriot PAWS Service Dogs, please contact our DFW Puppy Raiser Coordinator, Lauren Villanueva at pptrainers@patriotpaws.org or 469-649-6209.
For more information, or to donate to Assistance Dogs International, please visit their website at www.assistancedogsinternational.org.
For more information, or to donate to Patriot PAWS, please visit their website at www.patriotpaws.org.
A special thank you to Chris Diefenthaler, Assistance Dogs International Executive Director, and Martin Atkin, Assistance Dogs International Communications Consultant, for statistics and content pertaining to this article.
Submitted press release