Rockwall, TX (August 22, 2023) – Concerts have evolved to larger-than-life experiences, perhaps more so since the pandemic ceased life as we once knew. Now, post-pandemic attendees are embracing a live big or go home attitude.
Taylor Swift's "The Eras Tour" is making a statement like none other. Dressing the part makes the statement. But where do you go for the right look to complete the epic experience?
Enter Hazel & Olive. Rockwall's on-brand fashion boutique owned by another Taylor – Taylor Johnson!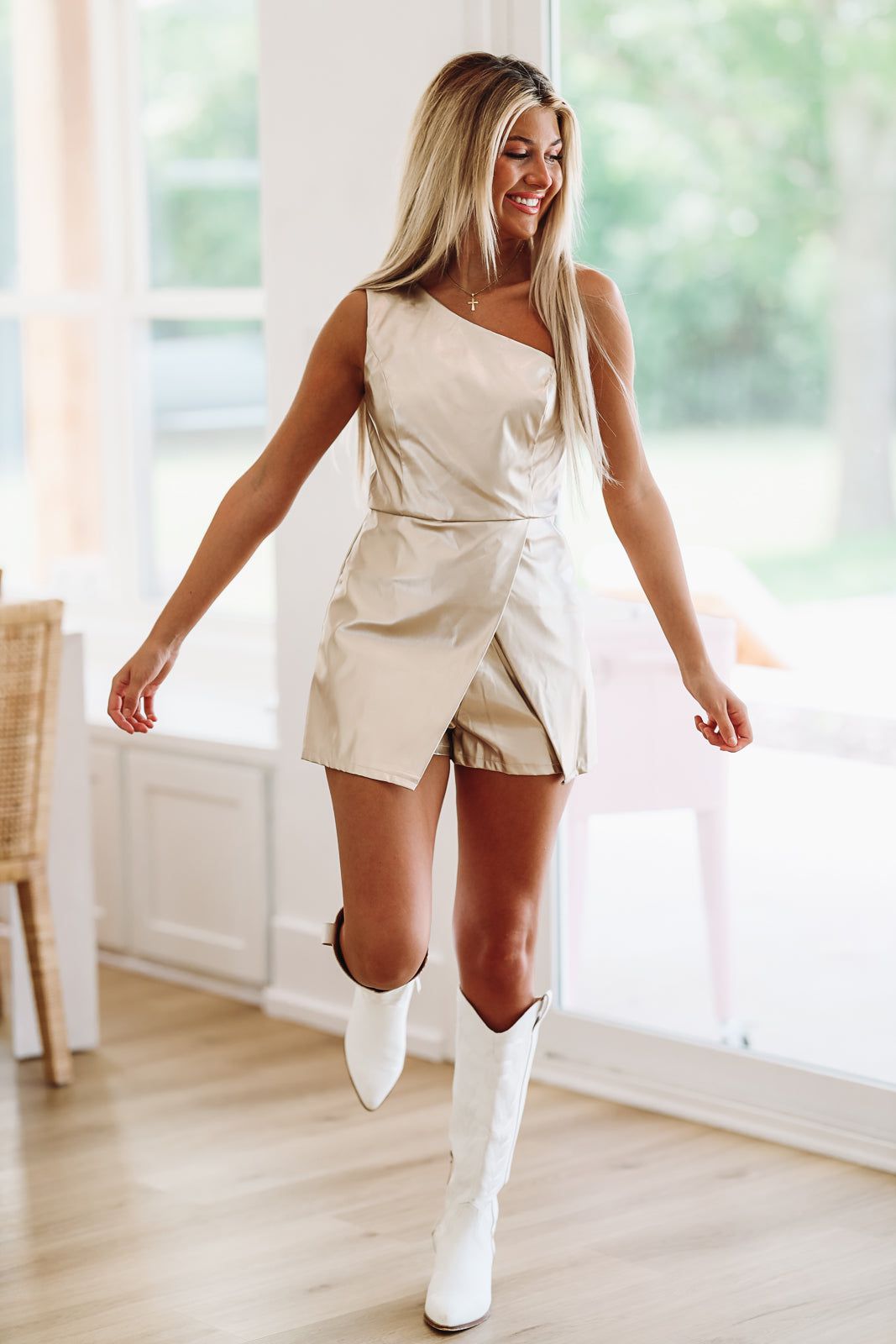 Swift's tour has lit up the online store much like the sparkling sequins Hazel & Olive is known for. Johnson's boutique has always been known for its concert style, particularly sequins paired with cowboy boots, but recently, even CNN and the New York Post picked up on the frenzy Hazel & Olive has become synonymous with.
"Most of our customers are looking for a country music concert style," says Johnson. "Last year, it was Morgan Wallen, a similar look but in black, silver and white." Other concert looks they are seeing orders for include Shania Twain, whose North American tour dates return in October.
As far as good problems go, it has been super busy at the Rockwall warehouse and a lot of work to keep up. The phone rings constantly, orders, and emails, which often include Swift's lyrics, have not stopped. The store itself is now rush shipping their own orders to make sure they have the volume of stock available to meet the demand.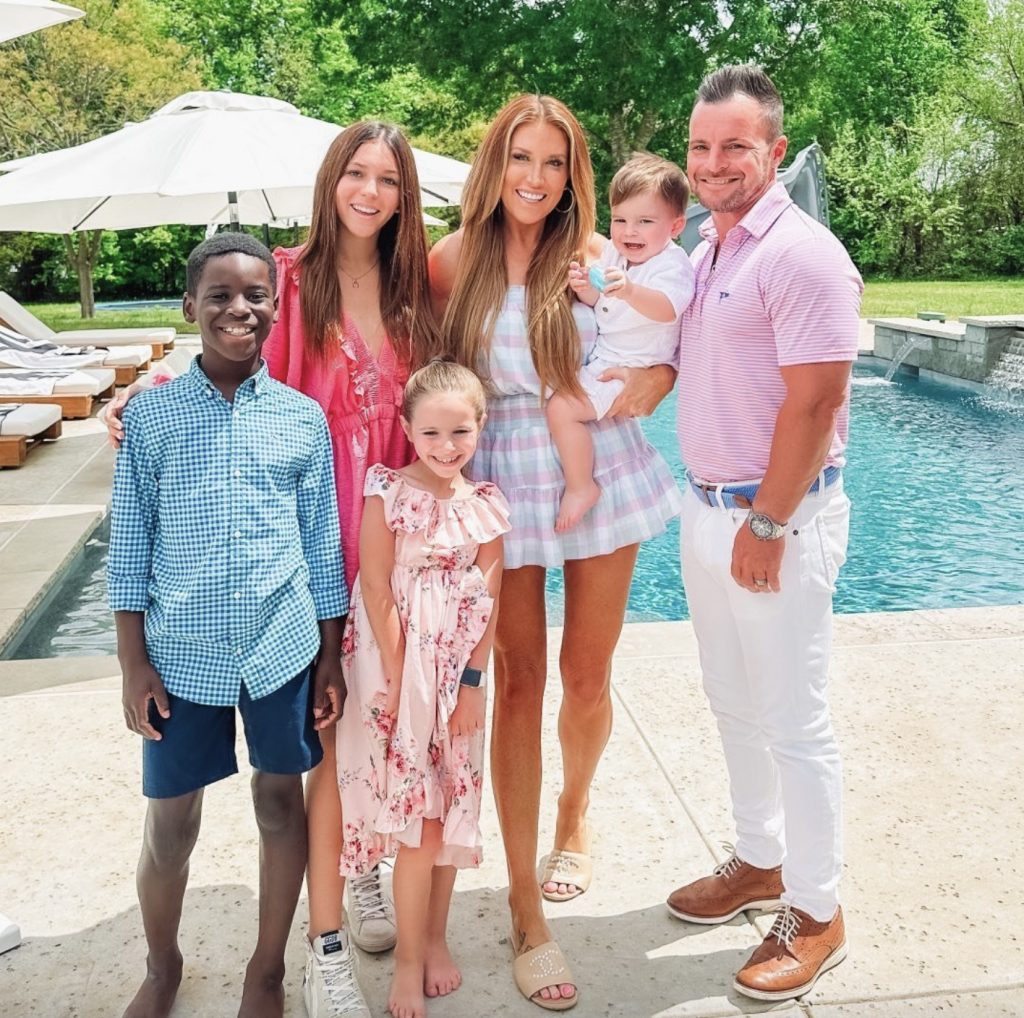 It has been a crazy and rewarding experience for Johnson and her team, which includes husband, Parker, as CFO. Begun in 2012, with a few hundred dollars' worth of inventory, Johnson has not only created a uniquely renowned brand but also a foundation to help those in need, locally and internationally. Asked what her great-grandmother and boutique namesake, Hazel Olive, would say about this Johnson says, "She was the kind of person who would dress over the top for the grocery store. She would love it!"
Check out the style and learn more about Taylor Johnson, Hazel & Olive, and the foundation at https://www.hazelandolive.com or follow Hazel & Olive on social media at https://www.facebook.com/HazelandOliveBoutique https://www.instagram.com/hazelandolive_/
BRN Staff Report