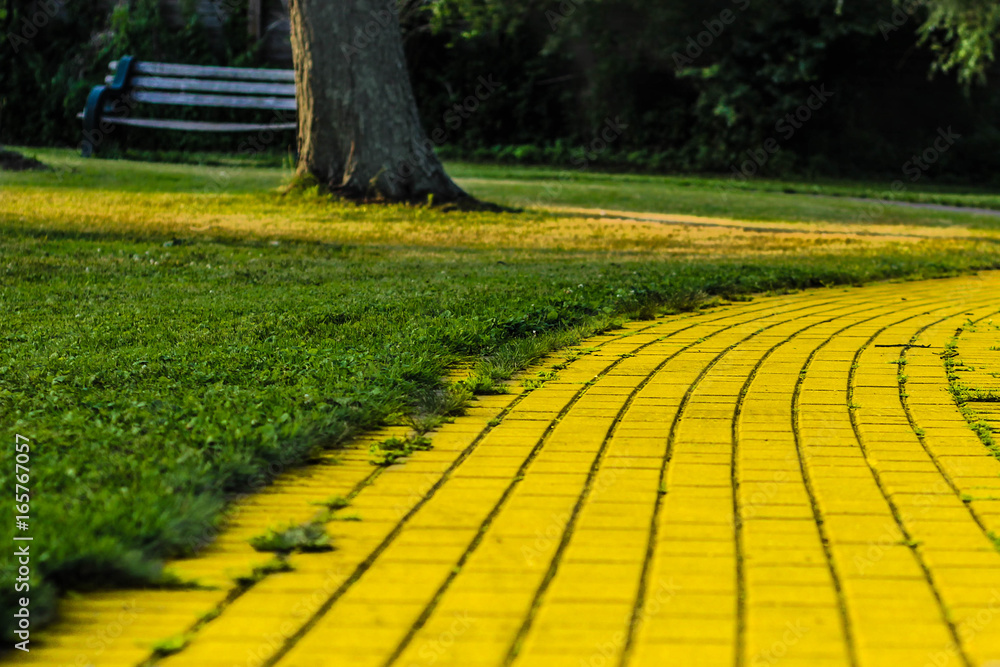 Rockwall, TX (August 8, 2023) – Plenty of tears will fall as the new school year commences. Not so much from the kindergartener's eyes. Or the college freshman left standing awkwardly in a dorm room with a stranger for a roommate. It will likely be the parents—mostly the moms—whose eyes well up and spill salty drops as they turn away from sons and daughters and drive away.
Why is it so hard for us to launch our offspring into the world?
We want our children's adventures in learning to be positive and purposeful in leading them forward in life. We trust that the brightly colored yellow brick road ahead of them is for their good. If troubles come, we hope they, like the fictional Dorothy Gale, will emerge unscathed.
But the rapidly changing world today's children navigate is not 1930s Kansas. We know much more of evil than Dorothy and her rural family knew. They might have been more frightened to see the dangerous winds of our modern culture than by the tornado that descended upon them.
Yet, we know that Dorothy learned some beneficial lessons through both an evil witch and a wily wizard. Our children could encounter those who, like the wicked witch, may be jealous, hateful, or downright malevolent toward them. They might also have schoolmates or friends whose influence, like the wizard, is powerful but misleading. And while we can thank Heaven for many of our kids' teachers, we may fear that some others will weave destructive beliefs into the general education of students.
We want to shield our young ones for as long as possible from the more disturbing facts of life in the 21st century, but the world won't wait to provide its knowledge of evil. So, what can we do to prepare them?
Proverbs 22:6* says, "Train up a child in the way he should go, and when he is old he will not depart from it." Deuteronomy 6:7 explains when to find time for teachable moments: "when you sit in your house, when you walk by the way, when you lie down, and when you rise up."
We mustn't let those opportunities pass. Yet, besides instructing our children in the knowledge of God and his ways, it's our own faith walk—our attitude and lifestyle—that truly speaks to them. Consider, for example, that young teens learning to drive have already spent years observing the road habits of their parents; they will probably emulate one of them when behind the wheel.
Besides bad driving habits, we can unintentionally pass the batons of life imperfectly. And our fumbles may cause our children to stumble at some point down the road. Since today's youth are confronted with loud and confusing assertions that challenge their beliefs, they might not follow in their parents' footsteps of faith without substantial proof of value.
However, our own happiness in running the good race would likely reduce the effects of our parental missteps. Our children should see in us the qualities that mark followers of Christ: kindness, humility, forbearance, love, peace, and thankfulness (Colossians 3:12 – 15).
Further, we can remind our children that Jesus welcomes doubters and has life-giving answers for them. And we can remind ourselves that God is patient and merciful. Though our kids may drift across disappearing boundaries lines that would protect them, God will continue to work in their lives.
Meanwhile, before the yellow brick road of youth runs out for our children, we can seize every opportunity to walk and talk with them.
*Scriptures from the New King James Bible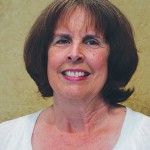 Patti Richter write and edits Christian faith articles and has co-authored Signs of His Presence: Experiencing God's Comfort in Times of Suffering. Read more of her essays at Blue Ribbon News.com