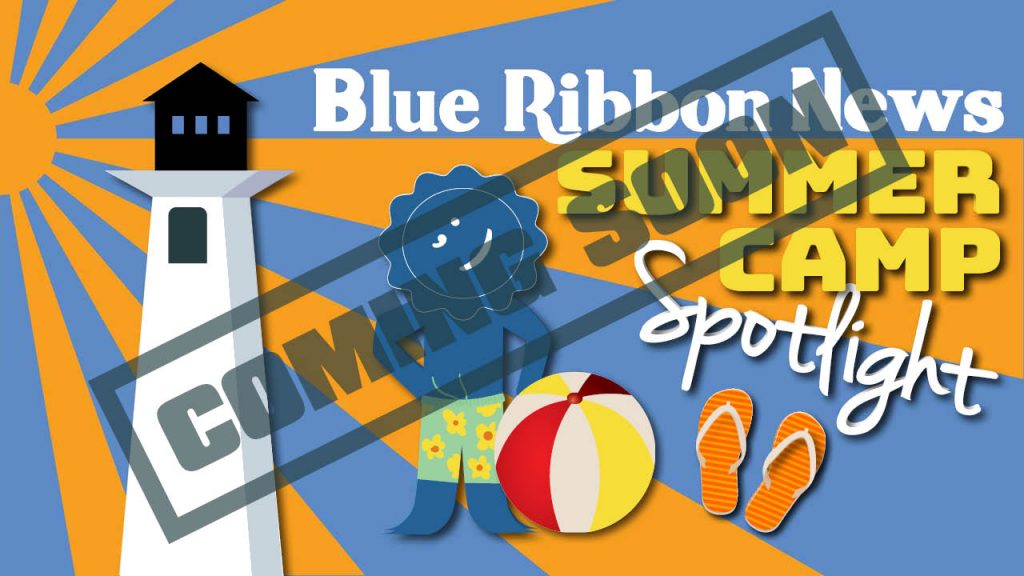 ROCKWALL COUNTY, TX (April 4, 2023) We are accepting submissions now for our Blue Ribbon News 2023 Summer Camp Spotlight which features local summer camp programs, Vacation Bible Schools, sports and skills camps, recreational activities and fun, learning opportunities for kids (and adults) throughout the summer season.
There is no charge to have your camp included in our Summer Camp Spotlight. The free, online text listings may include the name of your organization or camp, address, phone number, camp dates, ages, brief description, and website link. Just submit the info below, or email editor@blueribbonnews.com with questions.
Want to make your camp stand out from the crowd? Upgrade to our Premium Listing! For $59, the upgrade will include a photo, logo or related graphic with your listing plus bigger, bolded copy AND we will showcase your camp on our social media channels (Facebook and Instagram).